What is brewing for SHIB?
William Volk, a seasoned gamer who also serves as the primary consultant for the Shiboshi game developed by Shiba Inu Games, claims that "something" does seem to be developing around SHIB. The gaming veteran replied to a teaser video of a dreary rainfall that the Shiba Inu official Twitter account had tweeted.
The Shiba Inu team unveiled William Volk as the advisor in charge of developing the Shiboshi game for the Shiba Inu Games in November 2021. In 2004, Volk established Bonus Mobile, which together with co-founder Sherri Cuono created The Dozens, a smartphone-based social card game created by the Wayans Brothers. The graphical playing cards and in-game communication in this award-winning game were revolutionary for low-resolution cellphones with 64KB of RAM. Interestingly, Sherri Cuono, who has a wealth of knowledge, joined the Shiba Inu Metaverse team as an advisor in late May. The Third Floor (TTF), a renowned visualization company, was selected by Shiba Inu to design and build its Metaverse Project, which is a piece of great news for the community.
WhaleStats report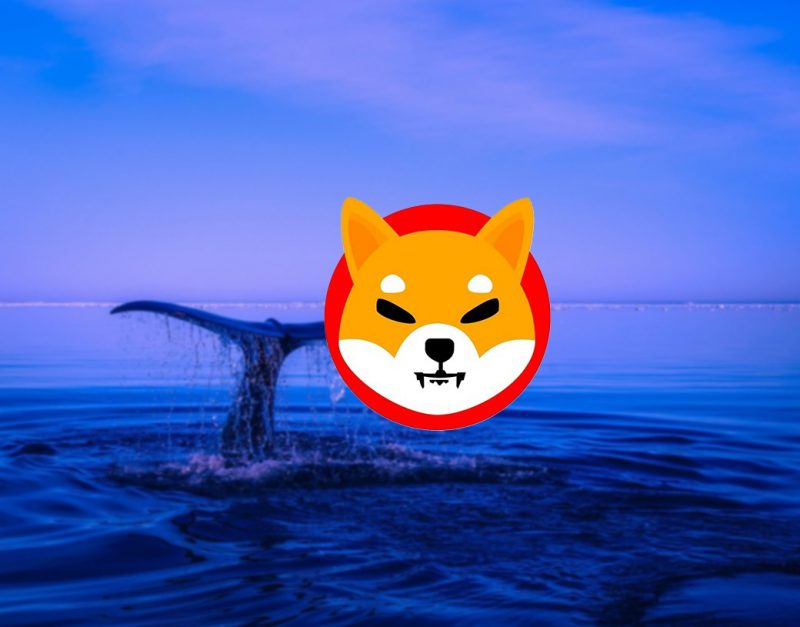 Shiba Inu has surpassed a record-breaking threshold, hitting over 1,210,000 holders, according to WhaleStats. According to data from WhaleStats at the time, there were 1,210,718 Shiba Inu owners. According to WhaleStats, the top 1,000 ETH wallets currently contain 57,414,619,561,170 SHIB valued at $658,535,219 total. The largest token holding for the top 100 ETH whales has reverted to Shiba Inu. Shiba Inu was currently selling at $0.0000118, down 7.74 percent over the last 24 hours. However, the meme virtual currency has increased by 16 percent during the past week.