Effects of the market on the competitors 
According to data from CoinMarketCap, the Ripple-affiliated virtual currency XRP has dropped to the seventh position by market capitalization. Binance USD (BUSD), the stablecoin released by the biggest cryptocurrency trading platform in the world, has overtaken it. The native coin of Binance, BNB, is now ranked sixth. The acceptance of Binance's cryptocurrency is evidence of the company's supremacy in the sector. This was the first time since 2014, XRP dropped out of the top five in February. The lawsuit filed by the US Securities and Exchange Commission against Ripple had a detrimental impact on the contentious coin.
XRP still ranking among the top 10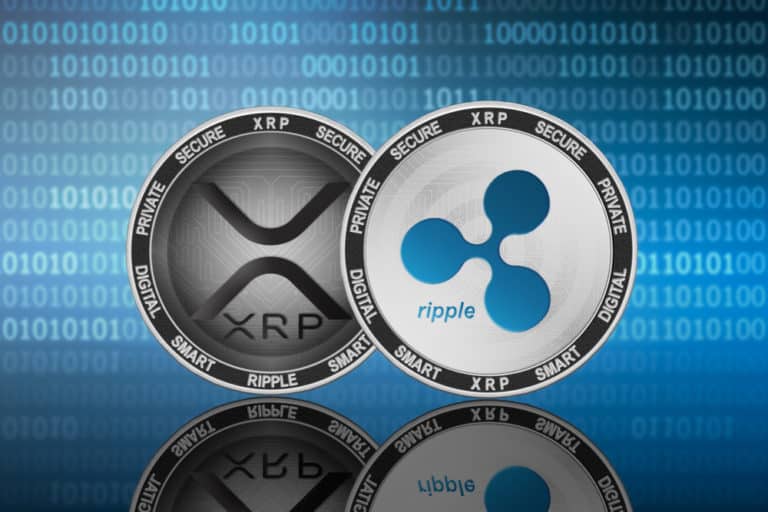 Despite regulatory uncertainties, XRP has defied critics to continue ranking among the top 10 largest currencies by market cap. Over the previous 24 hours, XRP has fallen more than 10%, falling lower alongside other significant cryptocurrencies during a Friday sell-off. Bitcoin has already fallen under a three-week bottom of $22,000, only days after reaching the much sought-after $25,000 threshold. Its recent surge may have been an exception, based on its current reversal of weakness. The market was largely expected to benefit most from Ethereum's impending Merge upgrade, which briefly dropped below $1,700 earlier today. A "sell-the-news" scenario might occur when the blockchain switches from proof of work to proof of stake in less than a month.

The minutes of the July meeting, which shattered the dreams of many who anticipated seeing less confrontational steps from the Fed in 2023, revealed that Federal Reserve policymakers aim to keep raising interest rates regardless of the recent consumer price index (CPI) data shocking the market to the negative.