The crypto market's turbulence has yet to prevent the metaverse from developing relevance for customers and companies.
Over 75% of customers anticipate that their connections with companies and people will be influenced by the metaverse, according to statistics.
A poll on Metaverse
This also applies to businesses. Since seven out of ten think immersive experiences and the virtual world will set them apart from their market rivals. For the report's analysis of metaverse capability, interest, and effect, 1,000 organizations from 12 different countries polled. Along with 8,000 customers. Three-quarters of the 380 customers who self-identified as "metaverse-experienced" and who claimed they willingly engaged in the virtual world incorporated into the mix.
Utility preferences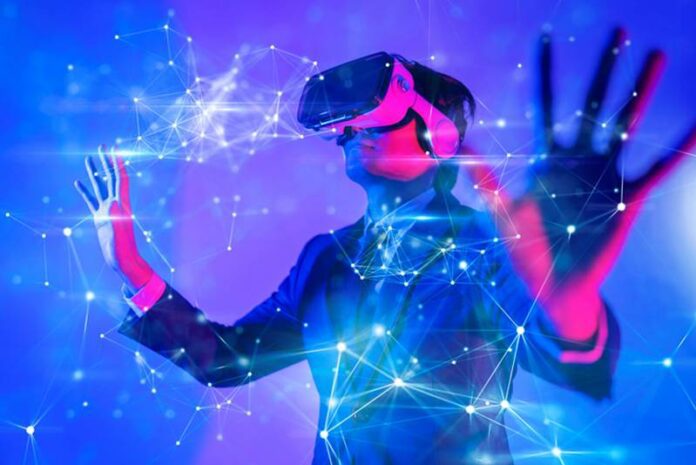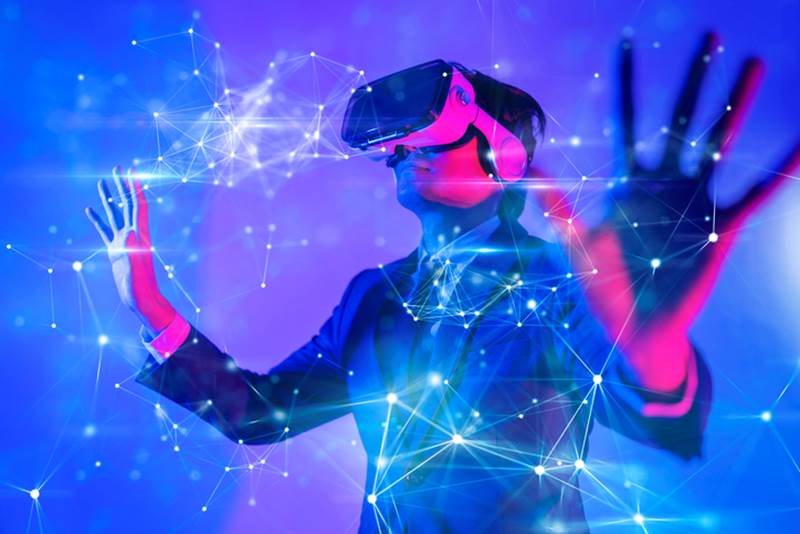 93%  of the consumers who were polled stated that they are interested in virtual reality. Of them, 51% declared that when the metaverse would become more available to them, they would use it.
There was survey section on the kinds of interactions people want from the virtual world. 43% of interviewees indicated they wanted to engage with their family and acquaintances. Colleague connections (39%), gaming-related adventures (33%), and commercial activities (28%) were listed in that order.
Since it places such a strong focus on connectivity, a surge in social gatherings like festivals and performances seen.
What does the future hold?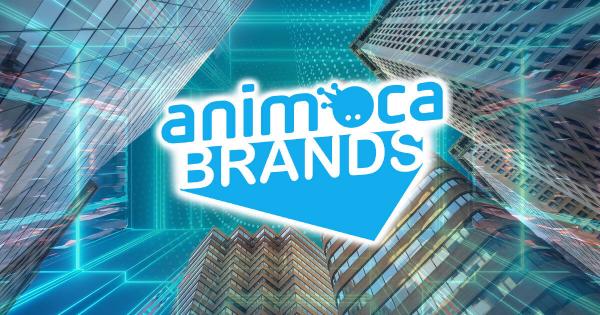 Even entire countries have started harnessing virtual reality to conserve their cultural assets for use by future societies.
A billion-dollar virtual world investment fund will soon be available for use by entrepreneurs in the field, according to Animoca Brands, a creator of the virtual world.