Baby Doge army continues to grow, SHIB is falling behind
11 new investors have joined the Baby Doge network in the last few hours. According to a recent tweet from the @babydogeburn, a Twitter user who focuses on BabyDoge burn transactions. Currently, this canine currency, which is built on the BNB Blockchain and is almost 1.5 years old, has 1,646,606 total holders.
In 2020, Shiba Inu was released on the Ethereum network. The number of SHIB holders is increasing, although not as quickly as Baby Doge. SHIB holders now number 1,259,572 as of the moment of writing, however, BabyDoge has more users than it by over 500,000.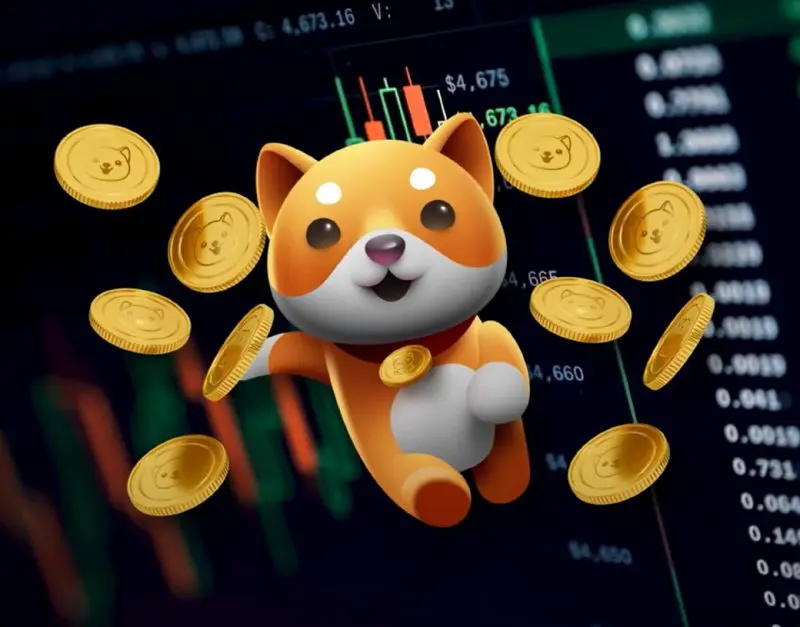 Shiba Inu trying its best
The top 100 whales on Ethereum now have 7,713,405,151,552 SHIB or $68,439,918 in fiat. The second-largest dog coin, Shiba Inu, has once again climbed to the top 10 list of the most widely used coins on the Ethereum network, according to well-known wallet monitor WhaleStats. In the meantime, whales were seen acquiring and selling enormous quantities of Shiba Inu tokens. Significant SHIB fluctuations have been seen as a result of this.
According to CoinMarketCap, Baby Doge is currently trading at $0.000000001075 and has had a little fall over the last 24 hours of 2.72%. SHIB's price, which is at $0.000008838, is down almost 4% over the last day.