Shiba Inu saw a sudden flow of trading movement
According to prominent wallet monitor WhaleStats, Shiba Inu, the second-largest canine coin, has once more ascended to the top 10 listing of the most popular coins on the Ethereum network during the previous 24 hours. Whales were observed purchasing and trading vast amounts of Shiba Inu tokens in the interim. This has caused significant SHIB swings to be noticed.
SHIB temporarily surpasses all other assets in terms of sales. According to a tweet from WhaleStats on December 5 (yesterday), the well-known meme currency SHIB was one of the 10 cryptocurrencies that the top 5,000 Ethereum whales were hunting more than any other.
SHIB got dumped soon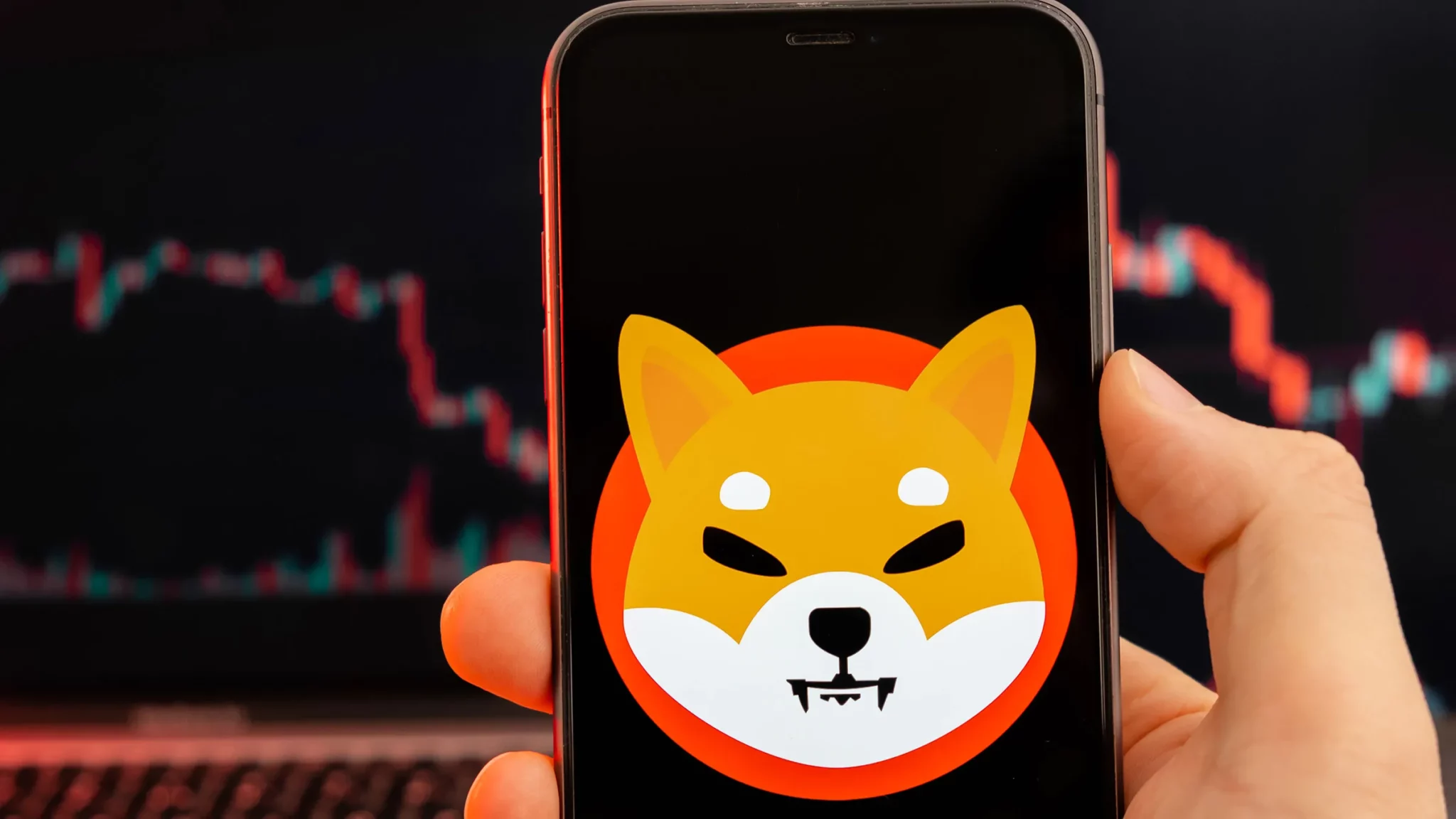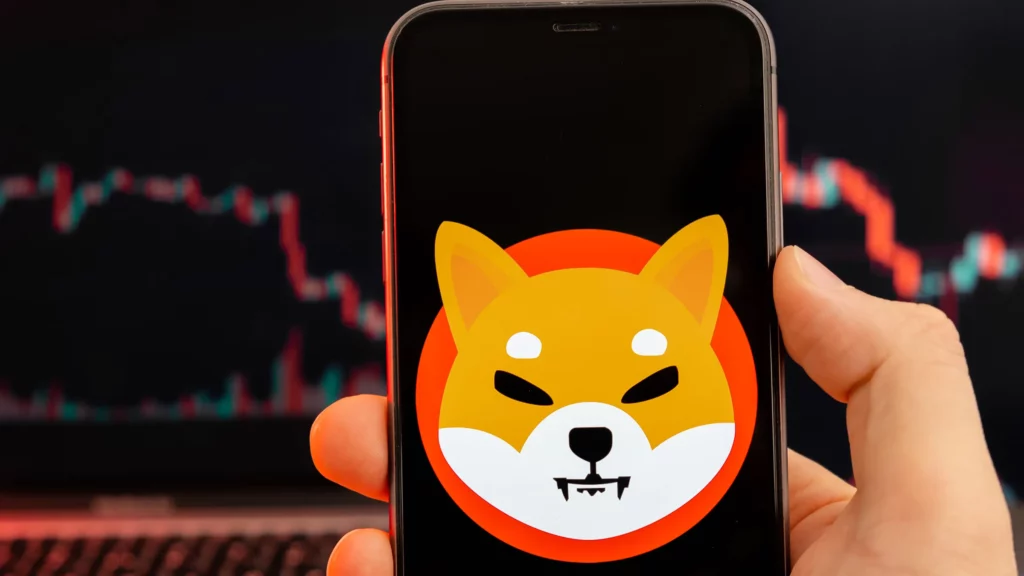 However, it is no longer among the top choices for whales as of now. Whales have dumped about a trillion Shib coins in the last 20 hours. These assets were transferred to newly made wallets and some of them were sold on the Binance platform. 
As a component of the proof-of-reserves (PoR) inspection that Binance started on its own and all other credible cryptocurrency exchanges after the bankruptcy of FTX and its affiliated trading business, Alameda Research, over half a billion SHIB were sent by the Binance platform among its own accounts.