According to data released by Bank of America, the proportion of its clients who actively utilize cryptocurrencies has decreased by more than 50% since November 2021, when it peaked. The bank also noted that its researcher believes a dramatic decline in outflows to cryptocurrency platforms, suggesting that customers are reducing their net investments in these portals.
Active users of Cryptocurrency at Bank of America
The number of regular digital currencies has sharply decreased since its high last year, according to research released last week by the Bank of America. According to the bank, from a pinnacle of over 1 million active users in November 2021 to below 500,000 in May, there has been a dramatic, higher than 50% significant reduction in the number of daily cryptocurrency users.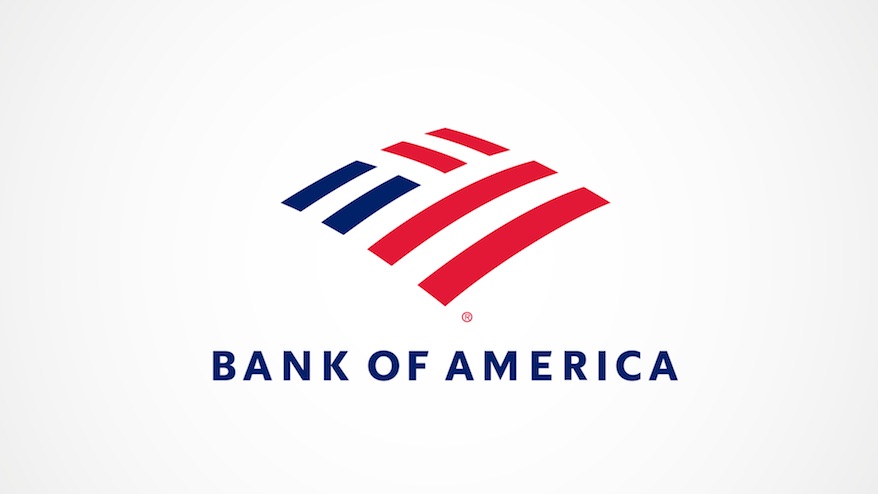 The research also notes that they discovered a steep decline in "first-time" clients or individuals who conducted a transaction using a cryptocurrency network for the very first time. Bank of America added that contrasted to the 267,000 first-time users in October 2021, just about 33,000 consumers made cryptocurrency transactions in May which was a fall of 87%.
The Bank of America also provided further information, revealing that their analysis also suggests that outflows to cryptocurrency platforms have decreased significantly and are now almost equivalent to inflows. This indication suggests that customers are decreasing their money invested in cryptocurrency networks.
Will the outflow crisis prevail? 
According to the bank, outflows surged in monetary terms at about $2.9 billion in late 2021 before falling to about $1 billion in May 2022. Over 1,000 existing and emerging American cryptocurrency investors responded to a questionnaire conducted by Bank of America, and the results indicated that 91% of them intended to increase their purchases of virtual currencies over the following six months. Additionally, approximately 40% of respondents admitted to using cryptocurrencies as a payment option. At the time, the bank's research team stated that its cumulative finding indicated that, despite the given significant decline in the value of cryptocurrencies, customer demand in the industry is still high.