User anticipation booming forward 
In the cryptocurrency market, Big Eyes Coin is booming. The expectations for the 2023 crypto market are already high as the 2022 crypto market season draws to a conclusion. Analysts and crypto pundits have made contrasting projections for the crypto sector in 2023. While some people anticipate that the sector will remain uninterested in the following year, others hope that cryptocurrency will come back to provide higher ROI.
Nobody knows where the market will lead us right now or in the future; all we can do is a wager that things will work out for us. One of the main reasons why investors keep a variety of holdings in a few attractive crypto assets is that there is always a long-term return on many of these assets, no matter where the market goes.
What sets Big Eyes Coin apart?
The Big Eyes meme ecosystem's native cryptocurrency, BIG, has earned more than $9 million in presales, which is a significant victory for the community and its network. Since the funds obtained will be utilized to develop logical advancements in the ecosystem, high-quality utilities that are backed by the $BIG token will be made available.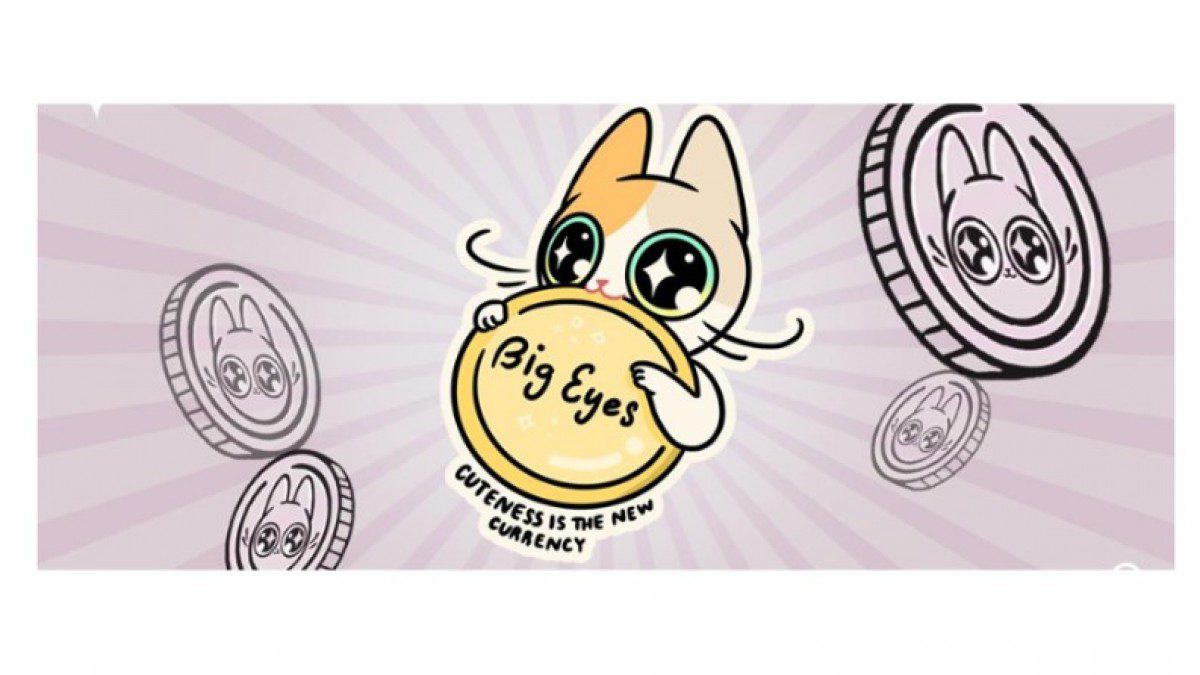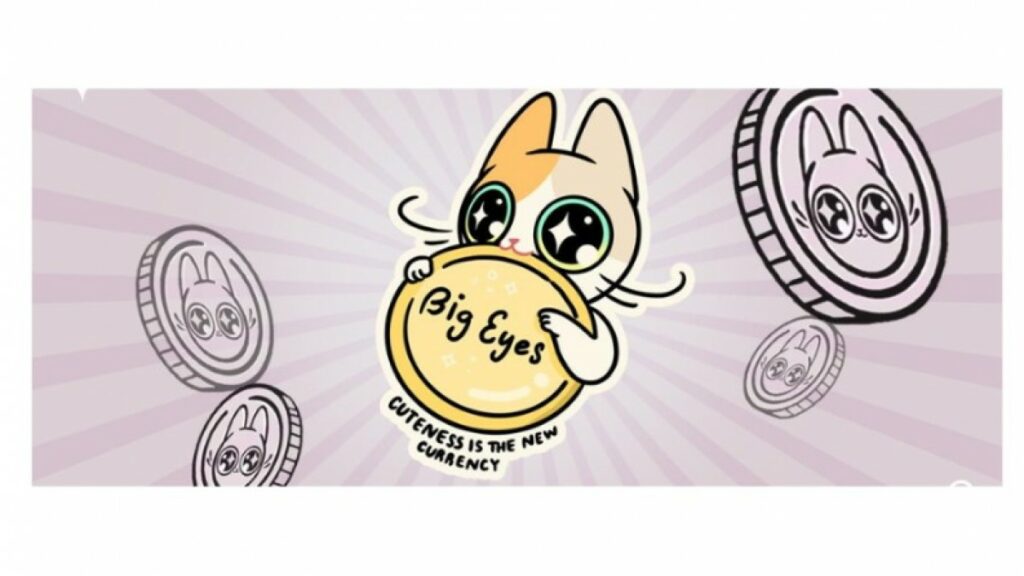 Following the overwhelming success of its presale, BIG has already been planning to release an IDO shortly. You may still become a part of its community in the meantime by purchasing Big Eyes Coin, and the exchange is likely to see significant advancements. Big Eyes Coin has undergone a thorough audit and has passed all crucial security checks necessary for a DeFi platform.
Big Eyes Coin has reached stage six after raising more than $9M during its pre-sale. To benefit from early-mover benefits now is definitely the ideal moment to invest in this meme cryptocurrency.