Billium, a Dubai-based exchange announced the launch of a brand-new, cutting-edge platform with copy trading capabilities.
Copy Trading Service Launch 
The platform launch of Billium, a newly developed cryptocurrency exchange based in Dubai, has been formally announced. The launch of such a platform would make it easier and more affordable for cryptocurrency dealers to conduct a range of decentralized transactions.
The protocol has also received a special upgrade called the copy trading feature. The breakthrough "Billium Copy Trading" service is primarily described as a mutually advantageous service offering for all relevant parties as beginners profit from specialists who are much more inclined to partake in thriving deals. Although the network is currently under beta testing, some sources claim that it is almost complete and that once it is, it will provide users with an experience that is unmatched.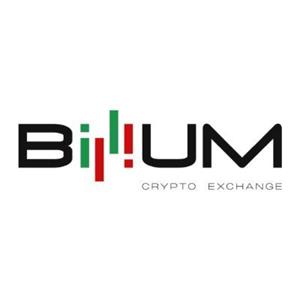 Billium is now experiencing intense development, and the company has revealed that a mobile app for iOS and Android-compatible devices as well as a "$BILT" token are also in the works. Billium now offers trading in some of the most well-known cryptocurrencies, including Bitcoin (BTC), Ethereum (ETH), and Tether (USDT). Another feature that sets it distinct from the competition is the way it handles flagged orders. It restores money that has been reported to the sender rather than freezing it and making it inaccessible to users of its network. In this method, the money may still be accessed from the original withdrawal account.
Know about Billium 
A crypto trading platform with its main office in Dubai, United Arab Emirates, is called Billium. This platform is only one of several new initiatives being offered in the United Arab Emirates as part of its active preparation for the coming Web3 era. The possibility that customers' transactions would be blocked as a result of geopolitical events has allegedly been considerably decreased as a result of the company's tighter regulation.