Binance Pay in UAE
On August 29, it was revealed that Binance and UAE commercial service company Virtuzone had signed a collaboration agreement regarding the usage of the Binance Pay platform by the latter. Virtuzone wants to increase the number of services it offers and the efficiency of its company operations using Binance Pay.
What do other parties gain from this? Of course, Shiba Inu (SHIB), which entered the scheme in early August, and all other cryptocurrencies that take part in Binance Pay profit from it. XRP, AVAX, and SHIB formally added by Binance as payment choices through its service.
Now, businesses in the UAE employing a recently established Binance partnership allowed to accept payments in these cryptocurrencies. Virtuzone solely deals with legal organizations that require complicated business solutions, which might include a significant financial turnover. In the UAE, the platform is already used by a number of hotels and retail operators in addition to Virtuzone.
SHIB might blend in well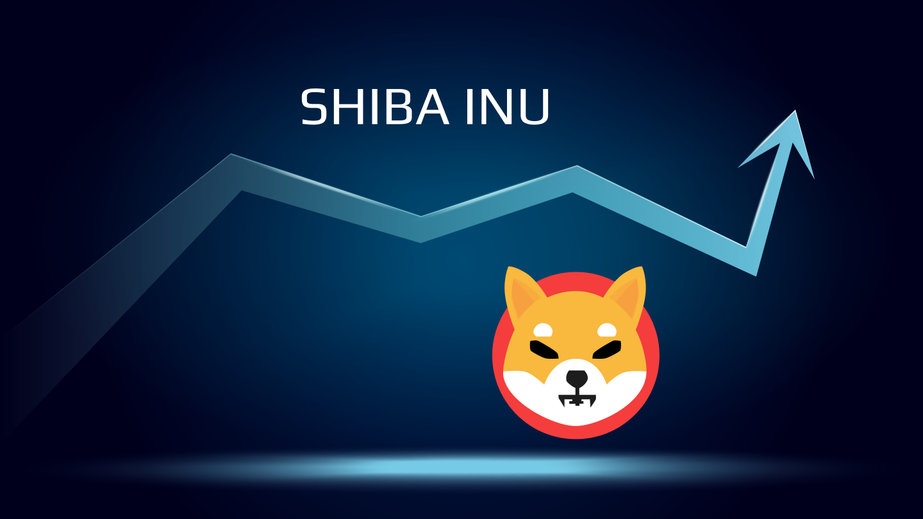 In the previous seven days, there have been two news stories showcasing the use of the platform. It previously rumored that Binance will introduce a prepaid card in Argentina in collaboration with Mastercard. This would make it possible for users in Argentina to make purchases from the more than 90 million shops that accept Mastercard. Again, the initiative benefited greatly from the inclusion of Shiba Inu in Binance Pay. With Binance, with which it is currently in the same boat to reach broad acceptance, SHIB looks to blend in well.