Shiba Inu (SHIB) is still gaining popularity as Binance's pilot card in Argentina currently began to accept it for purchase.
Shiba Inu accepted in Argentina for Binance prepaid card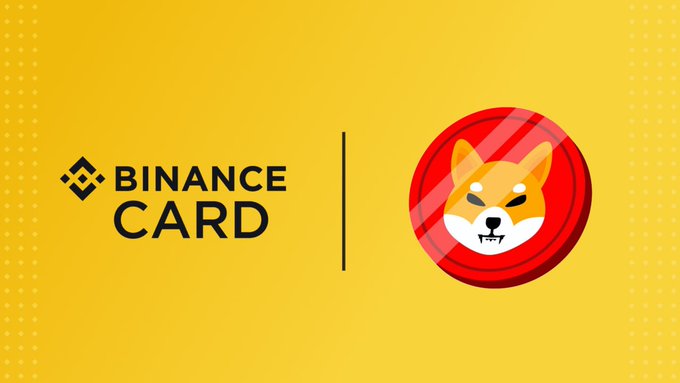 Shiba Inu (SHIB) is now accepted by almost 90 million shops worldwide, according to a news report. This was made feasible since SHIB was added to the list of cryptocurrencies that Binance Argentina supports for its prepaid card.
On their expenditures, users may receive up to 8% in cryptocurrency cashback. The card category determines the precise proportion. Early in August, Binance launched its prepaid card in Argentina in collaboration with banking and finance giant Mastercard. With the beta introduction of the product, it began testing the boundaries.
Numerous regional cryptocurrency exchanges, such as Lemon Cash, introduced their individual virtual currency card options the year before. All both offline and online businesses that accept Mastercard also accept the Binance card.
SHIB getting more retail acceptance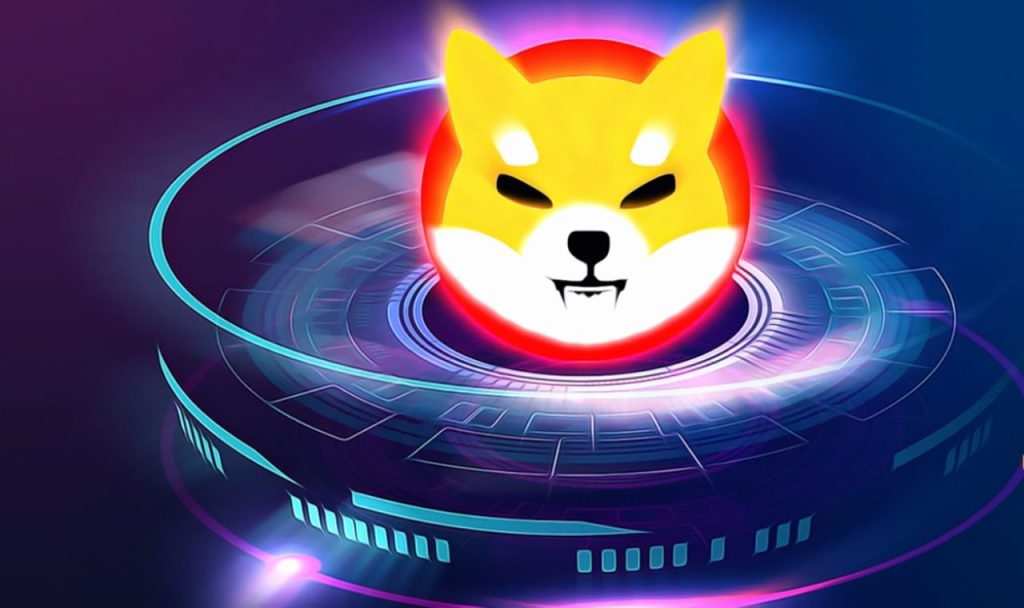 In July 2020, Binance launched its card in the European Economic Area (EEA) in collaboration with international debit card issuer Swipe. Argentina was the first nation in Latin America to use such a card. At the moment of sale, the card transforms a sizable amount of digital currencies into fiat money. 

The inclusion of SHIB will probably accelerate the use of cryptocurrencies by merchants, according to various crypto analysts.  The most popular cryptocurrency form of payment of BitPay introduced support for the Shiba Inu coin in December. This led a lot more retailers to embrace the currency.