Shiba Inu is now more widely accepted by businesses because of this development.
NOWPayments expanded momentum for SHIB
The NOWPayments Pos system, which serves as a SHIB transactions handler, may now receive Shiba Inu. A point-of-sale interface is a device that streamlines the execution of cryptocurrency payments. NOWPayments' point-of-sale system is exclusively web-based, as opposed to competing PoS systems that rely on hardware resources.
Used on a variety of gadgets, such as PCs and mobile phones. By allowing businesses to pay their workers in SHIB, NOWPayments expanded momentum for SHIB. Employers can use the Bulk Payments solution to also include SHIB wages and other types of mass Shib payments. In March, NOWPayments also made it possible for businesses to choose their SHIB and LEASH income to burn.
Shiba Inu WAGMI Temple HUB
Substantial changes pertaining to the SHIB.io Metaverse revealed by the Shiba Inu group. In late July Shiba Inu announced its collaboration with renowned graphics firm The Third Floor (TTF) for the conception and construction of the much-awaited SHIB.io  Metaverse Initiative. According to its developers, the WAGMI Temple HUB will significantly improve the SHIB Virtual world.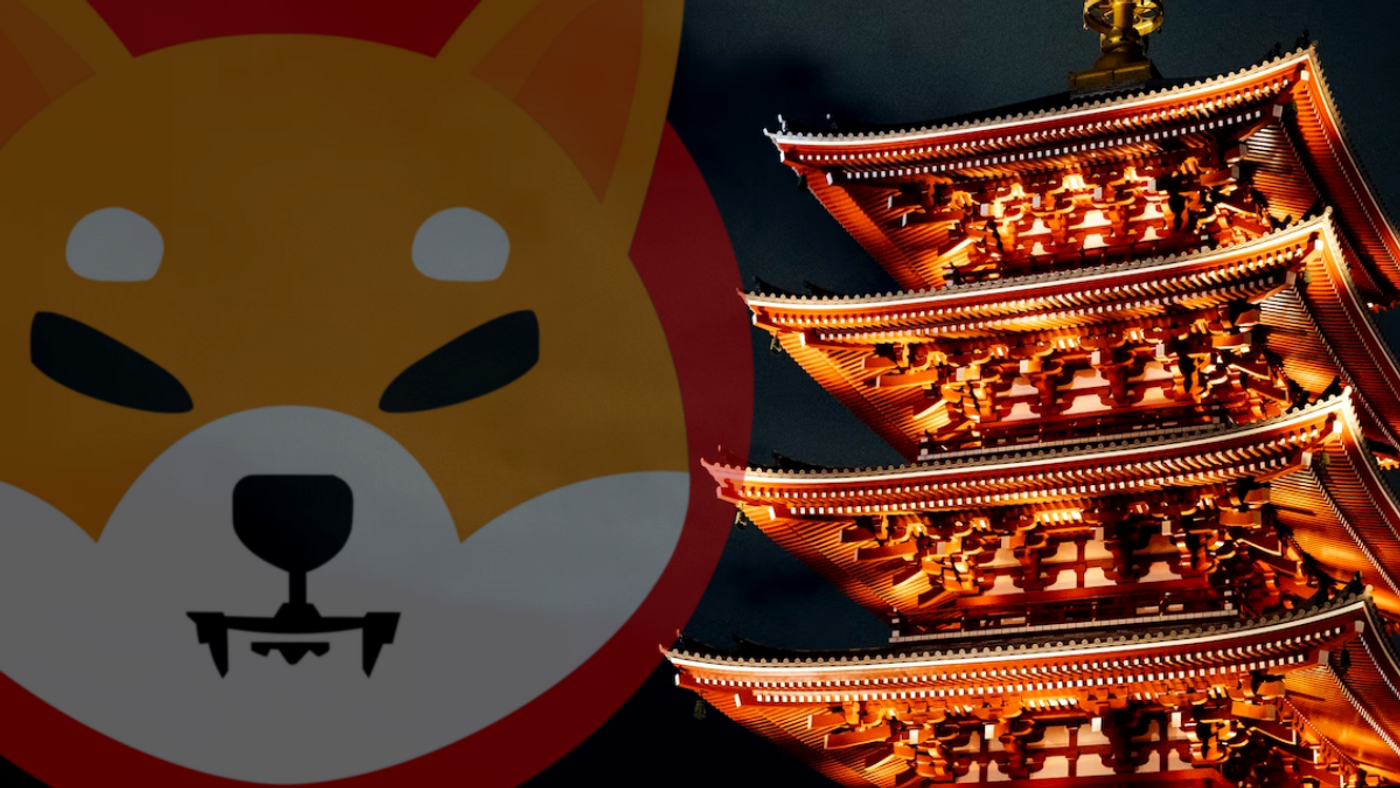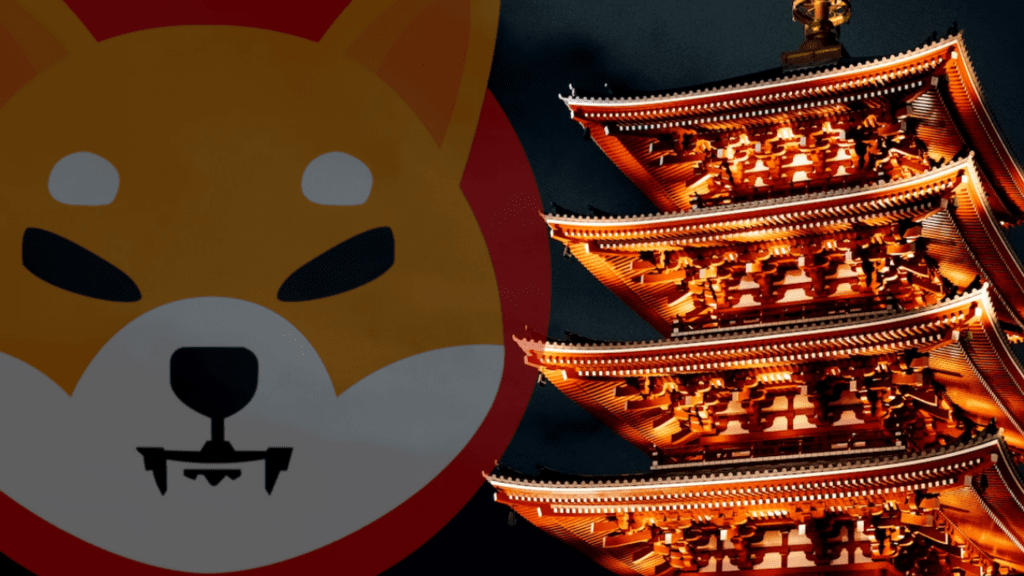 This HUB is one of many that the THIRD FLOOR (TTF) company and the Metaverse crew are currently developing. Users of this particular HUB can experience calming feelings, meditate, and make "spiritual connections to the world" in an atmosphere that resembles Zen. According to SHIB BPP, a Twitter account dedicated to the Shiba Inu community, the Wagmi-Temple, the first Hub being developed by The Third Floor, has experienced the most "new" engagement.