Bitcoin price has dropped to the $16,000 region. From the $17,000 price level it had been trading at the previous week. This brings about a chance of hitting the global bottom again. The following are the possible outcomes that might occur in the event that a comeback is not accomplished.
Bitcoin: Current price range
There are no fast turnaround or significant price increases to signal the conclusion of the protracted depression. After periods of steady decline, Bitcoin or other currencies would reach a consolidation range, allowing investors to buy relatively inexpensive tokens and lay the groundwork for a fresh rise.
Before the reverse surge, BTC may consolidate and accumulate in the $15,000–$18,000 price category, gaining momentum and stability.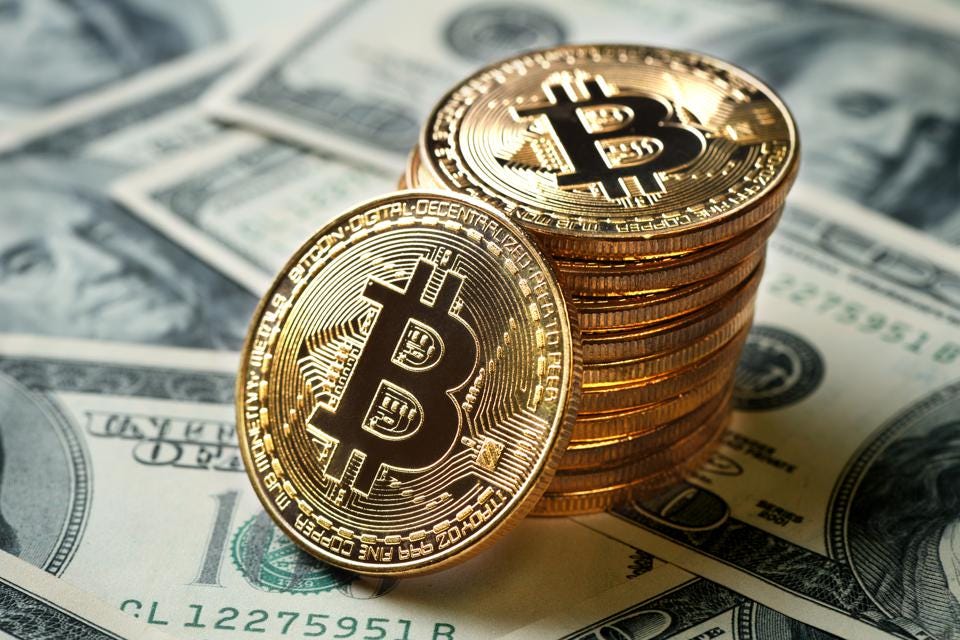 Despite the industry's market volatility gradually diminishing, a hypothetical possibility in which Bitcoin declines considerably more is still conceivable. The unpredictability of Bitcoin has decreased over the last two months as a result of a decline in implied volatility on trading systems for crypto contracts.
Lost 1.6% of its value
In order to protect their money from the FTX 2.0 crisis, investors and speculators have been liquidating most of their holdings in futures contracts as well as shifting money away from conventional exchanges.
As of the moment of writing, the price point of $15,566 functions as a great support level that shouldn't be broken since the majority of short- and midterm wallets that are mostly linked to the market pressure on the trade have already been emptied and aren't expected to do so again. As of now, Bitcoin is priced at $16,800 and has lost 1.6% of its price over the past day.
Also Read: https://5minutecoins.com/the-best-bitcoin-memes-in-the-market