Crypto exchange platforms like Coinbase suffering a market slump
Coinbase and associated shares suffered as crypto price levels continued their decline.
As the value of Bitcoin (BTC) and Ethereum (ETH) dropped over 6% and 8%, correspondingly, Binance, shares of Coinbase Global (coin), lagged other crypto-exposed rivals by more than 7% on Wednesday. The US said that it will start offering free bitcoin trading. Galaxy Digital (GLXY) and MicroStrategy (MSTR), two other equities vulnerable to cryptocurrencies, held their own. Galaxy increased by 0.6 percent in Toronto and MSTR declined by 1 percent. Bitcoin miners plummeted.  Hut 8, Marathon Digital, Hive Blockchain, and Cipher Mining all had losses of a minimum of 3%.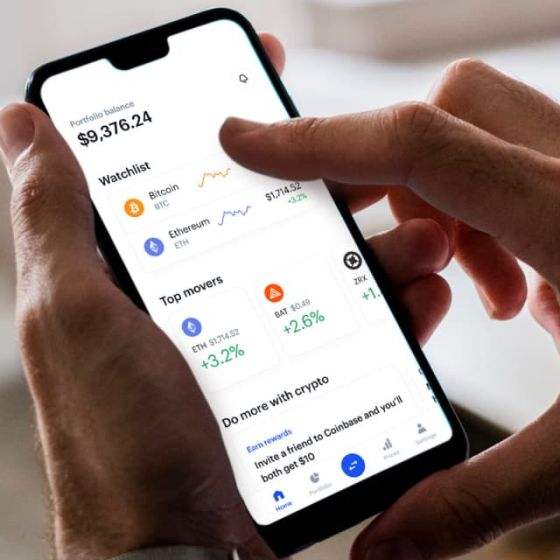 Valuable comments by market analysts 
According to Mark Palmer, an equities research associate at BTIG, Coinbase will continue to experience challenges in the current crypto slump, particularly in light of Celsius and Babel Finance's difficulties. Given its greater size and solid capitalization, Palmer believes Coinbase will be able to stay afloat amidst the crypto bloodbath. While they do not downplay the effects of the current cryptocurrency market slump, Palmer added that they also believe that COIN would not be able to withstand this most recent assault is inaccurate in light of the evidence on the ground. His current valuation on Coinbase was reduced from $380 to $290. He retained his buy rating. 
Dan Dolev, an analyst at Mizuho Equity Research, observed possible indicators of crypto weariness in trading strategies. Dolev said in a message to customers that crypto volumes appear to rise amid sell-offs, but struggle to rebound back after brief recoveries. As proof, the aggregate volume of trading on the COIN network was 15% higher on times when Bitcoin was down compared to days when it was rising. It is hoped that the crypto market would recover from the slump soon.