NFT auction at PleasrDAO
Edward Snowden, a whistleblower, collaborated with political activist Daniel Ellsberg to produce digital art before launching his second NFT collectible.
On the PleasrDAO platform, the NFT bidding was a live online program called PleaserHouse. A digital rendition of the Pentagon Papers a one-of-a-kind historical artifact offered by the Ethereum NFT.
The Freedom of the Media Foundation and the Daniel Ellsberg Initiative for Democracy and Peace will receive the revenues of the sale as donations. Together, the two foundations aim to defend journalistic freedom, advance peace, and combat the repression of the truth.
The final bid price for the NFT was 14.69 ETH.
Also Read: https://5minutecoins.com/new-nft-projects-on-instagram-are-selling-out-like-hotcakes
PleasrDAO take a good stand in the market
PleaserDAO has made tremendous advances in the NFT sector since starting in March 2021. The DAO established with the sole intention of obtaining one of visual artist Emily "pplpleasr" Yang's NFTs, thus its name.
The DAO later concluded an auction for a portion of Edward Snowden's NFTs with a $5.4 million offer in April 2021, claiming that they were doing so to help the whistleblower's cause. Since then, the DAO and Snowden have worked together to create the next interactive Livestream, which was released.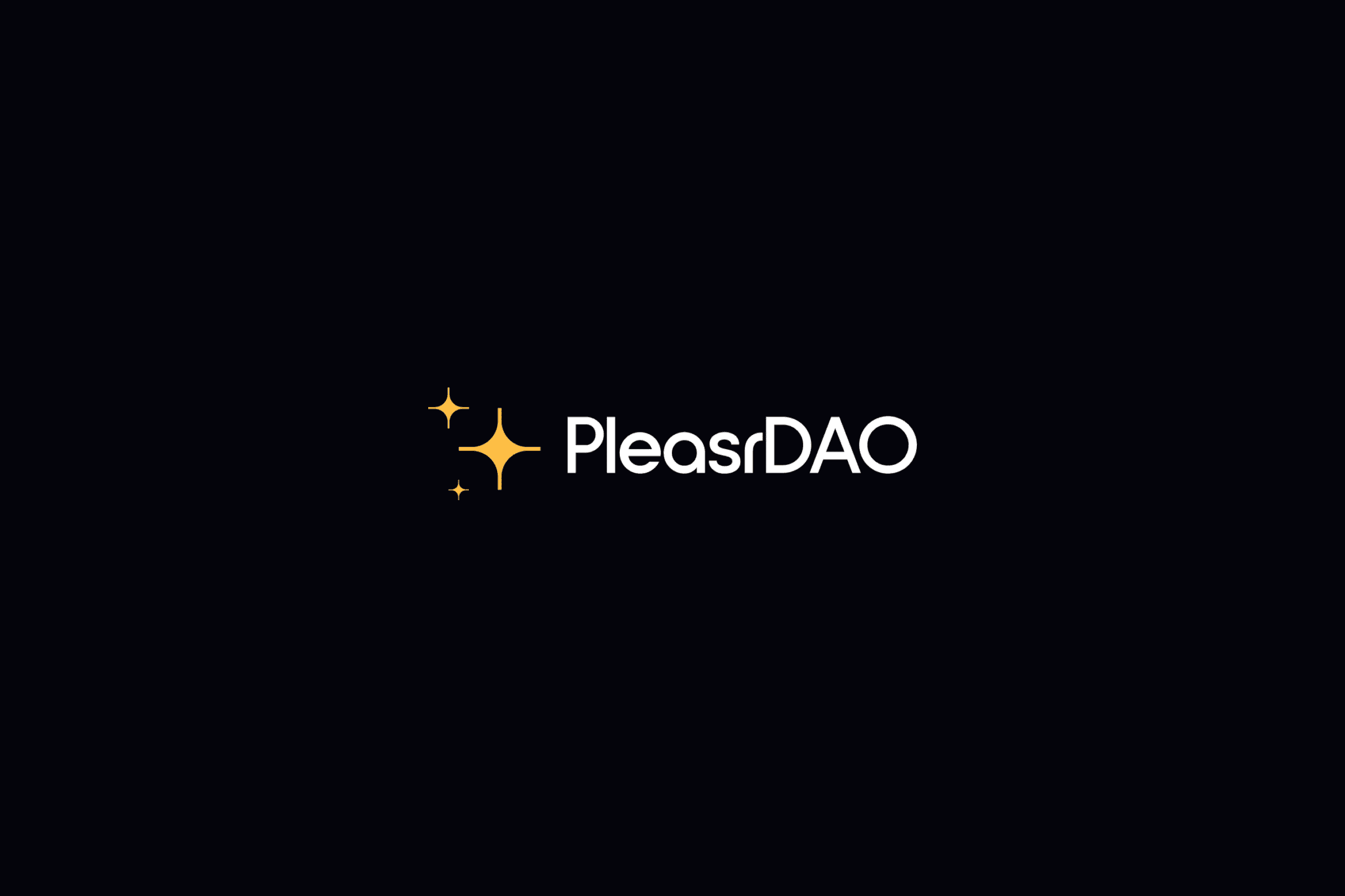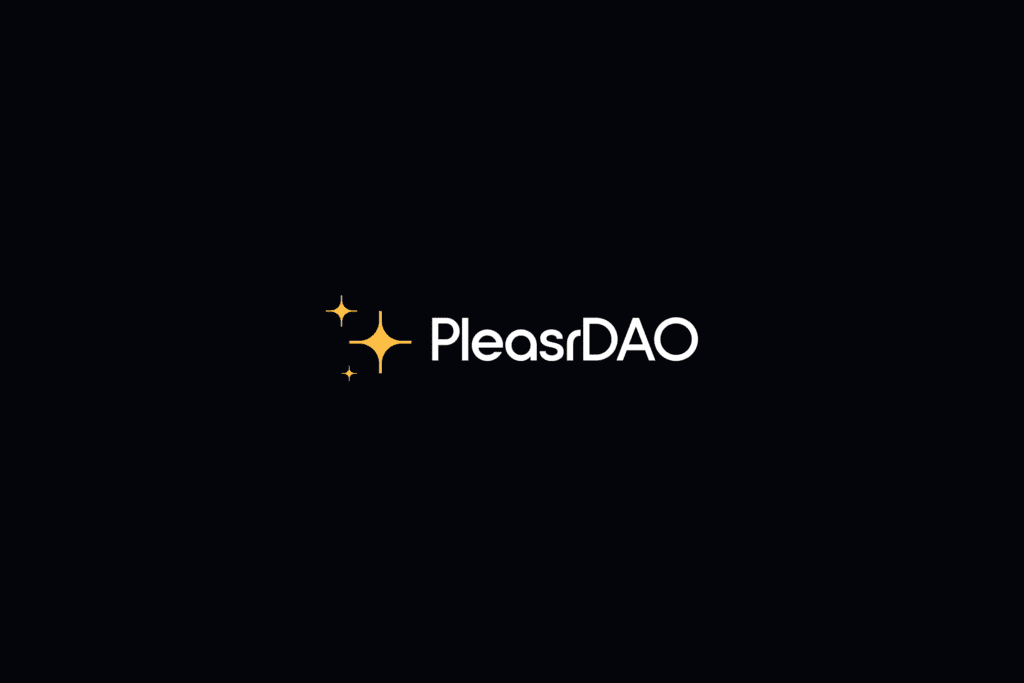 How does it work?
The anonymous customers that makeup PleasrDAO are fervent proponents of decentralization and the use of the DAO for the sake of society. Honorary membership has been granted to the artist.
Each member receives a piece of the DAO's assets, such as two NFTs and money in the treasury, in exchange for holding tokens representing common ownership of the DAO.
Additionally, with an interconnected group chat system, all members may participate in governance choices. Any member's tokens would be sold in the chatroom if they wanted to leave the DAO.
Members of PleasrDAO will also vote on various ways the DAO plans to go in order to acquire more NFT artwork. Building smart contracts, making angel investments, and incubation all fall under this category.