Instagram attracting web3 audience
With almost 2 billion monthly active users, Instagram is one of the world's most popular social networking sites. Its parent firm Meta Platforms started testing non-fungible token (NFT) sharing at the beginning of last year, enabling a restricted group of users to link to their digital wallets and display NFTs that they had either developed or purchased.
The function gained popularity as NFT producers and collectors recognized chances. To share their digital goods with a larger group of Web3-curious customers in the future.
Contribution of top NFT artists
It's harder to draw in a Web3-native audience. Would experienced NFT hoarders be drawn to assets offered on a Web2 platform with a high degree of centralization? A reduced return for merchants results from hefty fees from Apple and Google that range from 15% to 30% for Instagram in-app transactions. Given this, early NFT platform sales have proved a smash, with collections fast selling fast.
Although some blockchain natives may have been dubious of Instagram's entry into Web3. The platform's collaboration with well-known NFT artists has contributed to a general increase in trust. Over the past several months, Drifter Shoots (aka Isaac Wright), Refik Anadol, Amber Vittoria, Dave Krugman, and Micah Johnson have all released NFTs via Instagram, all of which have sold out.
Instagram introduced a tab for digital collectibles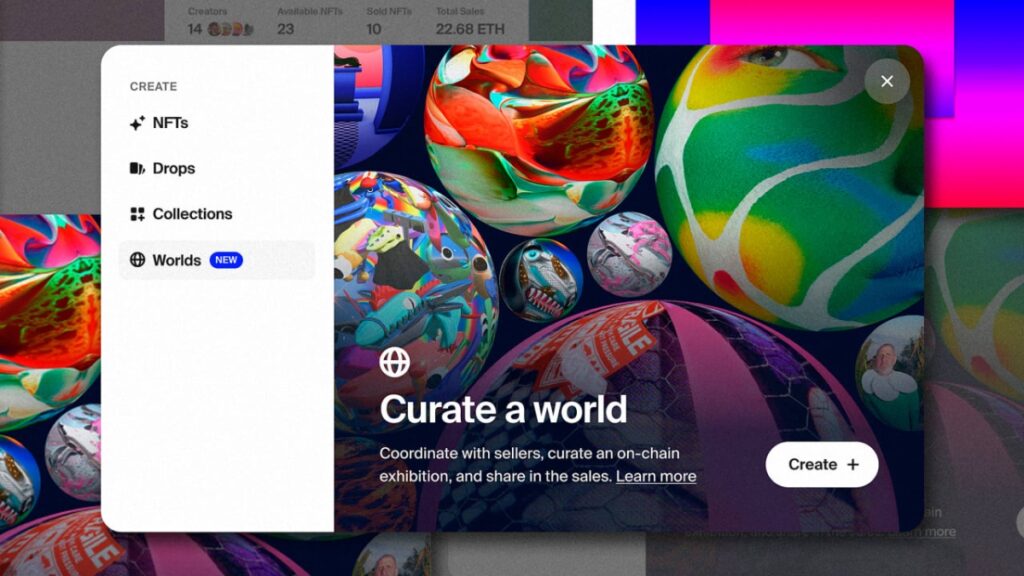 Instagram has been sure to incorporate digital assets in ways that feel natural to both its wider audience and Web3 natives, given the frenzy around an image-first social media network adopting blockchain art. Users of Instagram, for instance, may share NFTs in their account just like any other photograph, but there is also a specific section for digital assets to give the impression of both content integration and distinction.
Also Read: https://5minutecoins.com/apple-is-taking-a-giant-leap-into-the-metaverse