Various nations have shown their interest in Ethereum Merge during these past seven days, as per Google Trends.
Google Countdown
The Google search engine is showing a countdown timer that indicates how many hours are remaining till the Ethereum merge. With this Ethereum Merge, the Proof-of-Work (PoW) method will be replaced with the Proof-of-Stake (PoS) mechanism on the Ethereum blockchain platform. With the intention of making the Ethereum ecosystem less power-heavy, the event is expected to alter how the blockchain network functions. The date of this merger is September 15, 2022.
Working Mechanism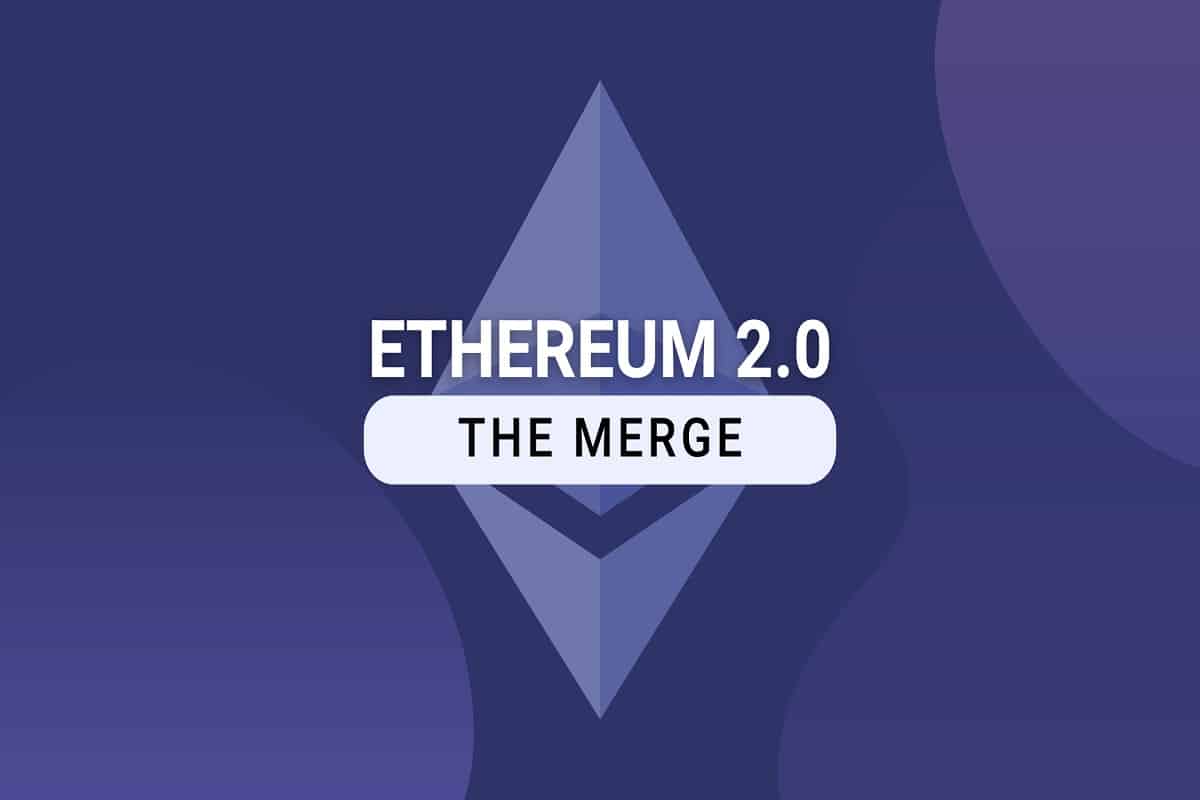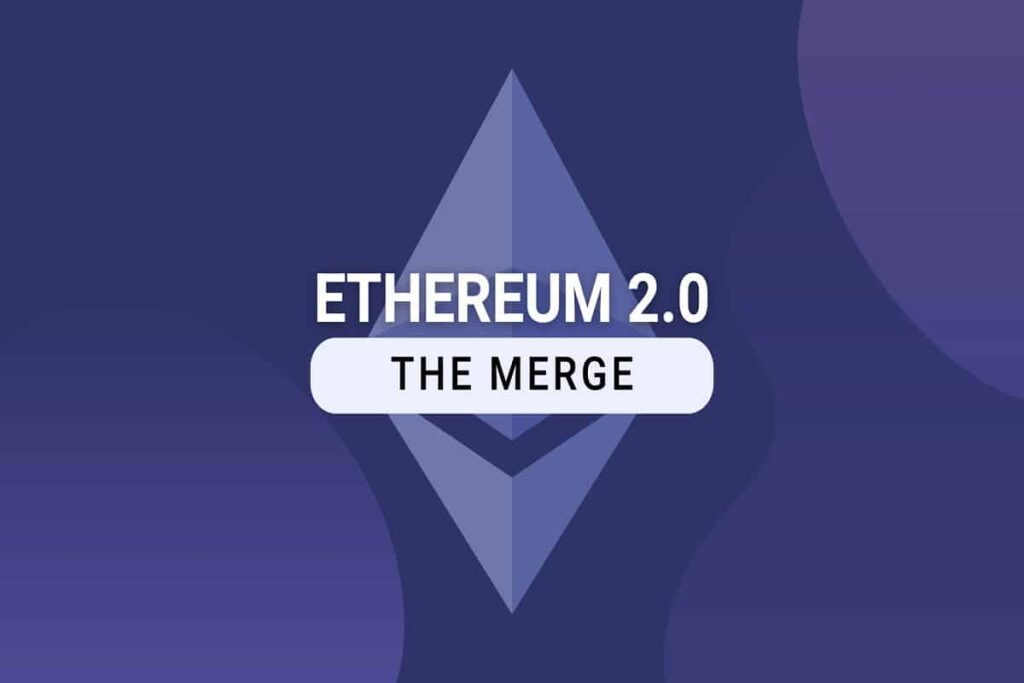 To put things into perspective, each trade that takes place on the network is verified by validators, also known as crypto miners. For instance, before a transaction can be recorded in the blockchain database, it must be confirmed, like in the instance of an individual sending $1,000 worth of cryptocurrency to some other person over the Ethereum blockchain. Validators use powerful systems with complicated algorithms to do this. Later, they compensate cryptos for validating hundreds of thousands of consistent transfers.
Ethereum Merge Impacts
The Ethereum Foundation claims that the merger will have little impact on factors that affects the performance or scalability. This implies that gas prices won't alter in any way and will simply reflect supply and demand. When the network is used more frequently, gas fees will be higher. While when it is used less frequently, they will be lower.
The Ethereum Merge is anticipated to provide both programmers and end consumers with a number of advantages. It may significantly facilitate programmers' efforts to create interoperable decentralized apps. Additionally, it opens the door for upcoming decentralized platforms.