Key Features of this news —
FTX is near to completing a memorandum of understanding to purchase BlockFi, and a deal is anticipated to be finalized by the end of this week.
It occurred after FTX gave BlockFi a $250 million immediate credit facility.
BlockFi stock investors will be "wiped out" and forced to write down the value of their holdings because the price is far lower than the company's most recent estimation.
BlockFi's lender FTX is coming in to purchase it
Three individuals requested anonymity because the negotiations were private. According to them, the term sheet is virtually done and is anticipated to be approved by the end of this week. Another source estimated that FTX will offer about $25 million, which is 99 percent less than BlockFi's most recent private value. A second source with firsthand experience of the transaction estimated the price to be nearer to $50 million. BlockFi, headquartered in Jersey City, New Jersey, was most recently evaluated at $4.8 billion.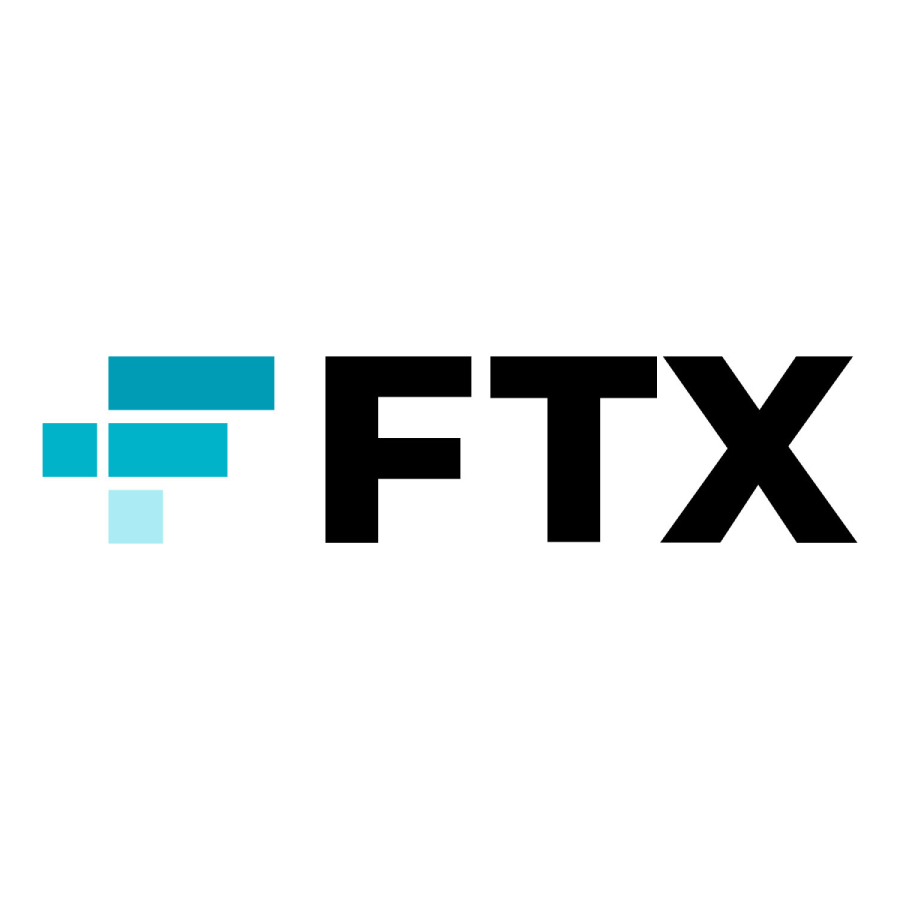 According to the sources, the price may change between now and Friday. The closing of the purchase could take many months. In addition, the agreement might, subject to government clearance, result in choices for FTX to purchase BlockFi at a later stage.
A week ago, FTX gave BlockFi a $250 million contingency credit facility. Now comes the fire sale. Sam Bankman-Fried, CEO of FTX, reported at the beginning that BlockFi will be able to navigate the industry from a position of strength thanks to the funding.
Market Condition
It's the newest setback for crypto lending businesses as the value of crypto assets continues to decline. As counterparties struggle to pay margin requirements, funds have experienced liquidity problems. Customer transactions were suspended by Celsius and CoinFlex because of extreme market environments. Three Arrows Capital, a significant virtual currency hedge firm, has filed for liquidation as well.