Room-K
A Metaverse-based platform called Room-K was just made available by the Japanese NPO Katriba to support pupils who don't want to go to school.
By 2020, 90% of the world's population should have finished or be on track to finish elementary school. Although the great majority of these individuals attended public schools, more and more parents are choosing to educate their children.
Japan advancing in the metaverse
Using technology based on the Metaverse, Katriba, a Japanese non-profit organization (NPO), seeks to improve the present eLearning platforms.
As a result of seeing the need for more assistance, Katriba established Room-K to aid students in forming relationships of trust with mentors, foster a sense of community, and better equip them for the future.
Through Room K, kids may communicate securely, privately, and most importantly, conveniently with their instructors and peers online.
After the country's office for child and family affairs released a new policy update, the platform may experience a significant increase in popularity. The Japanese government is currently attempting to figure out how to apply educational techniques to support emotionally stable homeschooling pupils.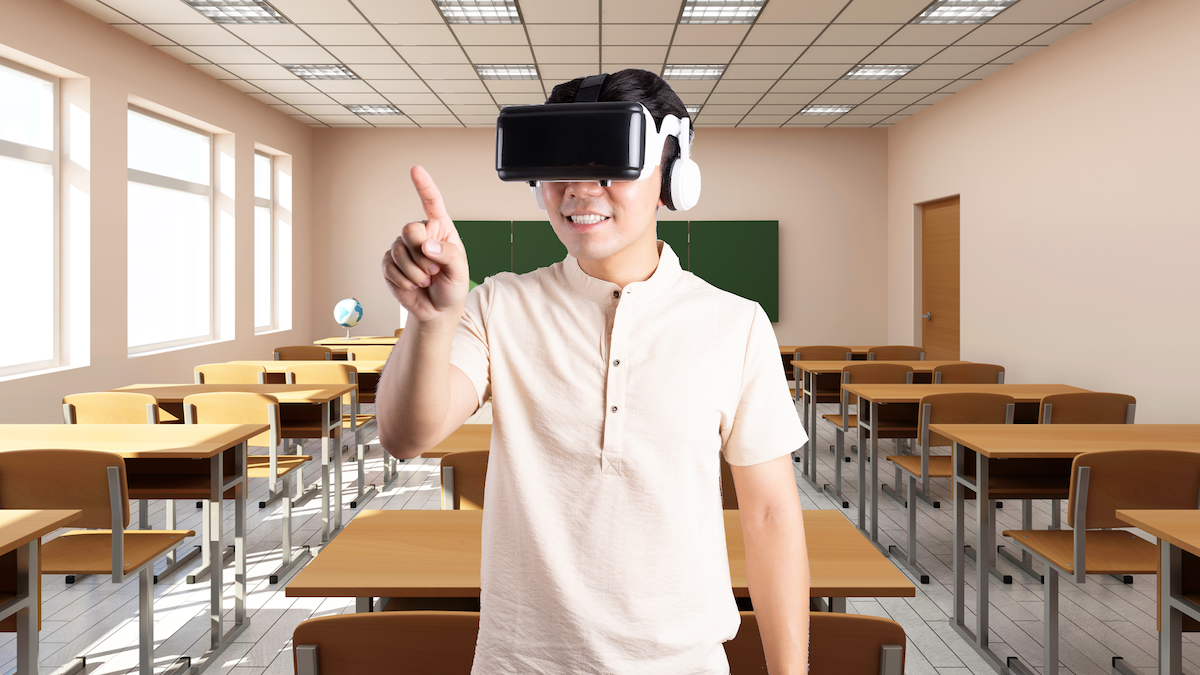 Working Mechanism
Completing 45-minute sessions whenever it is convenient for them enables students to go to class and learn at their own speed. With other students, the kids can learn a variety of subjects, from programming to Japanese.
Is Room-K's goal to facilitate socially anxious kids' homeschooling? No. The platform intends to educate kids on how to connect with others in a regulated atmosphere, which is important in today's society.
Also Read: https://5minutecoins.com/new-nft-projects-on-instagram-are-selling-out-like-hotcakes