This Post on Initial Coin Offering (ICO) is the final phase of a comprehensive analysis of the discussion. We went beyond the fundamental introductory elements of the initial coin offering in this specific blog. This section describes the Initial Coin Offering's complexes and limitations.
Recap on the concept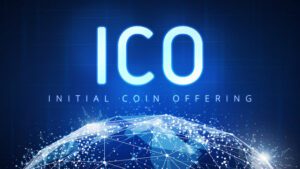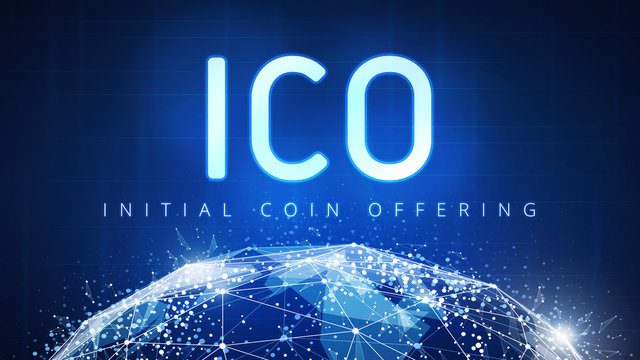 An Initial Coin Offering is a type of capital-raising activity in the field of digital currencies and blockchain technology. One may consider the ICO to be an initial public (IPO) offering based on cryptocurrencies. A company can start an ICO to raise funds for the development of an entirely new currency, application, or business. However, it is not the most accurate comparison because the financing techniques differ significantly from one another.
ICO receives a lot of hype
There is a lot of enthusiasm around ICOs, and there are many internet forums where investors meet to talk about fresh chances. Several well-known celebrities have urged their followers or fans to participate in a trending new initial coin offering (ICO).
The SEC issued a caution to investors, claiming that it is against the law for celebrities to promote ICOs on social media without revealing the payment they collected. Before taking part in an ICO, investors looking to invest should get familiar with the currencies and learn everything there is to know about ICOs. Prospective investors should proceed with extra attention because ICOs hardly supervised.
Risks related to the Initial Coin Offering 
Every token offered through an ICO regarded as a high-risk venture. Investors remain unprotected if an ICO fails or proves to be fraudulent, the sector is currently poorly regulated, and there are many fraudulent initial coin offerings. According to research, estimated that roughly 80% of ICOs comprised of fraudulent transactions.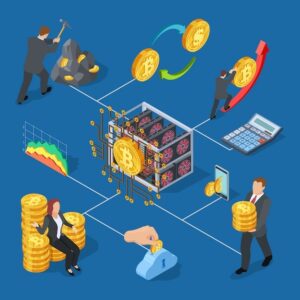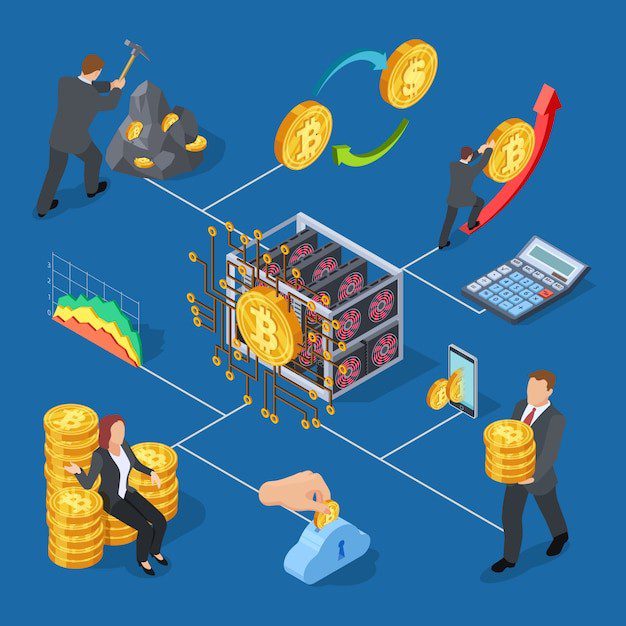 The cash refunded to the investors in the venture if the amount received during an ICO falls short of the threshold amount needed per the ICO's criteria. The ICO would subsequently consider a failure status. The funds raised used to further the project's objectives if the necessary financing is obtained within the allotted time frame.
The Pros and Cons of Initial Coin Offering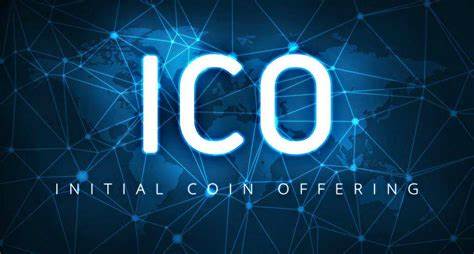 The creation of cryptocurrency tokens may be facilitated by online platforms, which makes it quite simple for a business to think about starting an ICO. Tokens are created in accordance with the conditions of the ICO, received by ICO managers, and then distributed to individual investors by exchanging the coins.
Usually, the hope that the tokens would appreciate in value after the coin debuts drive early investors in an ICO. The possibility for extremely large profits is an ICO's main perk. However, as financial regulators do not oversee ICOs, money misappropriated through fraud or negligence could never be recovered.
Conclusion
New currencies listed on a lot of exchanges, websites, and aggregators. Coinbase, Gemini, Kraken, CoinGecko, and CoinMarketCap are a few examples. New currencies also frequently revealed on social media sites like Twitter. For varied developments in the realm of crypto, you may also keep an eye on our website, 5minutecoins.