The business originally known as Facebook is getting ready for a significant market decline. The CEO of Meta, Mark Zuckerberg, lowered the number of developers scheduled for employment from 10,000 to 7,000. Before this, Zuckerberg had issued a warning about the company's digital world shift and how it would cause it to experience an immediate financial loss.
Meta to cut back recruiting 
The social media and technology business Meta, which switched its focus to metaverse technology, has launched several initiatives to support it in the event of a company's future slump. Meta founder and CEO, Mark Zuckerberg, reportedly said that the present economic climate will alter the company's recruiting plans for the year 2022.
In contrast to the previously projected 10,000 planned positions, Zuckerberg announced that Meta will instead employ between 6,000 and 7,000 developers this year. This implies that the corporation will cut back on recruiting by between 30 and 40 percent. Additionally, Zuckerberg stated that the business will alter its expectations for how employees should perform, indicating stringent guidelines in this domain. In addition, Zuckerberg implied that Meta would implement some layoffs when he said that, objectively, the firm probably employs a lot of people who should not be in.
Zuckerberg depending on the metaverse 
Zuckerberg has already acknowledged the firm will continue to lose revenue shortly due to its current focus on the metaverse. Enabling its metaverse hardware section, which is responsible for formulating more immersive gear for consumers to have a greater alternative dimension experience, Meta has significantly boosted the number of dollars allocated to R&D.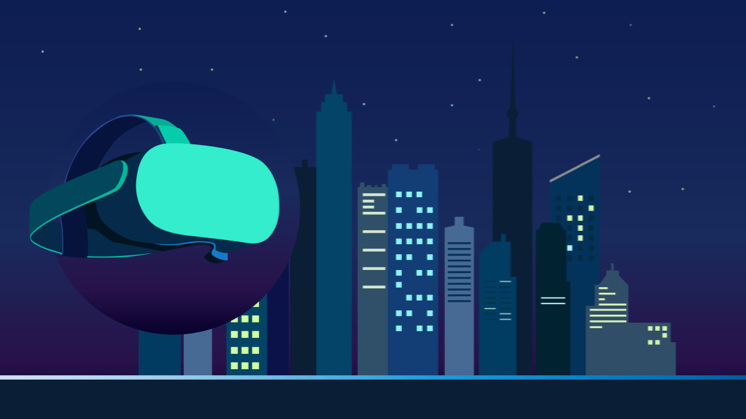 Nevertheless, Zuckerberg has high hopes for the metaverse and what it can mean for the business in the future. In the past, he has said that he thinks the metaverse would be able to draw billions of users to Meta's platform and that at that point, revenue capabilities will be scalable. To sell digital items, Meta recently opened a digital apparel store for its social networking sites avatars.