The CEO of Facebook, a major social media company just abandoned his final cryptocurrency venture.
Zuckerberg and Meta shutdown NOVI
Zuckerberg has picked a good time to speak since the cryptocurrency industry is now experiencing an unparalleled credibility crisis that is being accompanied by a decline in the value of virtual currencies. According to reports, the monarch of currencies, Bitcoin, has dropped 71.3 percent of its worth since reaching an all-time peak on November 10. Ethereum, the second-most valuable virtual currency by market price, has experienced a 78 percent decline as well, since its record high in November. In approximately eight months, the crypto market has suffered a loss of over $2.1 trillion.
Therefore, in light of these facts Novi, a program that was meant to let users pay cash to one another using a cryptocurrency, has been abandoned by Zuckerberg and Meta, the corporation that owns Facebook, Instagram, and WhatsApp.
The news was published on the Novi-specific website. The business announced, that the Novi pilot was coming to an end. After September 1st, Novi would no longer be used. They made it simple for us to obtain our outstanding amount and retrieve our Novi credentials before Novi is discontinued. Before Novi's ultimate act, the social media behemoth instructs followers about how to retrieve their funds. Zuckerberg said that we must take any leftover cash out of our Novi account before that day. If possible, we can opt to withdraw money from Novi or deposit our amount in a bank account.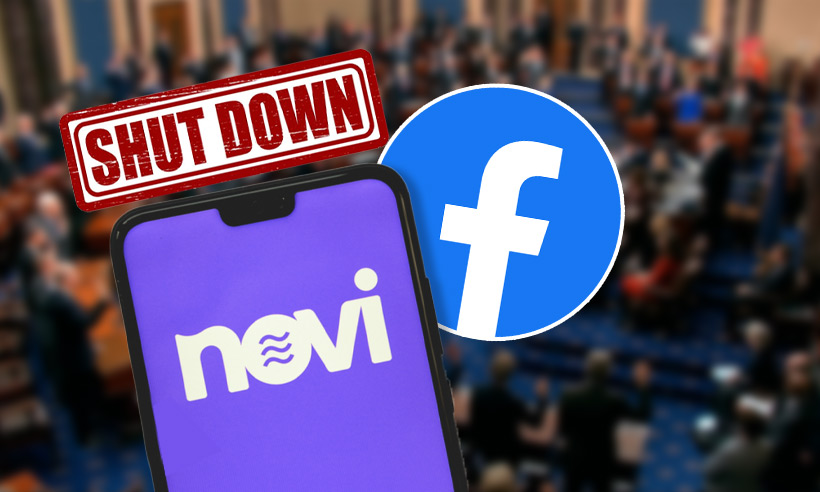 Is this the end of Zuckerberg's Crypto ventures?
With the aid of the Pax Dollar (USDP), Novi wanted to enable people to send money to one another using an application or via Facebook Messenger and WhatsApp. In essence, one USDP is equivalent to one USD. No fluctuation exists.
The failure of Novi appears to have put an end to Meta's cryptocurrency aspirations, but the business is still developing possible digital money which could be used in the metaverse, according to some reports. The metaverse is a virtualization technology where we must communicate with our characters and things using tools like augmented reality goggles.