Virtual reality will boost the growth of the metaverse
Virtual field trips in the metaverse are becoming the next big thing in education. With the onset of the pandemic, many schools have had to resort to virtual learning. And now virtual field trips are helping to bridge the gap between in-person and online learning. 
Virtual field trips enable students to explore the world without leaving the comfort of their homes. Through virtual reality (VR) technology, they can be transported to a variety of places and learn about different cultures, people, and locations.
Also Read: https://5minutecoins.com/lg-is-planning-to-bring-the-metaverse-into-our-living-rooms
Use of Virtual trips in education
The use of virtual field trips has been gaining traction in the past few months. Schools have been using VR to take students to places like the Great Wall of China, the Pyramids of Egypt, the Louvre in Paris, and many other places of historical, cultural, and scientific interest.
These field trips are designed to be as interactive and engaging as possible. With students able to interact with their environment and ask questions, just as they would on a physical field trip. 
The use of virtual field trips is a great way to keep students engaged and motivated during their online learning experience. It also allows for a more expansive educational experience with more opportunities to learn about the world and its cultures. 
Meta X CBSE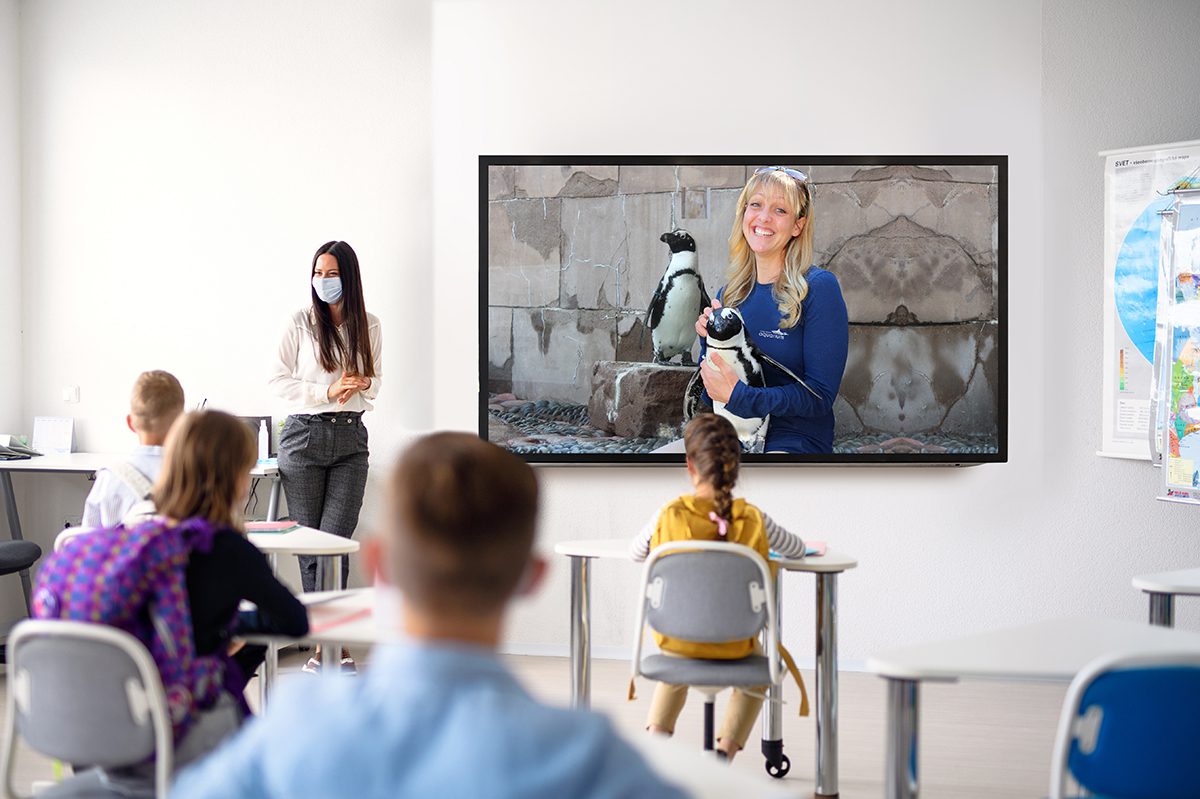 With the rise of virtual reality technology, virtual field trips are sure to become a staple of online learning. It is an exciting development that will open up a whole new realm of educational possibilities.
In December 2022, Meta revealed its plan to collaborate with the Central Board of Secondary Education (CBSE) in India, to offer training in augmented reality (AR) in the next three years which will boost the growth of metaverse access. They have planned to reach out to a million teachers and about 10 million students with this initiative.