The most recent edition of a crucial text that Microsoft releases each year has a number of new additions, including the metaverse, hybrid work, flexibility, trust, and technology's contribution to the global market.
It's the opening part of Microsoft's annual Form 10-K report to the Securities and Exchange Commission, which is titled "Embracing Our Future." It's more than just jargon in a required regulatory file, despite how simple it might be to disregard it as such. The brief sentence outlines Microsoft's purposes for existing, outlines its future goal, and serves as a relevant indicator of the times.
Metaverse in Microsoft
The word "metaverse" making its debut this year in the Microsoft 10-K report is one of the significant innovations. Microsoft continues to refer to the technology that encompasses virtual and augmented reality as "mixed reality" elsewhere in the text. The word "metaverse" has taken its position in this important part, reflecting the company's wider expansion of its concept for digital environments and a propensity to lean toward industry jargon. In order to help customers more efficiently model, automate, simulate, and predict changes in their industrial environments, the company is allowing metaverse experiences at all tiers of our stack. According to the report, users will develop personalized immersive worlds to provide new opportunities for interaction and experimentation and will experience a deeper feeling of participation in the different world of hybrid work.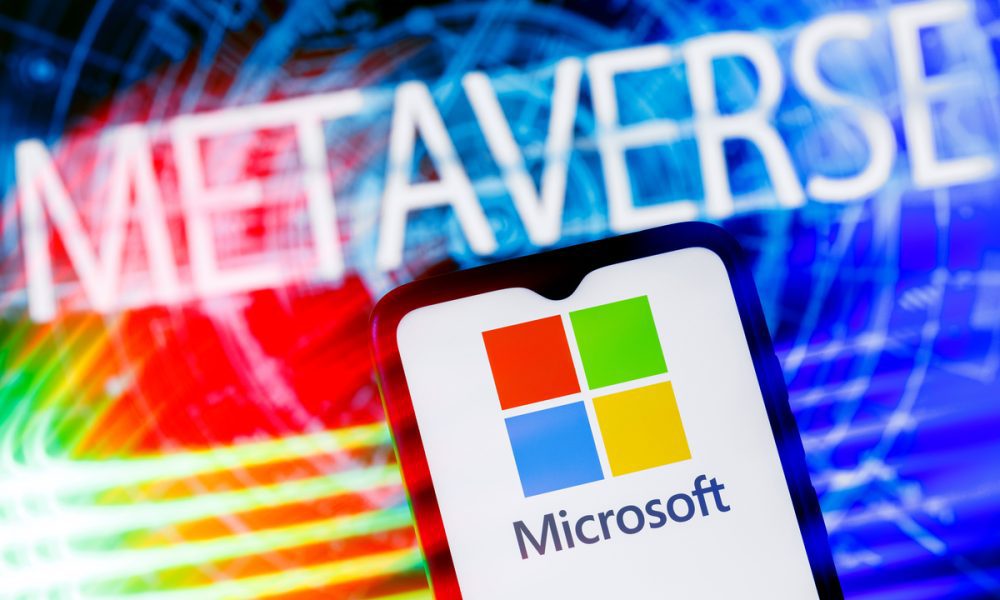 Evolution of the 10-K report
The 10-K's "Embracing Our Future" section has continuously improved and changed over time. Whether Microsoft CEO Satya Nadella obsesses over every comma or not, the changes and additions made each year indicates that certain employees of the corporation give these words significant thought. In this sense, they provide a glimpse into the outlook and condition of the sector. This year's adjustments are particularly significant since they place a fresh emphasis on efficiency and adaptability in response to the unstable economic climate. According to one recent addition, Microsoft is developing the platforms and technologies that enable better, quicker, and more efficient solutions. Another observes that the business is expanding its comprehensive suite and experimenting to assist people and organizations in overcoming modern problems and growing stronger.