MEW's Cross-chain web
MEW is the top Ethereum wallet service, and Enkrypt integrates MEW's features into the Polkadot network. Enkrypt, a user-friendly cross-chain browser plugin for Polkadot and Ethereum, has been released by MyEtherWallet (MEW), a prominent platform in the cryptocurrency industry enabling access to the Ethereum ecosystem. The browser extensions were first created in collaboration with Polkadot, the Swiss platform Web3 Foundation, the MEW team said in an announcement. It will facilitate easy multi-chain trades for Ethereum customers.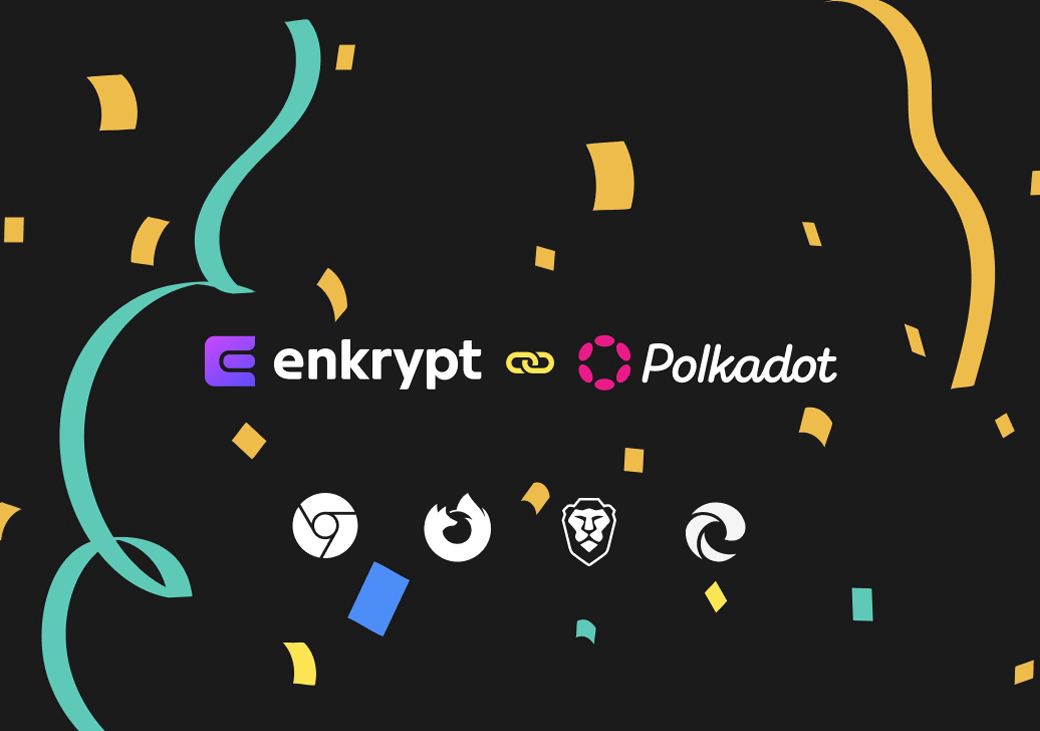 Developers' initiatives to develop addons were encouraged by Ethereum's approaching switch to proof-of-stake resolution with the Beacon Chain merging and the possible growth of Web3 technologies. This functionality should help the Ethereum ecosystem gain more traction and make use of the Polkadot protocol's interoperability potential. Through connections with premier systems like Acala and Moonbeam, including Parachain, cross-chain connectivity will also be possible. Additionally, all Canary networks using various protocols will get access to this capability.
Press release
In the press release, Kosal Hemchandra, the founder and CEO of MyEtherWallet, stated that interconnection between blockchain technologies is a key goal for MEW clients and a crucial step toward broad acceptance of cryptocurrencies. Hemachandra said that the Encrypt extension is intended to improve user interaction in a multi-chain environment. Clients will benefit from the ability to effortlessly link with their MEW Wallet across browsers and mobile by using the extension on various browser platforms, including Google Chrome, Firefox, and Safari.