After first debuting in Australia and Vietnam, the eagerly anticipated Shiba Inu card collectible game has now become accessible worldwide.
Shiba Eternity finally launched
An official statement reveals that Shiba Eternity, the collectible card game featuring Shiba Inu, is now available worldwide. It is accessible on both iOS and Android platforms. Lead programmer Shytoshi Kusama claims that he would concentrate on completing a thorough players' manual for the game. According to reports, a few Shiba Inu enthusiasts have already been given the chance to try the game in Australia and Vietnam.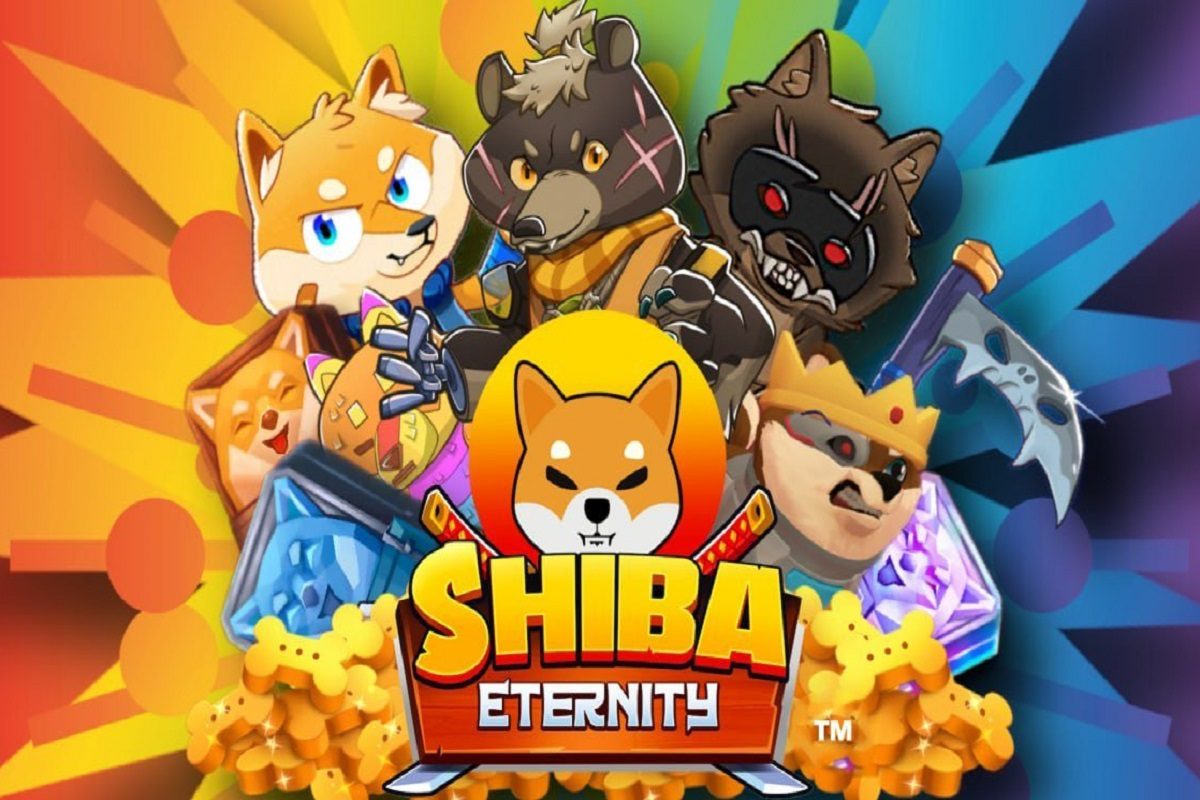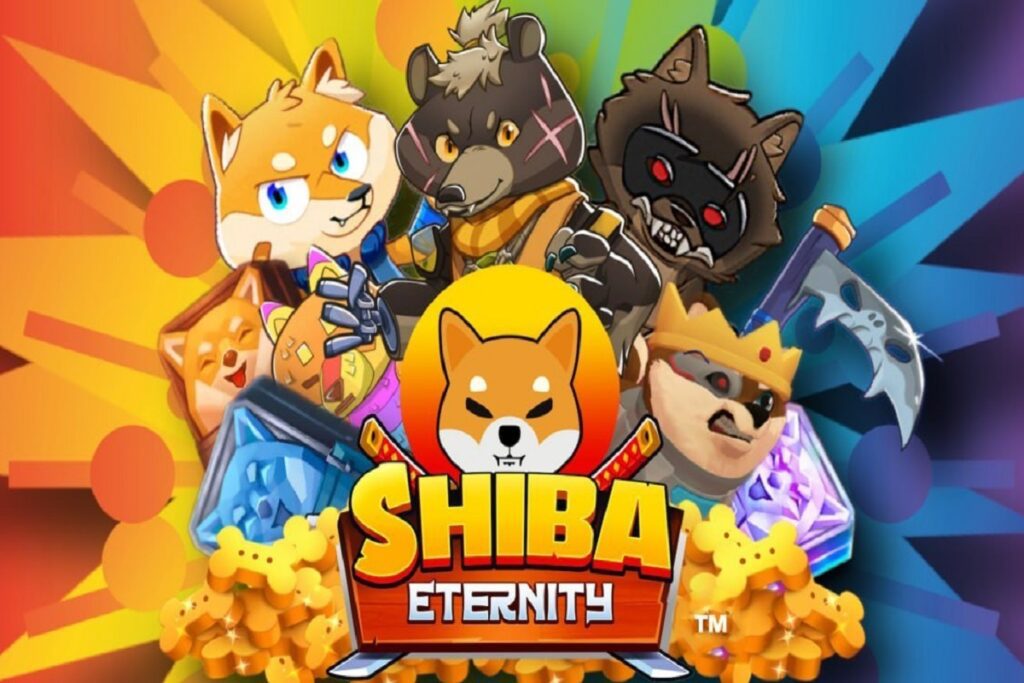 The community members engaged in installing and evaluating the application. Considering that the game is accessible to everyone in the world it is up for reviewing. Shiba Eternity would reportedly be the most challenging collectible card game ever created, according to the Shiba Inu crew. 
The game offers players a selection of 500 collector cards, 10,000 Shiboshi heroes, and more. According to Kusama, the company wants a large download number to boost the game's standing in the application store. On Download Day, the SHIB price is still negative, according to the information.
Shibarium
Although there is no doubt that the community was anticipating the release of the game, Kusama continues to get inquiries on the availability of Shibarium, Shiba Inu's layer-2 remedy.
Without giving a precise date, Kusama mentions that the new scaling method will be made accessible soon. According to rumors, about half of Shiba Inu's earnings will go toward funding initiatives to promote the use of Shibarium-friendly projects.