Shiba Eternity Download Rates
According to reports, the worldwide "download day" for the Shiba Eternity app occurred on October 6 for both iOS and Android. The much-anticipated game received so many installations that it quickly climbed into the top 20 list of apps on Apple's App Store.
Shiba Eternity's exact number of downloads on the App Store is currently unclear, although Google Play for the Android version states that the game got over 10,000 installs on its first day.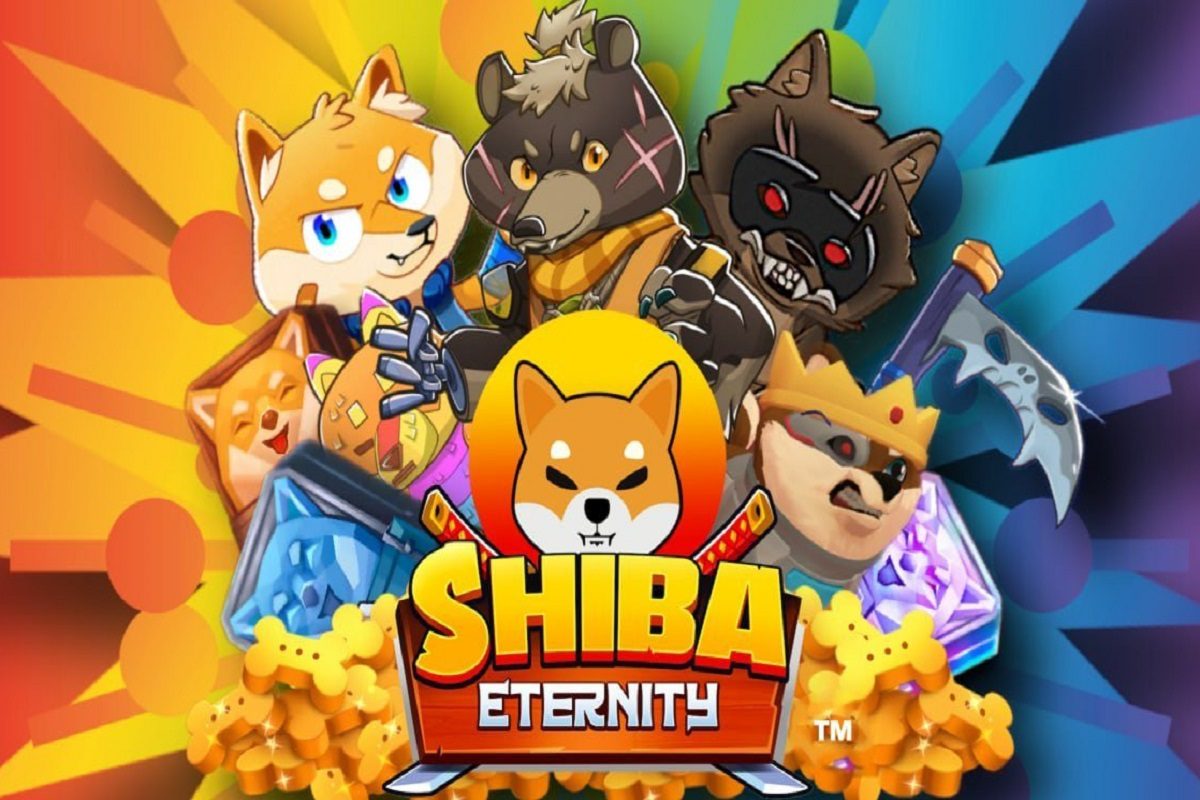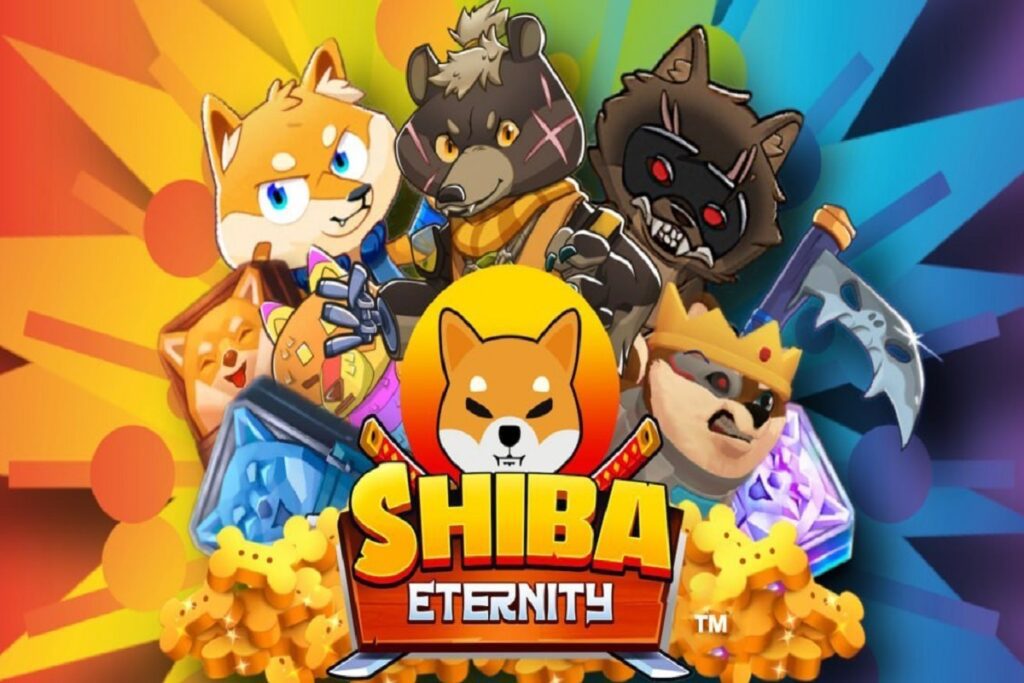 The game is a card-based strategy game. It comes with a gameplay mechanics similar to those of Hearthstone, which has become a global hit. You may play and download Eternity for free. It does, however, contain some in-game purchases, like packs and special gear. According to the license information, the game has been in development since 2020. This implies that the Shib design team has been aware of it since the project's inception.
Rewards for the participants
The Shiba Inu Game team intends to award the prize to the successful participant in the latest contest. This contest was held in September.
The contest that Shiba Eternity started in September has received a status update on Twitter. The purpose was to gather players to make a 30-second-long SHIB game promo. According to the rules, the contestants' trailers must incorporate characteristics, practices, cards, and fights as well as display joy from enjoying Shiba Eternity.
Additionally, "TM" or the phrase Shiba Eternity TM must be inserted. $5,000 in Shiba Inu equivalency or 451,263,537 meme tokens at the current rate of exchange will be awarded to the best video. Shiba Eternity's crew promised to contact winners directly over Discord.