The Shiba Inu game has a high number of downloads on the day it was made available.
Shiba Inu Game, developed by Shib team and PlaySide Studios, had a staggering number of downloads on its first day of availability. It even cracked the top 20 apps on Apple's App Store, ranking 19th. 
Shiba Inu game has more than 10000 downloads
The precise Shiba Eternity's download count on the App Store is unfortunately unknown, although the Android version's Google Play claims that the game had more than 10,000 installations on its debut day.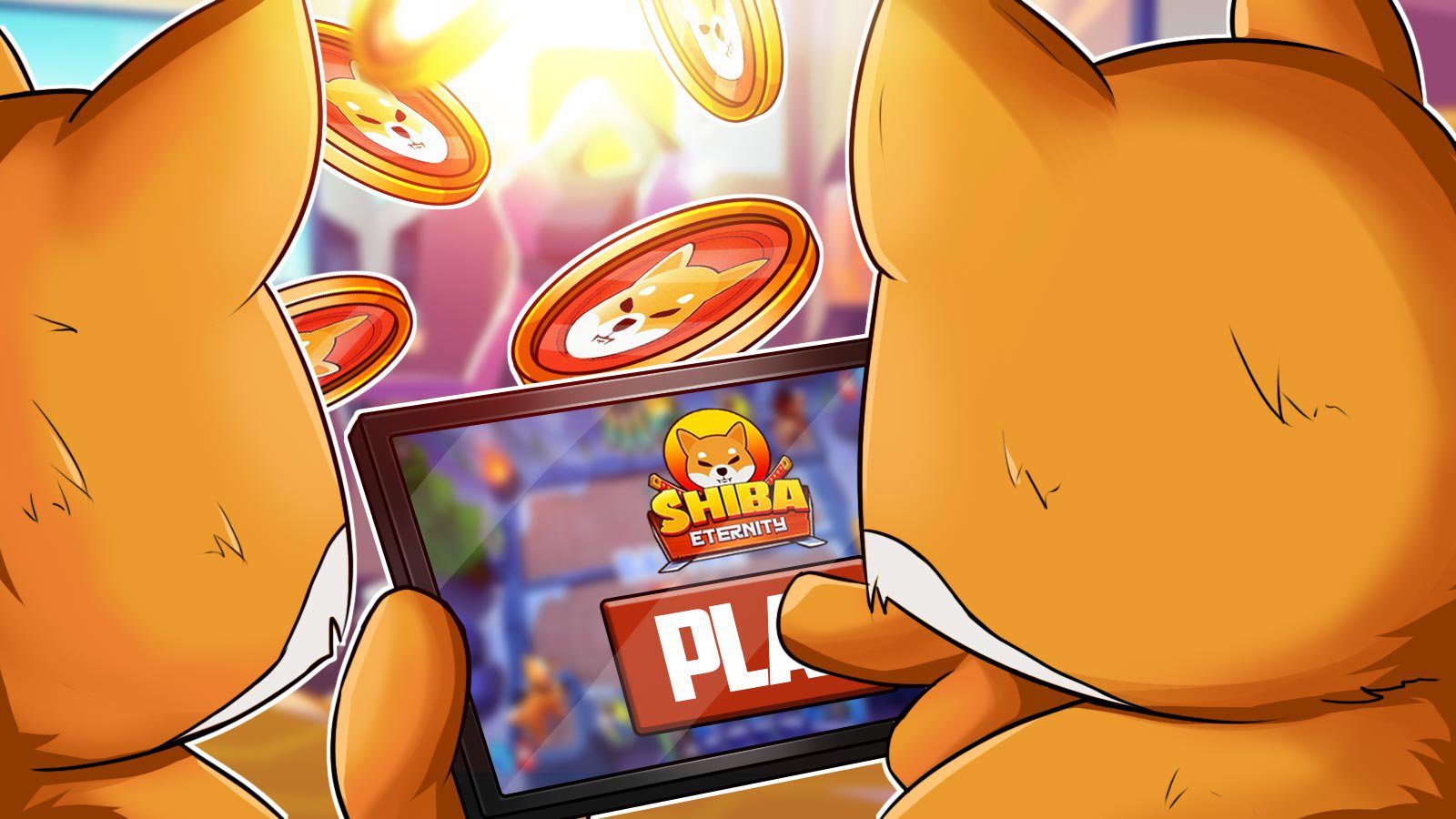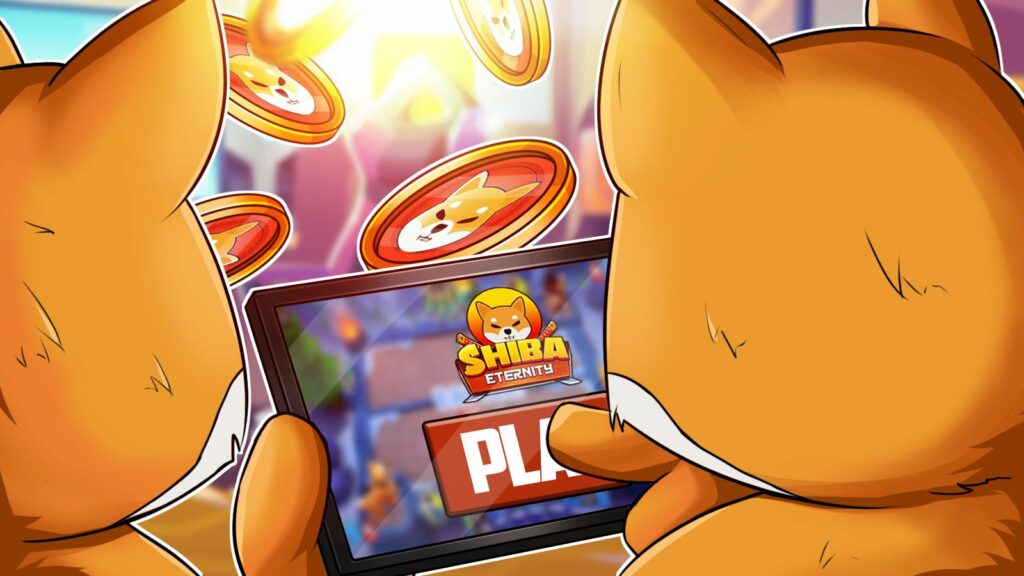 Shiba Eternity is a card tactical game comparable in mechanical systems to the worldwide bestseller Hearthstone. Eternity may be downloaded and played for free. However, it does include certain in-game purchases like packs and unique equipment. The licensing data indicates that the game has been under production since 2020. This suggests that the Shib design team has known about it from the beginning of the project's development. 
In addition, the game may have a SHIB burning function, which would shake up the process somewhat. Although the specifics of the burning are not yet revealed. Preliminary reports from the Shiba Inu authorities indicate that the matter is on the list.
Other projects on the list

Shib team is working on several other amusement projects in addition to the new Shiba Eternity. The crew has also been working on developing SHIB: The Metaverse, which is its own metaverse. Producers and specialists that have collaborated on Marvel and Netflix projects are the types of people Shiba Inu is aggressively seeking to hire for this venture.