From the initial batch of 1 quadrillion Shiba Inu, 410,382,016,984,249 have already been burned.
Shibburn rates surging
Shiba Inu's burn rate has jumped by 584%, according to the Shibburn site. As a result of the millions of SHIBs that have been transferred to dead wallets during the last day. 
Over 50,802,530 SHIB were burnt in six exchanges over the course of the previous 24 hours, according to the Shibburn Twitter handle. The Shib burn effort announced that 10,757,815 SHIB tokens were destroyed in six transactions on October 16.
In 48 transactions during the previous week, 395,803,998 SHIB coins were destroyed. This bringing the total amount of SHIB burned since the beginning of October to hundreds of millions. From the available amount of 1 quadrillion SHIB, 410,382,016,984,249 have already been burned.
Shiba Inu Whales making moves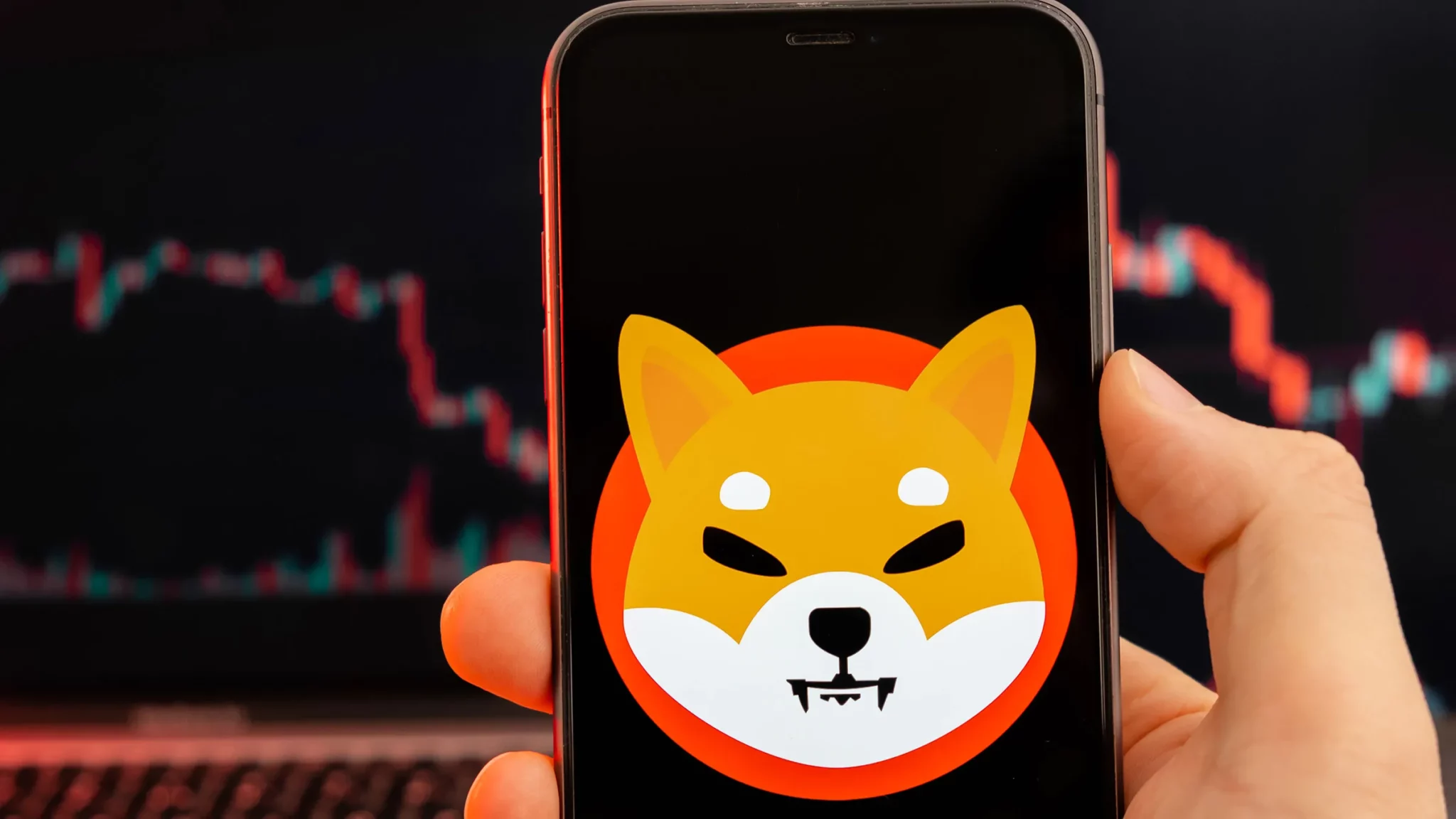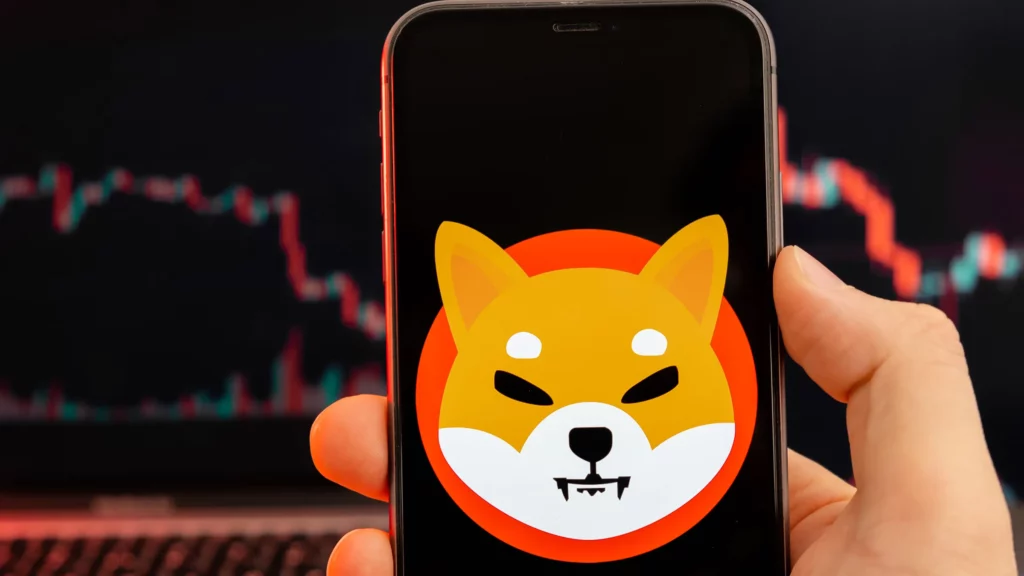 A little uptick in significant transactions suggests that Shib whales, or huge holders, are starting to move on the market. A transaction is often more than $100,000. Large transaction spikes are associated with the more significant activity from whales that are either purchasing or disposing of. Recently, when Shib continued to trade over the $0.000010 threshold, huge transactions increased by 31%.
Shiba Inu began a bull run about this period last year and finished a bullish pattern, which led to its current all-time peak of $0.000088. Shib is currently down almost 88.36% from its high. Thus, making it comparable to other cryptocurrencies that have been affected by adverse market circumstances since the beginning of 2022.