The much anticipated Shiba Inu game is now accessible to Android users in Australia.
Shiba Eternity is now on Play Store
According to a Monday statement, Shiba Eternity, the eagerly awaited game by Shiba Inu, is currently downloadable in Australia on the Android Play Store. According to reports, the game was initially released for Apple's App Store customers in the nation last week. Lead creator Shytoshi Kusama said on Sunday that Australia will probably be the final testing ground for the currency.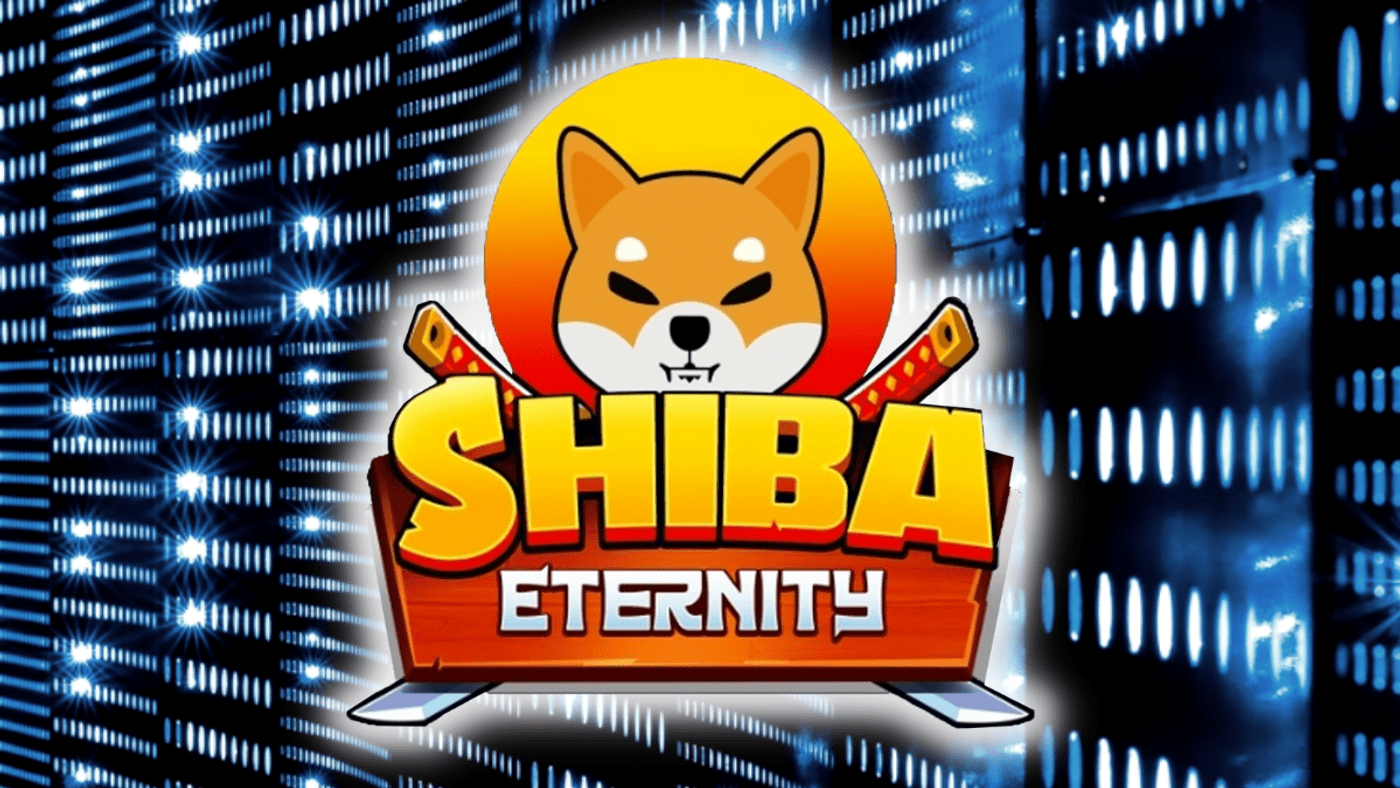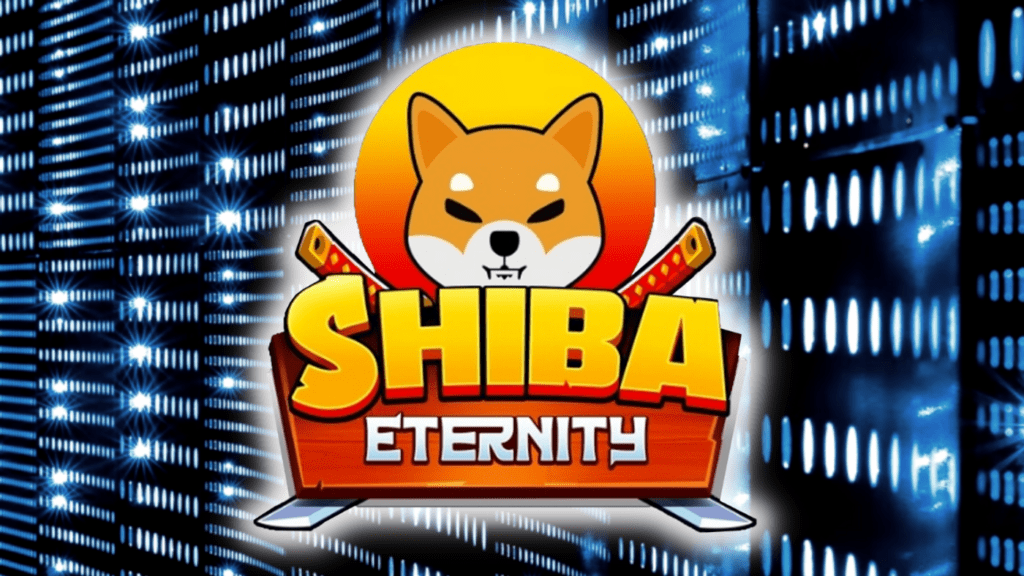 The game has already undergone a successful flight in Vietnam. According to reports, the game grew popular in the nation, which led the creators to increase network infrastructure by a factor of fifty-folds.
Shiba Games and PlaySide Studios, the top video games company in Australia, collaborated in December. Gamescom, one of the biggest gaming conventions in the industry, also featured Shiba Eternity last month.
Shiba Inu still standing strong 
The second-best meme coin on the cryptocurrency market is none other than Shib. The fact that meme coins make a lot of money while only selling for cents is arguably one of their most intriguing features. Even if the price of the token significantly increased in 2021, it still trades for $0.0000129.
Despite experiencing price decreases in 2022, the Shib token remains one of the most utilized coins worldwide and the second most popular meme currency after Doge. Shiba is an excellent long-term bet, and it is unquestionably one of the meme currencies that every investor needs in their collection.