Shiba Eternity 
On October 6th, the Shiba Inu game was released, promising to increase the SHIB value and prominence.
However, since its introduction, the cost of the Shiba Inu has decreased by 14%, from $0.0000116 to $0.00001. Shiba Inu prices have also decreased by -23% during the past month.
What sort of financial reward may Shiba Inu owners anticipate from Shiba Eternity, then? Based on the gameplay, Shiba Eternity doesn't need you to purchase anything.  Both the App Store and Google Play Store provide free downloads of it.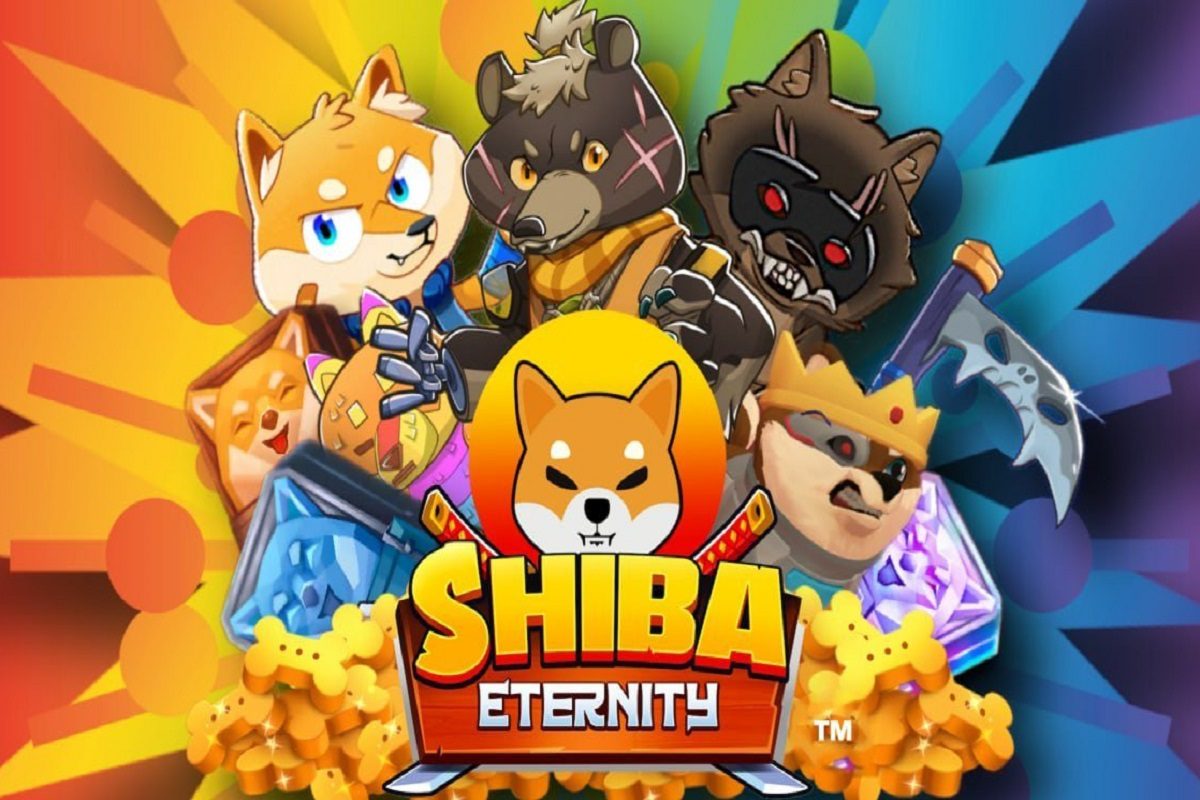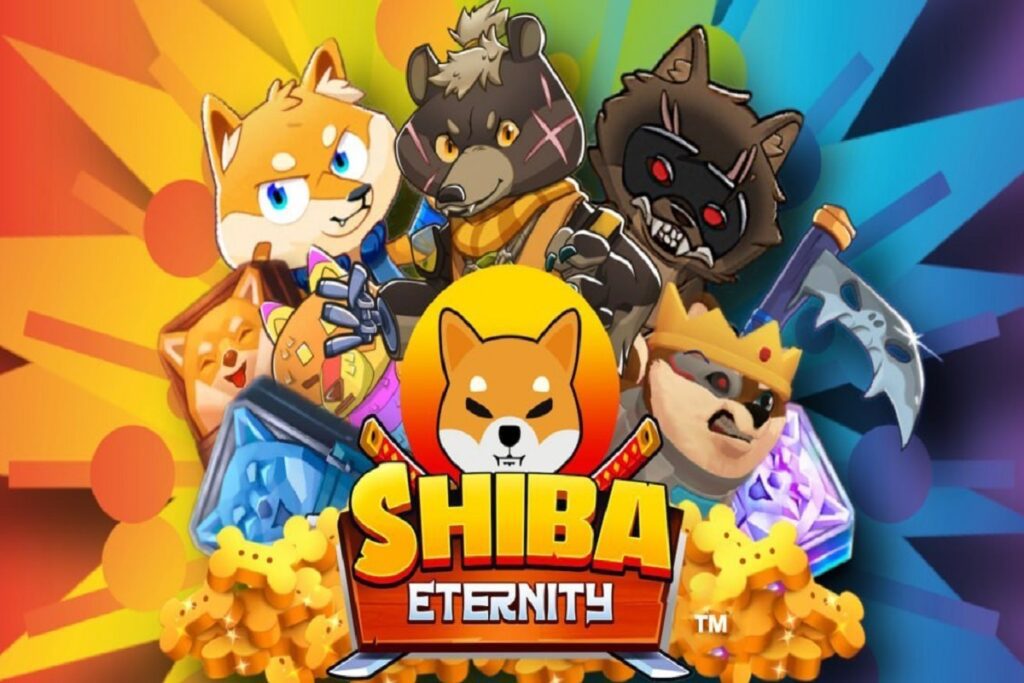 Shiba Inu Game Prizes
On the other hand, you may get bundles, kibble, collector cards, and packs for price and gain prizes by outlasting rivals or finishing objectives.
For instance, you may spend $26.99 for a "warrior bundle bundle" that includes 800 kibble and two card packs. For $69.99, you may also purchase 3800 kibble, which activates shiboshis and opens chests.
Just 5% of Shiba Eternity's income, according to Shytoshi Kusama, will be spent on burning Shiba Inu from the market.
Burning SHIB is viewed as a crucial strategy to raise the price of SHIB over the long run since it creates scarcity and allows the game and other apps like Shiba Eternity to reward SHIB holders. However, there is currently no information available on Shiba Eternity's earnings.