The community is intrigued by a tweet that Shiba Inu wrote with a Halloween theme.
Shiba Inu: "Trick or Treat"
Shiba Inu dog token's official Twitter account sent a Halloween message to the SHIB army to convey "season's greetings." The word "trick" in the tweet is the first letter of the well-known Halloween phrase "Trick or treat!" It's conceivable that the Shiba Inu team is making a hint that a "treat" is on the horizon.
The Shib Eternity game, which was released in September, was the subject of the original "treat" message. It was later published by the SHIB account. Shibarium's fourth successful alpha and public test nets are anticipated to be made available in September, maybe a bit later.
The Shiba account has been tweeting cryptic teasers for the past two weeks, asking the community to share their thoughts on Ryoshi, the founder of SHIB coin, who has selected evidence that indicates the mysterious Satoshi Nakamoto, the person who created Bitcoin, and what SHIB coin implies to them. Ryoshi then disappeared from view, just like Nakamoto did after handing his followers the Bitcoin code.
Shib Price Movement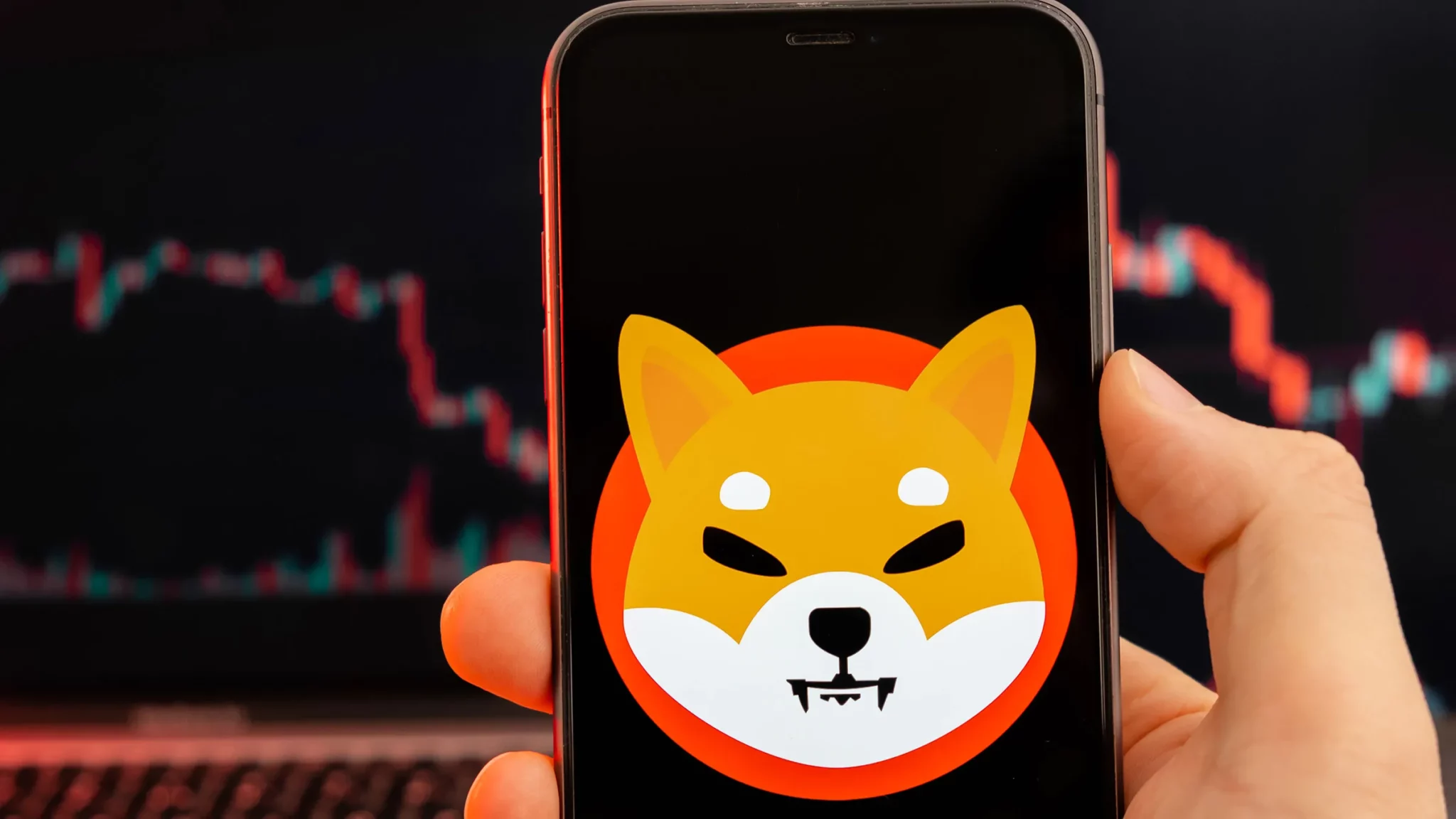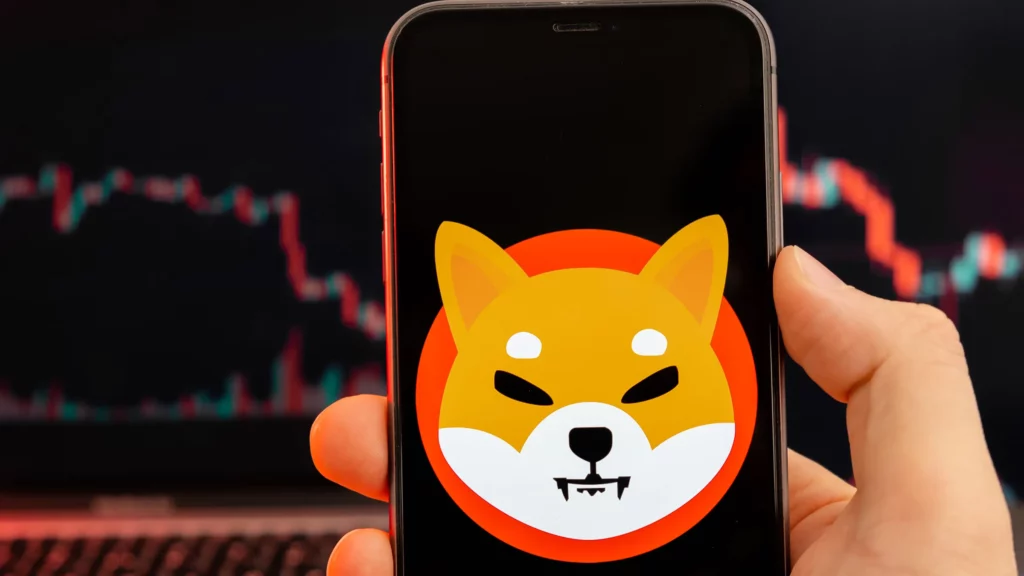 Shiba, the second-most widely used canine cryptocurrency, had a remarkable increase of 41.14% last week. Following news that Elon Musk had finally finalized the acquisition agreement with the titan of Twitter, it coincided with the abrupt surge of its competitor Dogecoin. Musk fired the CEO and a few other senior executives as soon as he assumed control of the business.
SHIB dropped by 21.55% during the weekend and has since recovered part of that loss, increasing by 12%.