Shiba Inu (SHIB) has increased almost 9% today and set a weekly milestone, as the overall crypto market is recovering from last week's downturn.
Shiba Inu Whales Report
Shiba Inu has returned to the list of the ten most popular tokens acquired by the 100 largest Ethereum whales, according to a Twitter post from WhaleStats. In order to trade and secure gains from the meme coin's price fluctuations, large users of Ethereum tokens occasionally first acquire and then sell extraordinary quantities of SHIB.
According to data recently posted on the WhaleStats site, the top 100 Ethereum registered users have bought Shiba Inu valued at more than $37.6 million in the last 24 hours. 2,827,067,669,172 SHIB are involved. After Dogecoin, the second-most popular canine cryptocurrency now occupies position four among the assets owned by whales. This is making up 5.26% of their enormous portfolios.
David Gokhshtein urges SHIB to reach $0.01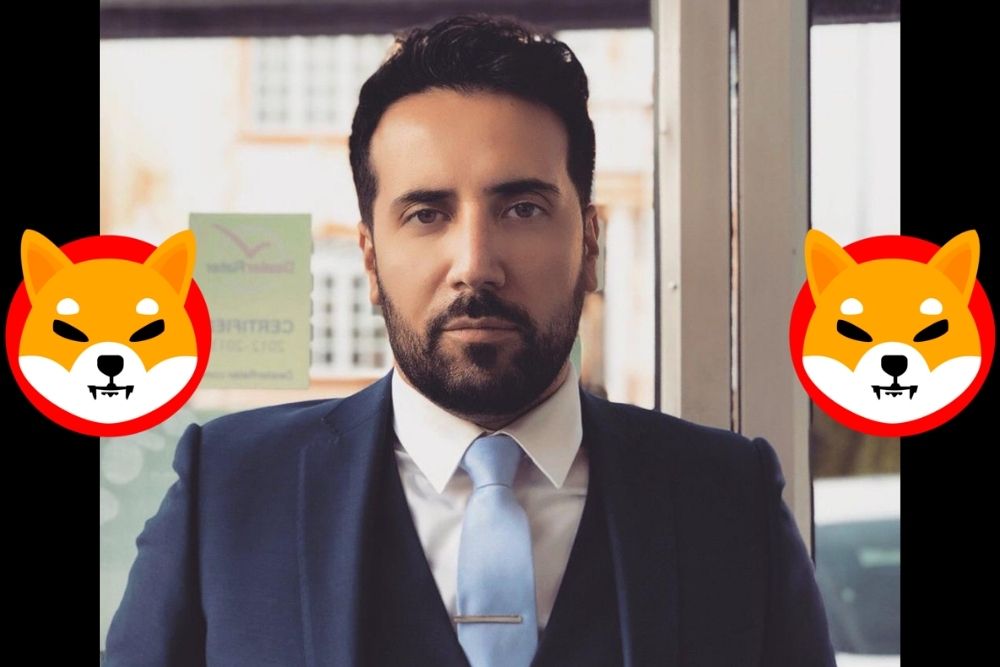 Shibburn tracker recently tweeted that another enormous lump of SHIB was delivered to "inferno" wallets throughout the course of the previous day. This time, 110 million SHIB tokens were burned in seven transactions.
Ordinary individuals and companies are burning shib coins to remove as much SHIB as possible from the total supply. This is an effort to drive the SHIB price up. While huge investors are acquiring and trading millions of USD worth of SHIB to earn gains. Crypto enthusiast David Gokhshtein recently expressed optimism on Twitter that Shiba Inu will soon hit this price point. In a tweet, he pleaded for SHIB to "do him a favor" by rising to $0.01.