In this trust wallet review, we will discuss why it has become one of the most recognized Cryptocurrency wallets.In June 2018, Binance also acquired the Trust Wallet
This Cryptocurrency wallet supports the different kinds of cryptocurrencies for trading.
They also offer several crypto assets for the staking.
This particular wallet doesn't charge any subscription charges or initial fees from its users.
Trust wallet has more than 5 million users across the world.
Trust Wallet is a decentralized, open-source Cryptocurrency mobile wallet for the new investors & users. This is one of the great crypto wallets which supports more than 160K assets & blockchain & also enables the traders to stake crypto coins so they can easily earn the interest. This is the ultimate Cryptocurrency wallet that designed to hold ERC223 & ERC20 tokens, but now it is also holding other popular cryptocurrencies such as Bitcoin.
It is the ultimate Cryptocurrency wallet that also comes with a built-in Web3 browser that enables the Cryptocurrency investors to purchase the cryptocurrencies via native DEX that already operates on the Network of Kyber. It will enable the investors to get access to DApps that are built on the Ethereum platform.
You can easily download the Trust Wallet app free of cost from the Google Play Store or Apple Store. Such an application is also accessible on Android devices. The application runs on the 10.0 iOS version or higher & Android 6.0 or higher.
A Proper Trust Wallet Review
Make sure that you are reading Trust Wallet review carefully so you will get to know more about its features and many more things.
How Does Trust Wallet Work?
The Trust wallet mobile application is working in the following ways.
Trust Wallet application has already acted as a bridge which is connecting the individual blockchain networks via their nodes. Cryptocurrency assets encrypted & stored in these addresses.
This will not hold any kind of cryptocurrencies in its servers; it will give the investors access to its wallet.
Trust Wallet is considered a free-to-use application which not earn a penny when investors use it.
Trust Wallet also assist their public addresses for receiving & sending cryptocurrencies. If you are using this application, then you will be able to execute other important Cryptocurrency transactions such as crypto staking & trading also.
Know About Trust Wallet History
The popularity of the Trust Wallet is at its peak; that was founded by the developer of US-based Viktor Radchenko, who also heard about digital currencies through the use of Bitcoin on the dark web. However, this was not Bitcoin but Ethereum, which urged him to try his luck in the industry of Cryptocurrency.
After that, he began to create a mobile application that also assists the trucks in finding the parking lots & other amenities also. After launching a successfully tracking application, victor also gain enough confidence so they can design a wallet that will surely be able to hold the ERC20 tokens that already acquired via ICOs.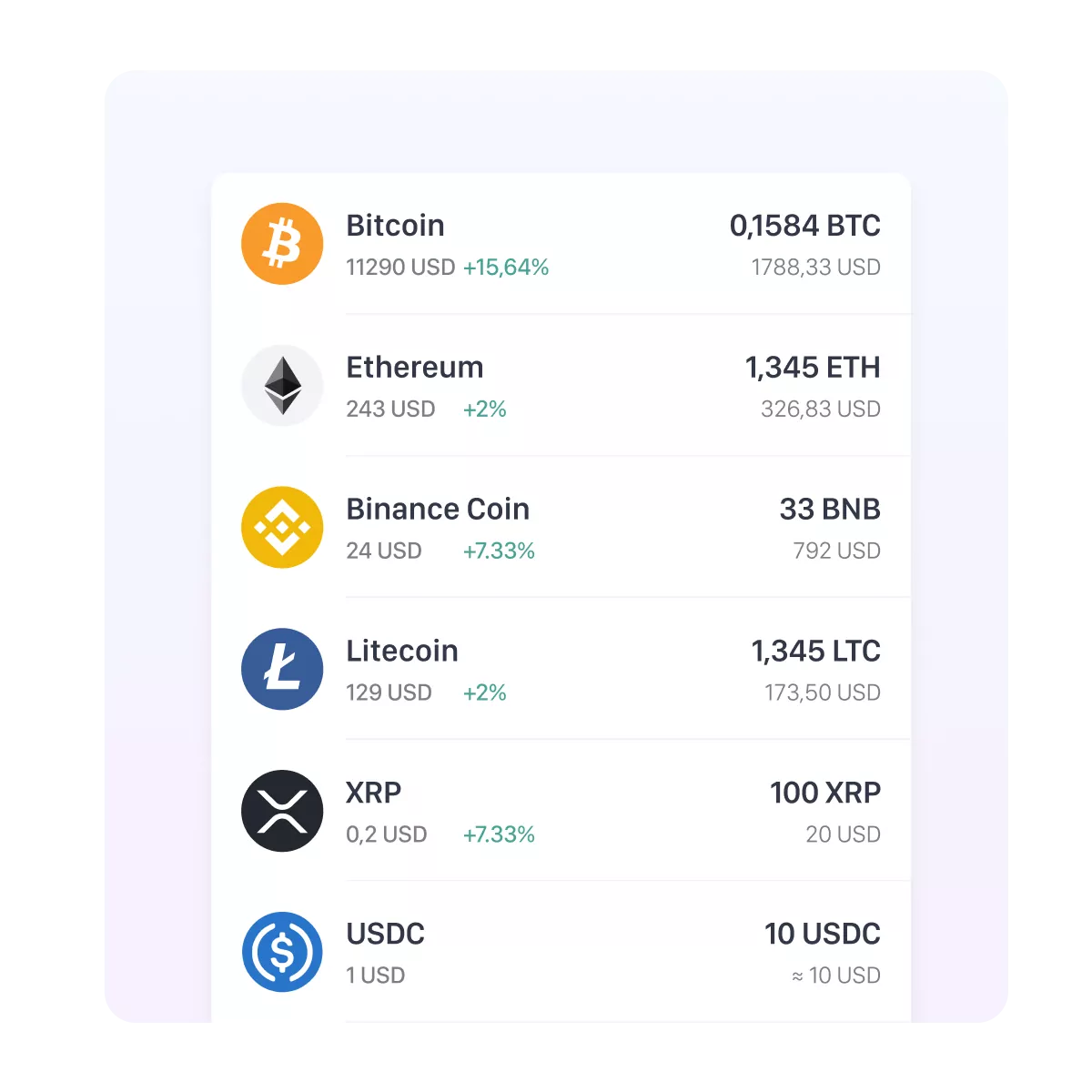 Important Features of the Trust Wallet
If you are using the Trust Wallet, then you will be able to get the access of following fantastic features-
The genuine interface of the application
The interface of the Trust wallet is completely straightforward, simple & easy to downloaded & installed on the Smartphone. This particular application has already helped the platform accrue more than 5 million users to date. It has become one of the most popular Cryptocurrency exchanges in the world of Binance. The UI of such an incredible application is completely sure friendly.
If you want to make the use of Trust Wallet on your Smartphone, then you will be able to download it free of cost from Apple Store or Google Play Store. This particular platform will never charge any kind of subscription fees or initial fees for its services from its customers. If you want to know about such an incredible application, then it is your responsibility to read the trust wallet review carefully.
When it comes to the safest and most secure Cryptocurrency wallet, the Trust wallet is the first name that comes to our mind. It is also conducting regular audits through the biggest security firm stateful.
This particular application is also employing other important measures of security, such as fingerprint scanning or pin code scanning, which will be surely able to add an additional layer of security.
These measures will surely be activated manually by the user of Trust Wallet by customizing the function of settings in the application as soon as he completes the signs up in the wallet. If you want to know more about best cryptocurrency wallets and exchanges then you should check 5minutecoins.