Xiaomi filed a patent for genetic sequence-based virtual characters
In order to make it easier to create its own digital characters, one of the leading mobile phone and technology companies in the world, Xiaomi, has issued a patent application. According to the Chinese Tianyancha app, the patent, titled "Virtual Character Processing Method, Device and Storage Medium,"  was registered in January 2022 but just released by the business in China.
More companies are implementing blockchain into their new product ideas because of its decentralized nature and unchangeable characteristics. The patent can produce imaginary characters with diverse visuals according to various gene sequences, according to the current publication. The popular manufacturer of mobile phones and other electronics, Xiaomi, has made a patent application describing how it uses blockchain technology to create its imaginary characters public.
This technology can be used in Metaverse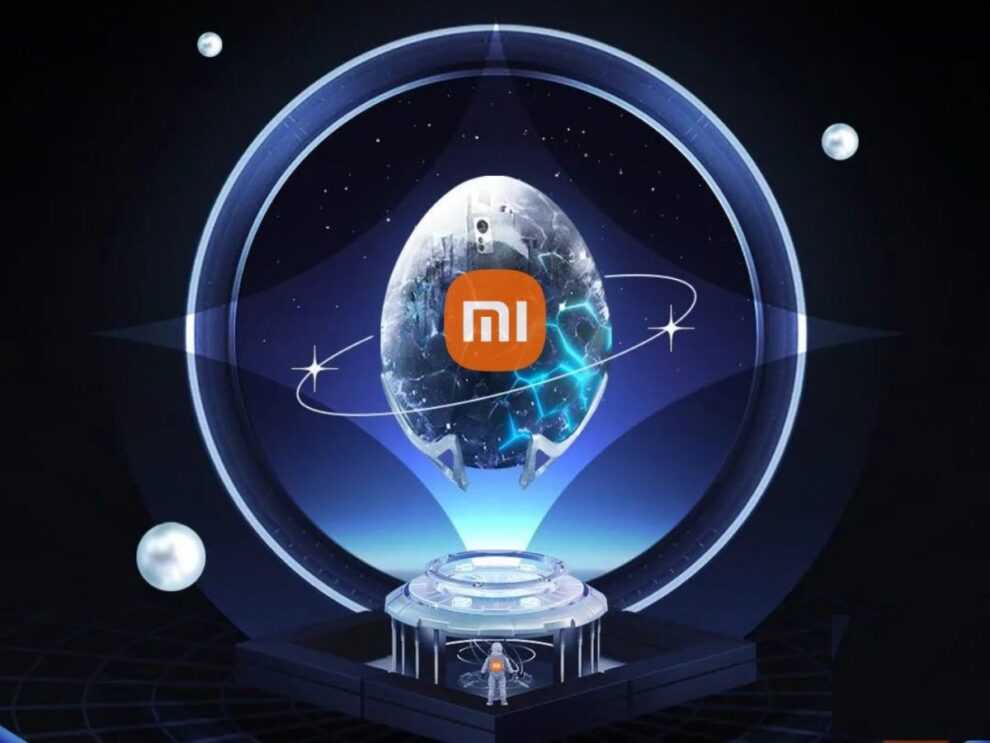 Although no formal statements have been made, Xiaomi may also utilize similar innovations to create its own metaverse interface. The character's genetic sequences would be maintained via this decentralized blockchain technology, according to the filing, safeguarding the special blend from extinction. Despite the fact that non-fungible tokens (NFTs) are not mentioned in the patent directly, the explanation of how blockchain is used infers the inclusion of NFTs or comparable technology. On this subject, no formal statements have been made. Theoretically, Xiaomi may create its own virtual world system with these virtual personalities serving as the main lure. The veracity of these rumors hasn't been confirmed, yet. If this happens, it won't be Xiaomi's first time playing around in the cryptocurrency space. The business unveiled its initial lineup of Crypto Rabbits' non-fungible coins in 2018.