Who is Animoca Brands?
Animoca Brands is a mobile games company that focuses on creating innovative, fun, and engaging games with a strong emphasis on technology science and metaverse. With a large portfolio of games, Animoca Brand is one of the leading developers of mobile games in the world, with a presence in many countries and millions of active players. 
Animoca Brand's games are based on cutting-edge technology such as artificial intelligence, blockchain, virtual reality, and augmented reality. Some of their most popular titles include Crazy Defense Heroes, Crazy Kings, and Crazy Tribes.
Metaverse Planning for Animoca Brands
The Metaverse is an exciting, yet still very nascent space of technology and creativity. As such, it's critical for Animoca Brands to plan and strategize carefully in order to ensure that they can remain at the forefront of the industry and maximize the potential of the Metaverse.
To begin, Animoca Brands should develop a comprehensive understanding of the Metaverse and its associated technologies. This includes researching the current and future trends, assessing the competitive landscape, and understanding the various platforms and tools available to publish content. Additionally, the team should explore new ways to monetize content, such as in-app purchases, subscriptions, and advertising.
Once the team has a better understanding of the Metaverse, it should begin to develop a strategy for how it wants to approach the space. This could include considering which platforms it would be best suited to and how it will differentiate itself from other players. Additionally, Animoca Brands should think carefully about which types of content it would like to create and how it will approach the development and distribution of such content.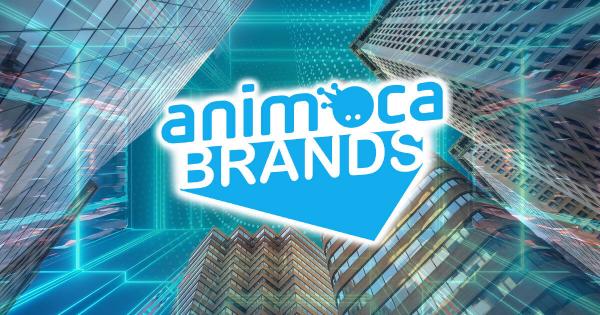 Finally, Animoca Brands should consider how it can best utilize the Metaverse to create unique experiences for its customers. This could involve exploring virtual reality and augmented reality, as well as gamification and other ways to engage customers. Additionally, the team should think about how it can leverage the Metaverse to drive customer retention and loyalty. By taking a thoughtful and strategic approach to the Metaverse, Animoca Brands can ensure that it is well-positioned to succeed and make the most of the exciting opportunities that the space has to offer.
Music Metaverse gaming platform
Animoca Brands announced that it has secured a majority stake in pixelynx, a music metaverse gaming platform.
Pixelynx is a music-driven gaming platform that uses blockchain technology to create an interactive, immersive environment for gamers and music fans alike. With its cutting-edge technology, the platform allows users to explore a virtual world full of creative content, engage in exciting adventures, and collect rewards. Players can also connect with friends and other gamers to share their experiences. The platform also enables players to purchase digital assets and earn rewards from their gaming activities.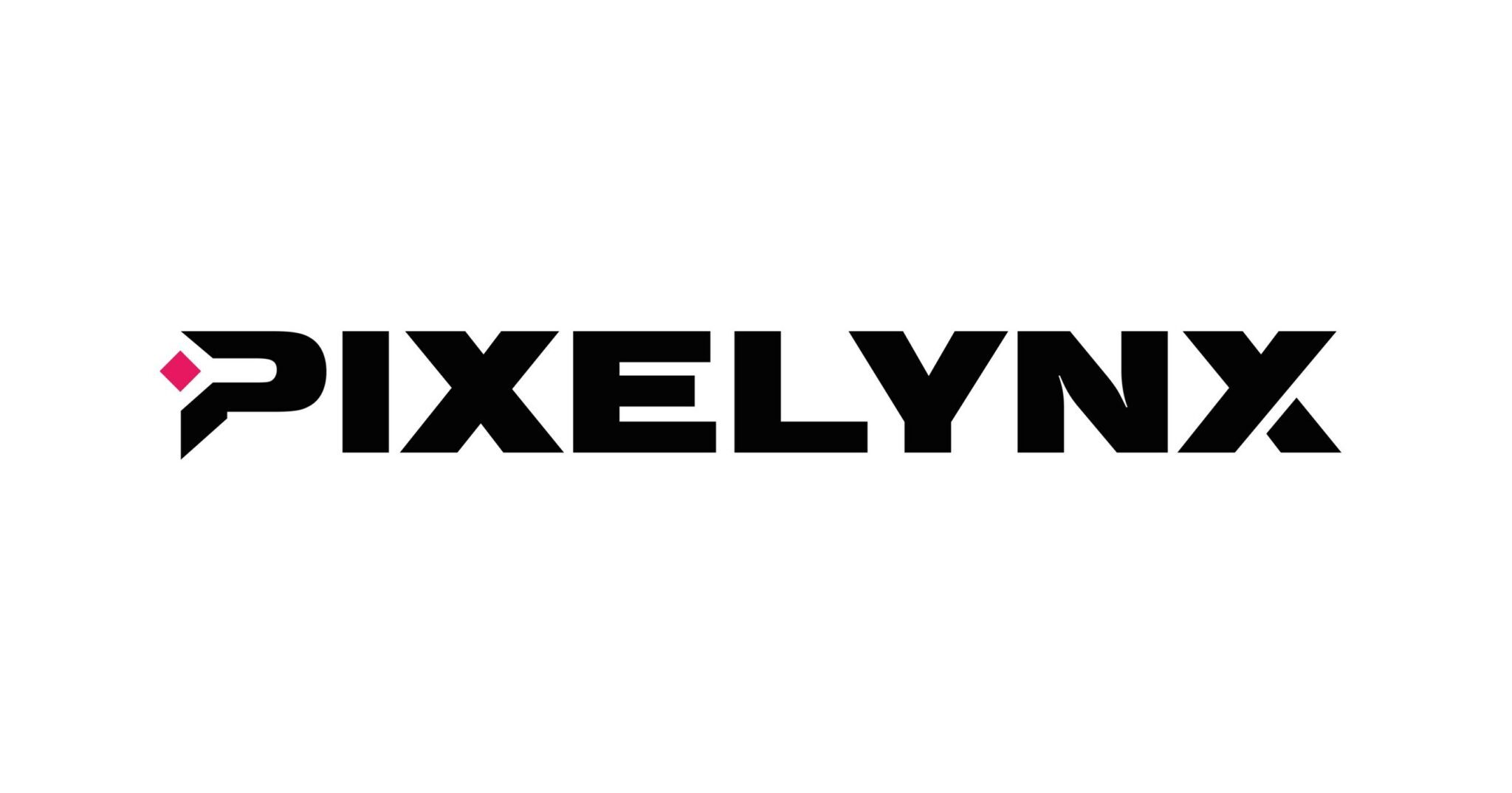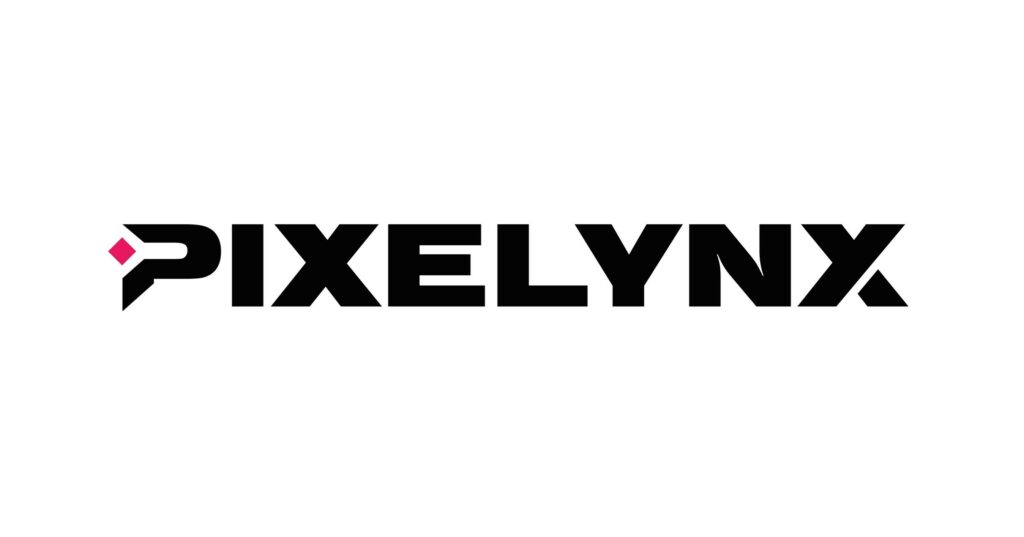 Animoca Brands' acquisition of a majority stake in pixelync will help the company expand its portfolio of digital entertainment offerings, which also includes products such as The Sandbox, a virtual world where players can create and explore, and CryptoKitties, an online game that allows players to collect, breed, and trade digital cats.
This move will also help Animoca Brands further its mission of bringing blockchain technology to the mainstream gaming and entertainment industries. By leveraging pixelync's technology, Animoca will be able to provide gamers with a more engaging and rewarding gaming experience. 
Quotes:
"We are very excited to be joining forces with pixelync and to be able to bring their innovative music metaverse gaming platform to our portfolio," said Yat Siu, co-founder, and chairman of Animoca Brands. "We believe that this acquisition will help us expand our presence in the gaming and entertainment industry, as well as provide our users with an even more immersive and rewarding gaming experience."