Big Eyes Coin: a DeFi initiative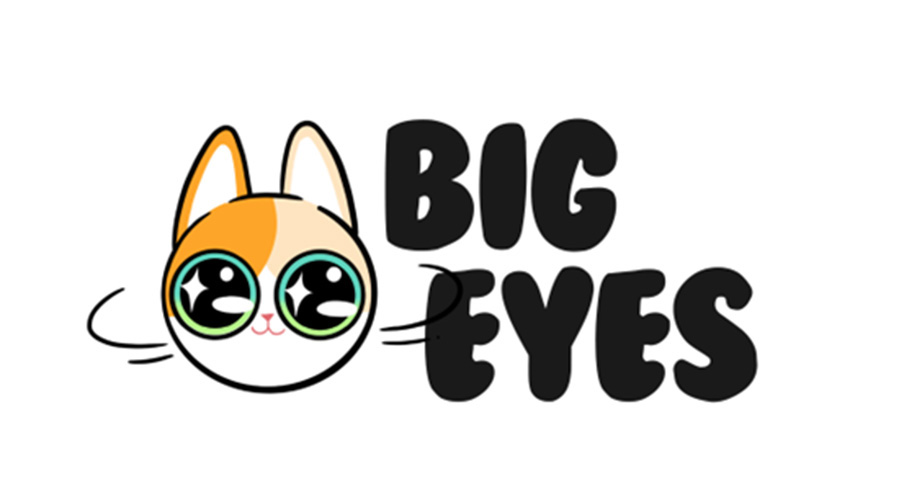 The Big Eyes Coin is a DeFi-based initiative that also aims to address threats to the environment that have an impact on aquatic life. In addition, this innovative enterprise provides its consumers with a solid and reliable way to generate revenue and securely accumulate assets.
The Big Eyes team wants to create a platform that contributes more by leveraging NFTs to create an environment that self-replicates for rapid expansion. Therefore, just pursuing this objective makes the cryptocurrency voyage worthwhile.
Attractive Features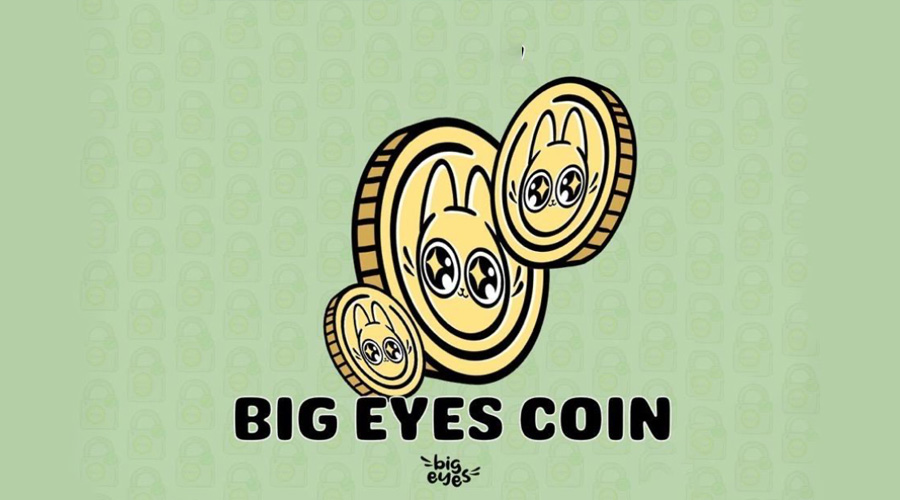 Big Eyes Coin is an extremely unique and alluring cryptocurrency for investors. Users not only participate in or buy, but also wager on. These unique features consist of:
Donation funding: The Big Eyes group has reserved an open wallet with the sole purpose of preserving the seas. Aquatic species are not secure. The water is getting less and less suitable for them to dwell in, given the damaging behaviors that people subject the oceans to. Users may therefore make both direct and indirect deposits into this wallet through this charitable financing, supporting the initiative.
Marketing Skills: The Big Eyes program has also reserved a wallet. It attends to the promotional element of the token, putting it at the forefront.
Adaptive Tax System: The team understands that in order for a brilliant plan to succeed, cat-like responses are required. This is done to initially attract investors. However, this variable tax structure will provide adjustments that will include charges for some of the services.
Luxurious NFT Collection: The top ten NFTs ranking in the world is one of the Big Eyes Coin platform's main objectives. It is well known that NFTs play a significant role in the digital sphere. Because of this, Big Eyes is creating an ecosystem whose NFTs will rank among the top 10 NFTs globally.
Big Eyes Token: The ecosystem contains a working native currency that is owned and managed by the existing communities.