Decentraland enables land renting in the metaverse
According to the metaverse portal, users who own LAND in Decentraland may now formally rent out the area through the online market.
Decentranland, a metaverse platform, unveiled a new function that enables its users who already own virtual LAND to become landlords in a way. Owners may now formally offer their real estate for fixed intervals of time to other individuals in the marketplace. As a result, users can profit passively from their virtual world assets.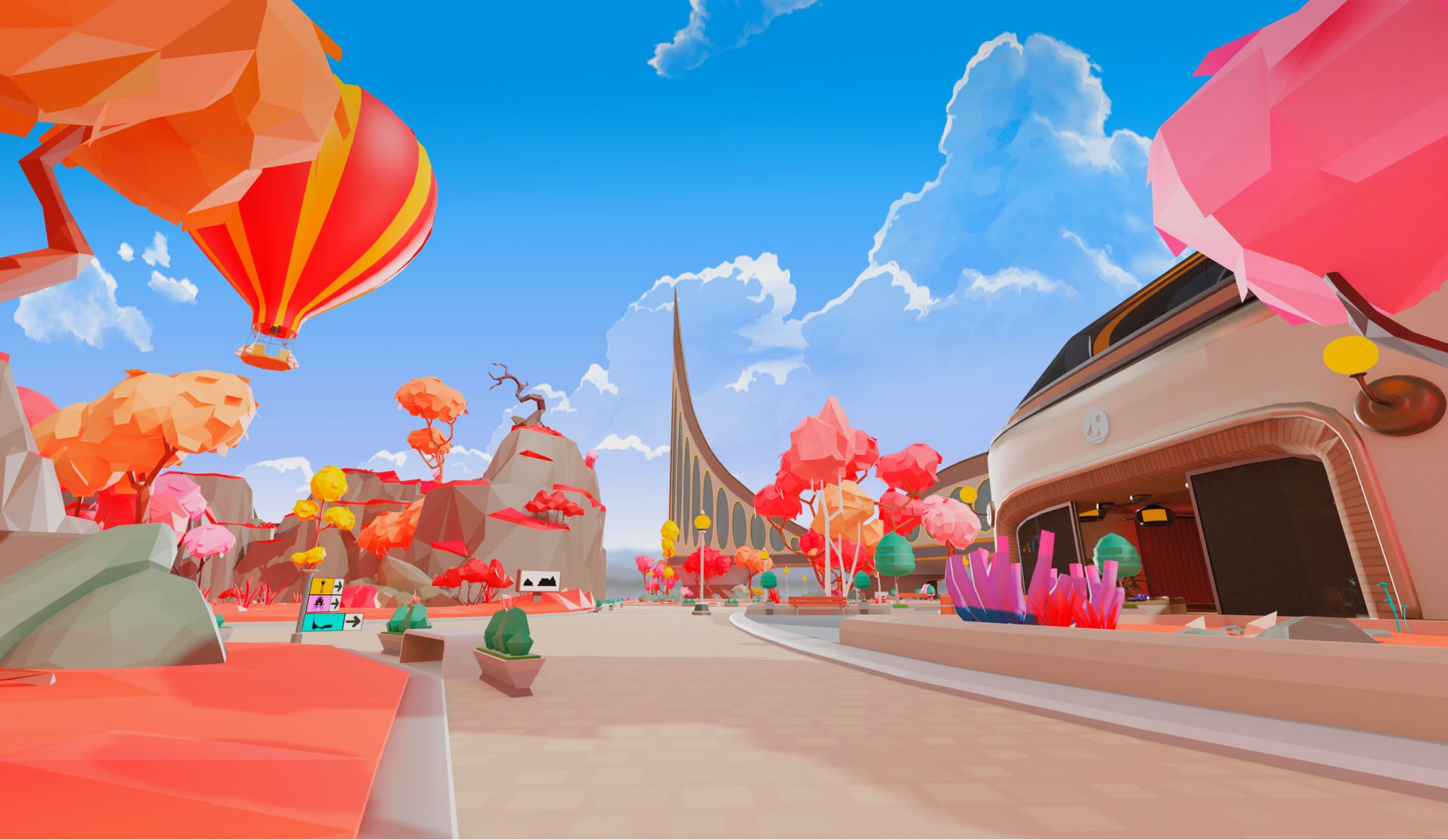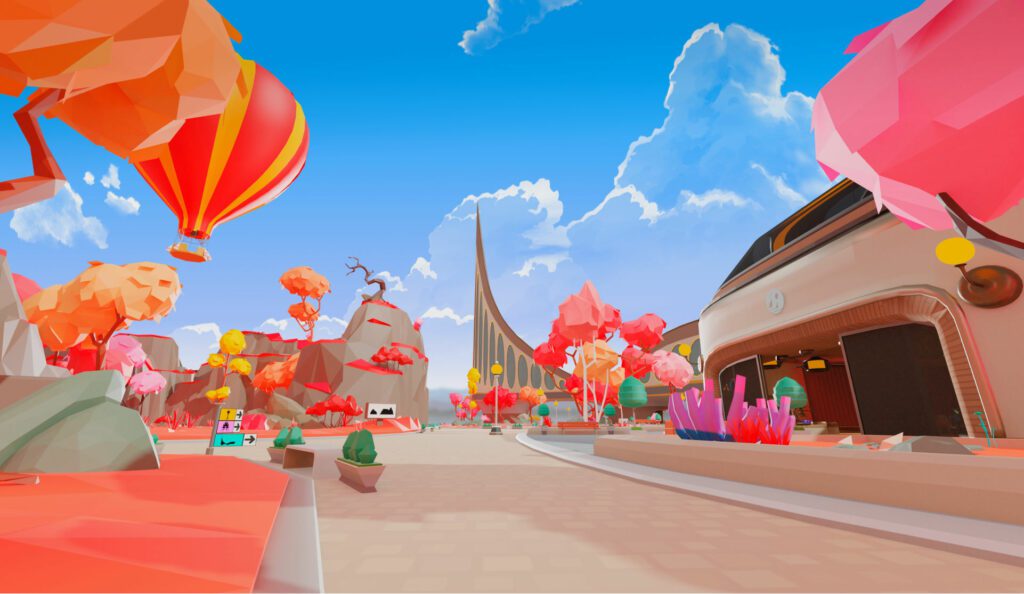 How does the process work?
The native token is used in Decentraland for all LAND leases. Total upfront payment is made for every transaction. The site cited examples of DJs leasing land for a club or event or virtual institutions renting land to construct campuses.
Similar to most rental agreements for real estate, Decentraland landlords cannot sell their assets or accept any offers to buy them until the term of the agreement has expired.
A bright future ahead?
Also Read: https://5minutecoins.com/sony-steps-into-the-world-of-metaverse
This occurs at a time when the metaverse is developing and gaining increasing interest from both within and beyond the Web3 sector. The Oxford Dictionary considered the term "metaverse" as its term of the year, although it eventually placed second.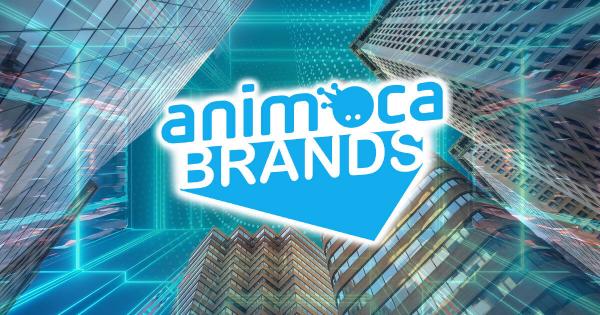 In order to improve the digital experiences of its consumers and strengthen its virtual capabilities, internet stalwart Mozilla has bought Active Replica. While Animoca, a creator of the virtual world and GameFi, acknowledged speculations that it will establish a $1 billion dollar fund for companies looking to expand virtual reality.
For new participants and creators, the metaverse, especially mega-events like concerts and fashion weeks, maintains to be a portal into the larger Web3 universe.