Sujal Jethwani is a renowned name in the crypto world, having been involved in the industry since its inception. His experience and knowledge make him an ideal source for insight into the industry, its growth, and its potential.
In this interview, we discuss Sujal's predictions for the industry and his advice for new investors. We gain valuable insight into the crypto space. And its future from someone who has been at the forefront of the industry. 
Also Read: https://5minutecoins.com/abhi-khachar-shares-his-point-of-view-on-the-current-crypto-market
Q/A with Sujal Jethwani
What is your perspective on the current state and future potential of the crypto market?

Answer – I know there is currently a lot of negativities in the air about crypto. But it shocked me when I recently visited the World's Largest Ethereum Hackathon! So, in ETH India, I saw 2000+ talented builders from 321 cities coming together to build 450+ Web3 project. All this happened in a bear market!
Builders are building even in a bear market. And I'm 100% sure in the next bull we will see unicorns out of these 450+ projects!
In the past, Crypto has seen many bulls and bear markets which will come and go. The only thing that Is going to stay with you is your knowledge. Trust me this is the best time to learn about WEB3 and crypto, that can help you to succeed during the next bull run.
Crypto has a lot of potentials to significantly impact and disrupt traditional financial systems and many other industries. The question is how you are going to be part of this revolution and get benefits.
Crypto checklist before buying NFT
What key considerations should users keep in mind when buying or selling NFTs, and how can they protect themselves from fraud or scams?

So there is a checklist for me before buying any NFT
A fully doxxed team – Doxxed means "A person or entity who has identifiable information about themselves made public on the internet" so it is important to see whether the founder and team of the NFT project are transparent to the public or not, however, this alone does not guarantee transparency.
Project Team – To be on the safe side, only pick projects that have a credible team that has worked on successful NFTs in the past. The more experience the team has, the more likely the project will succeed. nowadays, even I look for teams that have successfully made good companies in web2, so there are good chances they can make NFT projects successful too.
Project Utility – NFT utility is the real-world value, which goes beyond the dollar value of an NFT, Whether it's access to special features, bonus content, early access to new drops, or even physical merch it's all utility that makes it more valuable, and useful.
Long-term sustainable vision – Most NFT projects have a roadmap that explains what the project is going to do when it hits major milestones that include things like benefits for holders, exclusive parties, access to people or information, and regular giveaways.
Fake followers – most of the NFT projects have fake followers, especially on Twitter, One simple way of looking out for fake followers is to check how responsive and active their community is on Twitter. Are they getting lots of engagement on their posts? and by using a few tools like https://www.followeraudit.com/ you can find bot followers.
Authenticity – There are a lot of phishing scams that can look like fake ads, emails, and popup advertisements that direct to fraudulent links where NFTs and cryptocurrency can be stolen. Be wary of direct messages on social platforms like Discord. Many scammers will claim you've won free NFTs, for instance.
Here is the bonus, Free NFT tools that will help you in your NFT journey – https://icy.tools/, https://uniq.cx/, https://www.nftinspect.xyz/, https://raritysniper.com/.


Personal Journey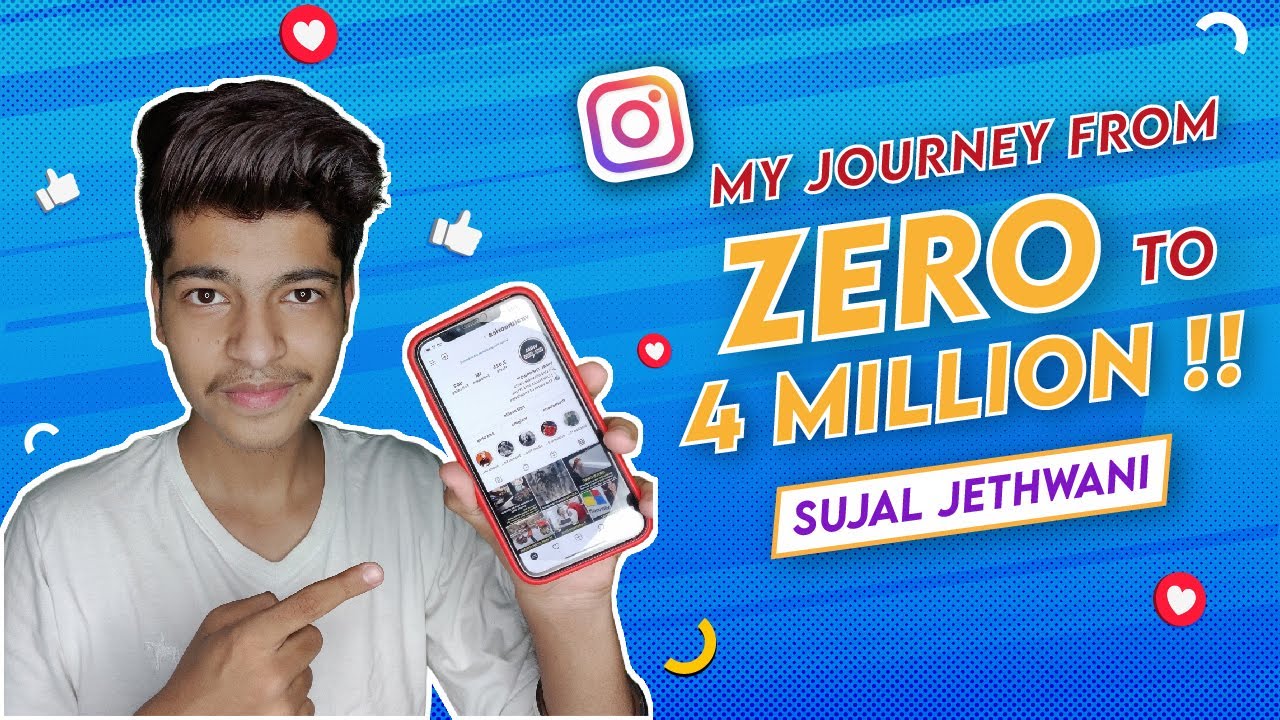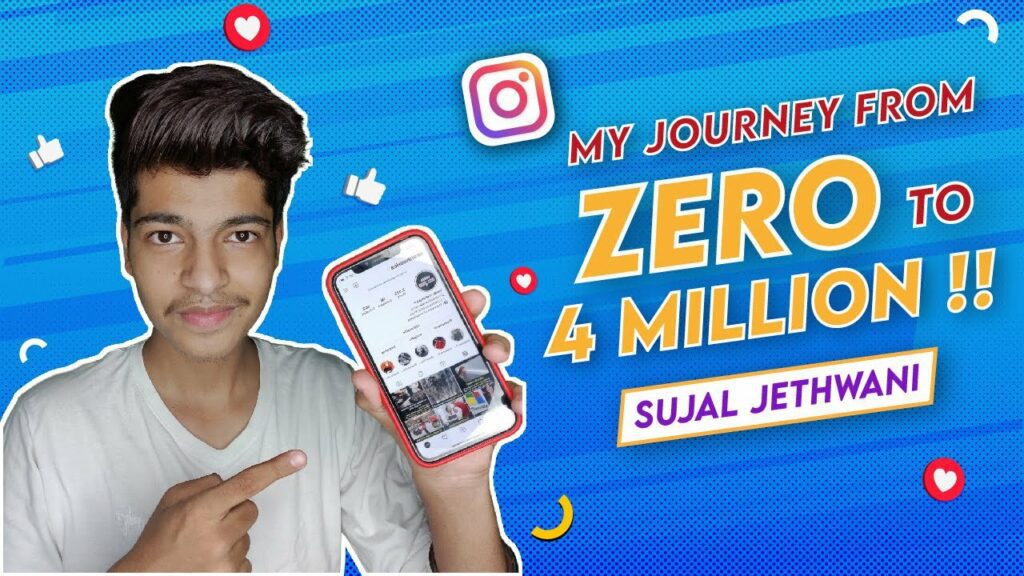 Given your young age and success, when did your actual journey begin, and what circumstances brought you into cryptocurrency? Were you familiar with the cryptocurrency world already?

Answer – My entrepreneurship journey began when I was 16 years old started with my 1st Instagram page and in 4–5 years grown to a 3.5 Million followers network, in late 2020 I got to know about crypto from my techy friend I really like ideas of decentralization by crypto, so I like everyone else I got in the crypto rabbit hole and started reading articles, watching videos and doing courses on it.
Then in 2021, I got an incredible opportunity for a Crypto fellowship by NAS Academy and metapurse, in which out of 7500+ people I got selected in the top 50 crypto content creator from there my love for crypto and content increased to a new high, so I became a crypto content creator.


Social account details of Sujal Jethwani

Instagram Page Link – (41.4 K followers) @sujal.jethwani
https://www.instagram.com/sujal.jethwani/

Twitter account link  – (771 Followers) – @SujalJethwani
https://twitter.com/SujalJethwani

Youtube –  @Sujaljethwani9 
              4.65K subscribers