Innosilicon's Mining Software
According to Collin Wu, Innosilicon, a producer of Ethereum mining hardware, has published ETC firmware for its A10pro 500M and A10pro 720M servers, which may be used to mine ETC. The A11's ETC firmware is presently being created. According to a translation of the official announcement, researchers developed the ETC firmware for the A10pro 500M and A10pro 720M web server at the recommendation of our customers based on the forthcoming Ethereum consensus protocol (algorithm) POW to POS situation. These servers passed the evaluation and are now available to download for the customer's convenience.
While the Ethereum platform attempts to transition to a proof-of-stake (PoS) protocol, Ethereum Classic will continue to employ the proof-of-work (PoW) consensus. With PoS, Ethereum's block verification and the production of new Ethereum will be substantially altered. This will eliminate the requirement for specialized mining hardware and firmware. However, Ethereum Classic would continue to mine its own coin, ETC, utilizing rigs and firmware.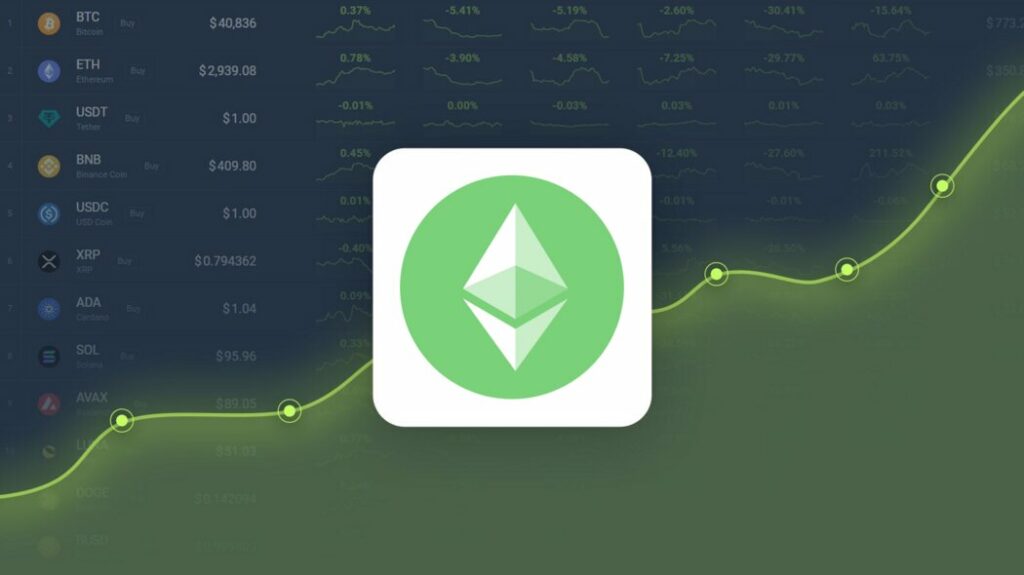 ETC on a 54% surge compared to the previous week
Ethereum Classic is now trading at $39.85, down 4.84 percent from the previous day and up 54% from the previous week. The hypothesis that ETH miners would migrate to ETC in the case of the "Merge" was a contributing factor in the weekly increases compared to the other top 20 coins.
AntPool, the mining pool associated with the giant of mining rigs, Bitmain, reported contributing an initial $10 million to support the Ethereum Classic ecosystem in light of all the current attention ETC looks to be receiving. This was carried out to enhance the performance of the network, in addition, to investigating and creating applications for the Ethereum Classic mainnet. Recently, Bitmain also announced that it will begin accepting ETC for all of its Antminer variants.