NFTs have been the new hot topic on the internet for the longest time. Starting with the intention of digitalizing various assets, NFTs have soon become an investment tool for many. For a few, NFTs were helpful in raising money for a good cause. We have made a list of the most popular NFTs sold recently that left people on the edge of their seats.
All time high in the city
All time high in the city is perhaps the most expensive NFT ever sold. It first hit the market in 2018. The London-based artist XCopy has created a flickering GIF for his art which went on to auction for 1630 ETH.

Cryptopunks
There are only 10,000 Cryptopunks available as NFTs, and they are frequently known to make it to the headlines. One of the most popular NFTs among these is Cryptopunk #2681, which held a value of $560,000 on February 19th, 2021. However, Cryptopunks remain a few of the most sought-after NFTs of all time.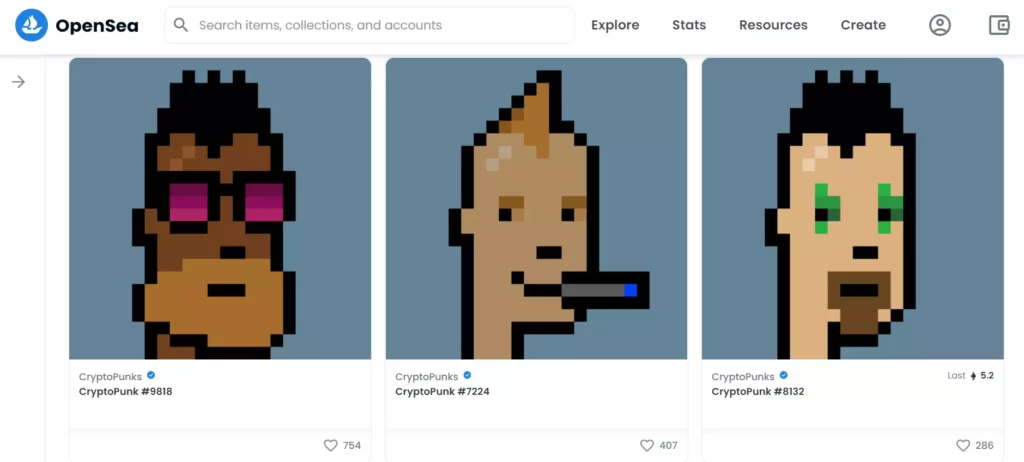 Nyan cat
It had been ten years since Chris Torres had created the iconic Nyan Cat, yet the famous GIF has been running across the internet with a trailing rainbow with sustained vigor. Finally, on February 18th, 2021, it became apparent that this favorite meme had not lost its popularity when auctioned off for over a million dollars as an NFT.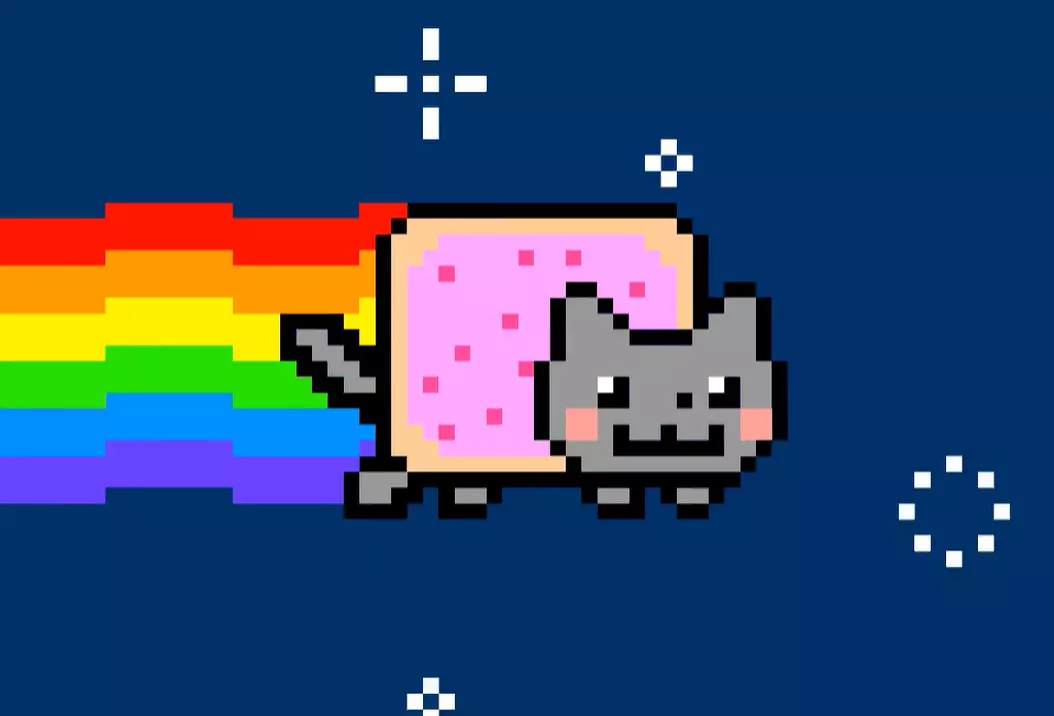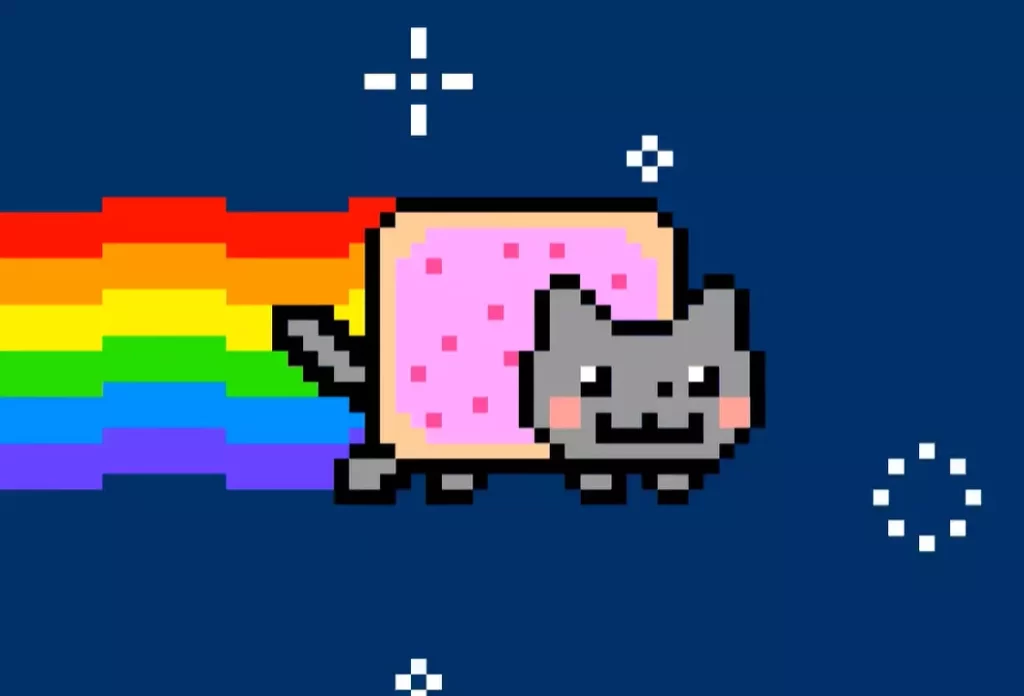 Bored Ape Yacht Club
Bored Ape Yacht Club is a collection of 10,000 cartoon apes that quickly emerged as few of the most popular NFTs. Based on the Ethereum Blockchain, the collection was launched on April 23rd, 2021. Since then, this NFT collection has made over a billion dollars in sales. They were under the most expensive NFTs list of December 2021.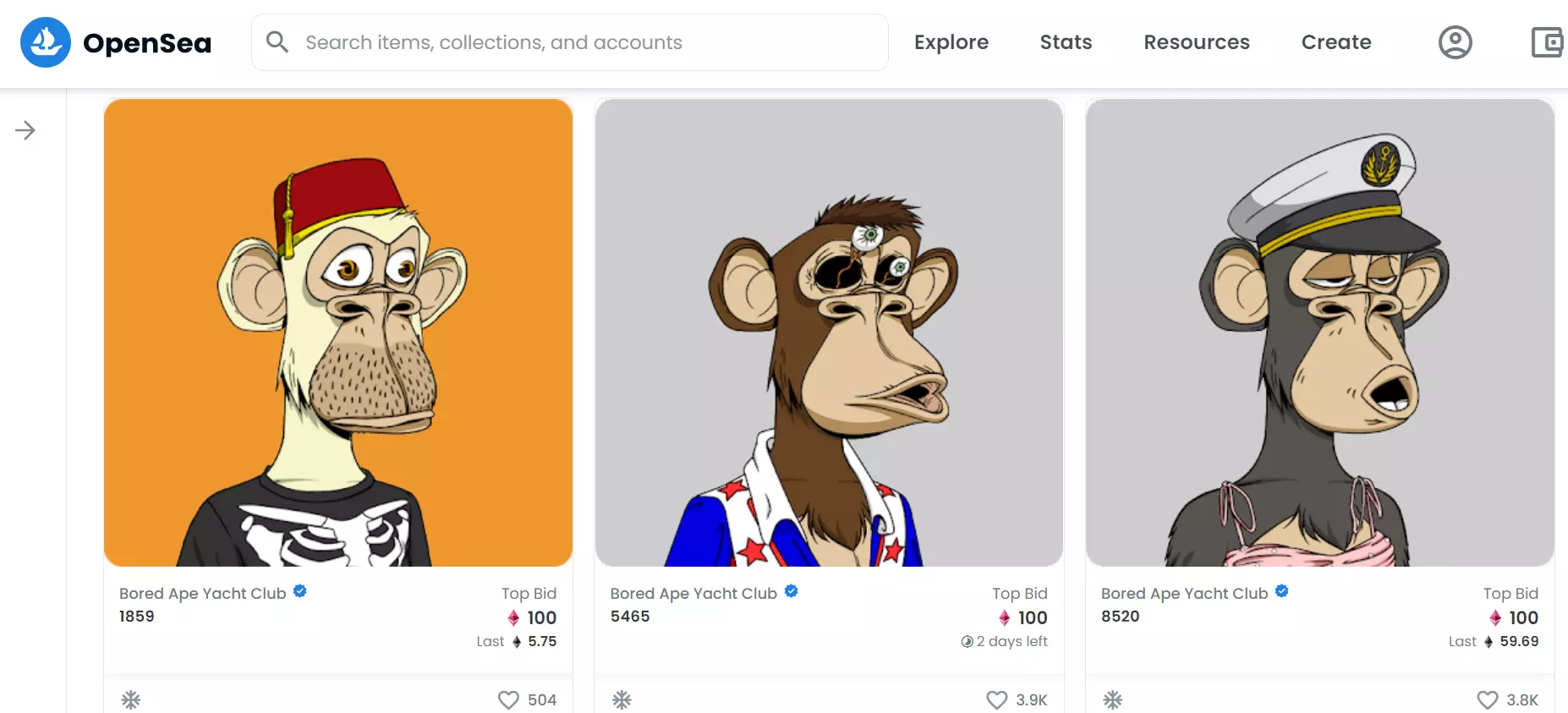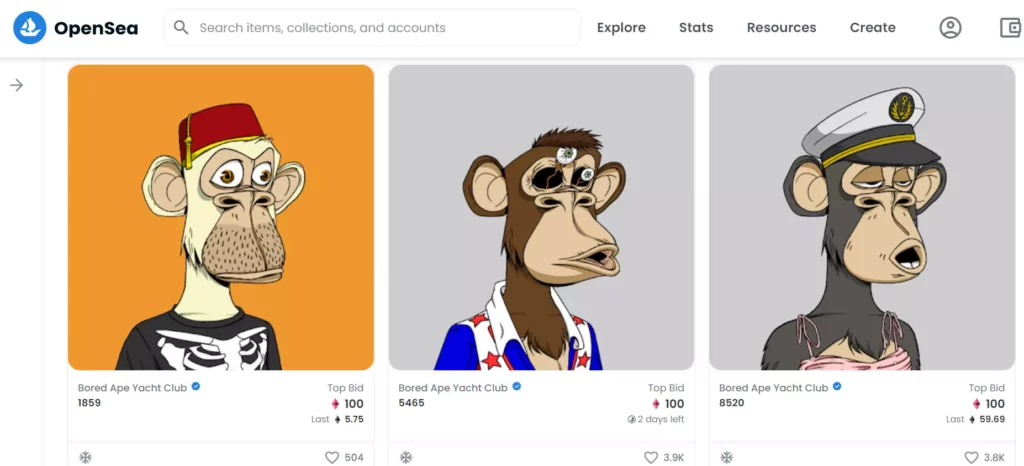 Axie Infinity
Axie Infinity is perhaps the most famous NFT game which runs on a play-to-earn system. Players can own characters or unique avatars known as Axie and breed them. Each Axie is an NFT. Axie Infinity runs on the Ethereum blockchain with aid from the Ronin network. The game has become a massive hit in the NFT market, with a few Axies valued for as much as 300 ETH.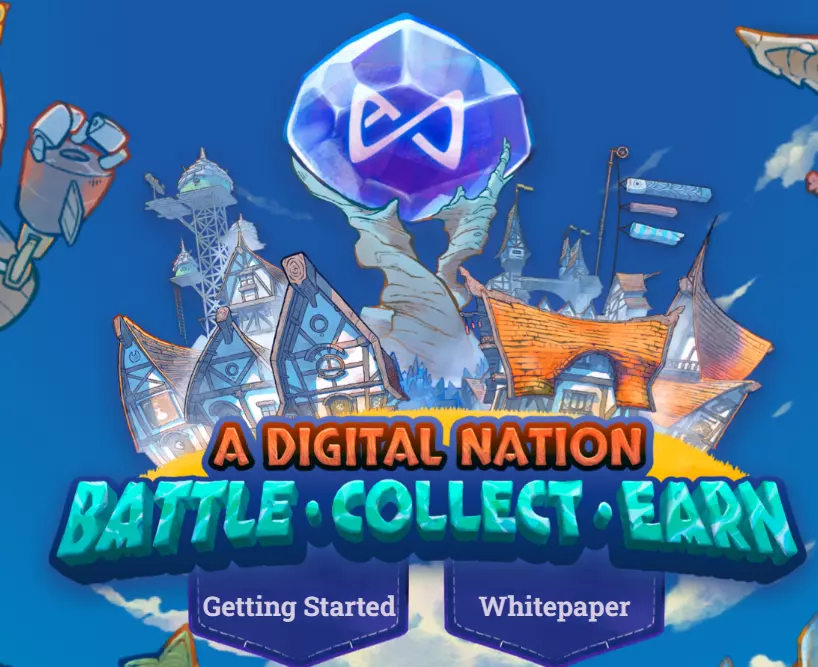 Jack Dorsey's tweet
Jack Dorsey's first tweet on the platform, "Just setting up my twttr," turned out to be a valuable digital asset. In an auction, this NFT tweet hit 2.9 million USD. This tweet quickly became one of the most popular NFTs of all time. All the earnings from the auctions have gone for Covid Relief in Africa.

CROSSROADS
Beeple's NFT by the name CROSSROADS took everyone by surprise when this video clip made about $6.6 Million. Based on the United States presidential elections, this NFT broke the digital art sales on Nifty Gateway. The artist Beeple is a well-known name in the NFT art, which brings us to his other significant contribution listed below.
Everydays- the first 5000 days
'Everydays – the first 5000 days' is a unique digital artwork. The creator of this NFT is Mike Winkelmann, professionally known as Beeple, who had put together 5000 images in the form of a collage to create this NFT. It was worth a whopping 69 million dollars.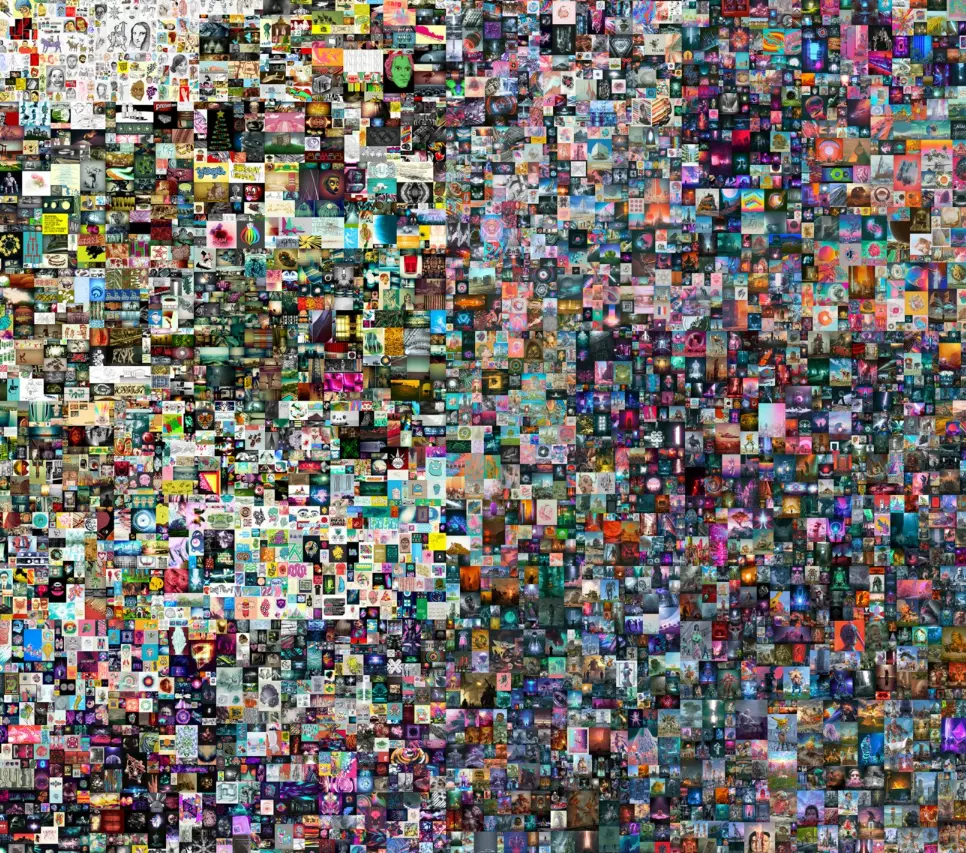 Tasty bones
It is one of the most exciting NFTs set to launch in February 2022. Tasty bones comprised a collection of 4,999 skeletons that run on the Ethereum network. The trading volume of these NFTs was more than $300k in the last week.


Cyberkongz
Genesis Cyberkongz collection comprises 1000 unique NFTs designed as an ape-like cartoons designed by artist Myoo. These NFTs hit the market in March of 2021. The floor price was 0.01 ETH. Recently, the people who own the first 1000 NFTs released as part of this collection are eligible to get a reward of 10 $BANANA tokens. Each of those tokens is worth $90.


Other popular NFTs that deserve mention in this article include:
MOAR
Arcade Land
Decentraland
The Sandbox
Doodles
Cryptokitties
HUMAN ONE
Clock
The Merge
NFTs have given an excellent platform for artists and creators worldwide. They ensure that the artwork sold is original as each NFT is unique, and no other NFT can imitate it. NFTs also offer lifetime royalties for the original creator of an NFT for as long as his work changes hands. NFTs are currently the trending things on the internet, and one can predict if they're here to stick for long.