The Shiba Inu Game comprises two different games: a traditional mobile game and an NFT game that uses Shiboshi NFTs.
Shiba Eternity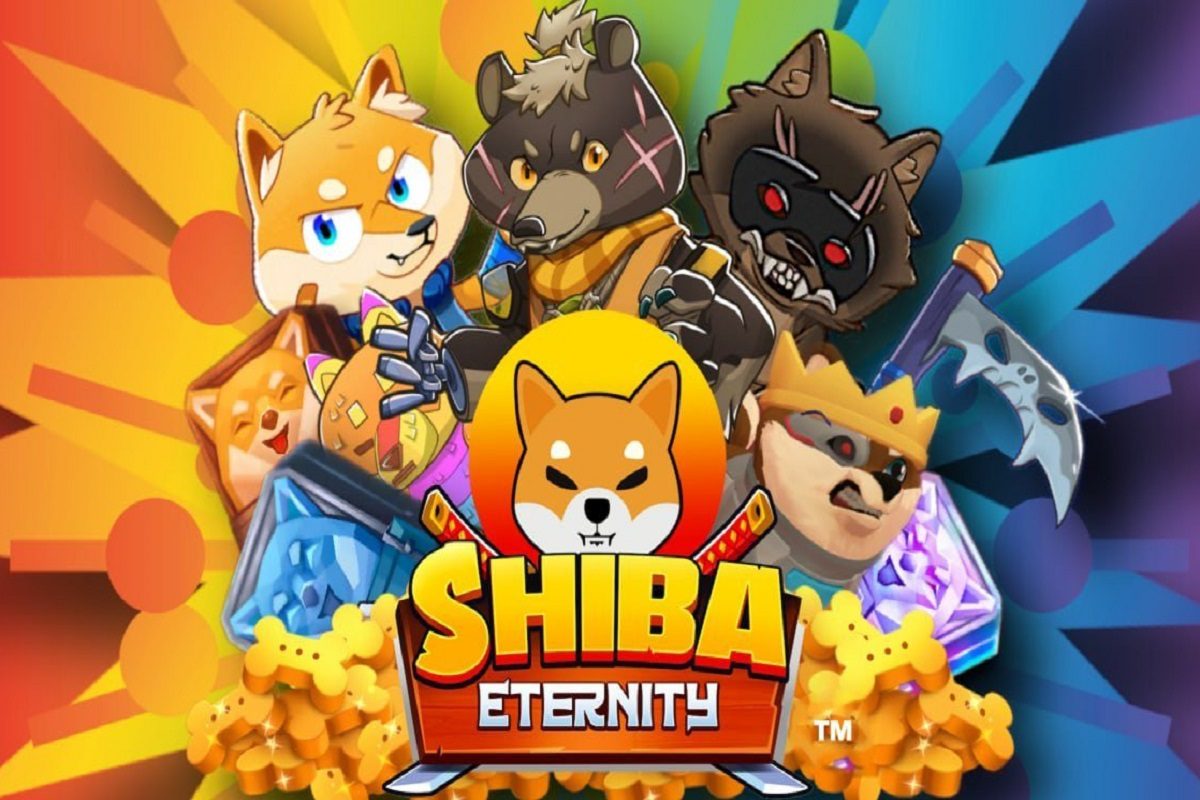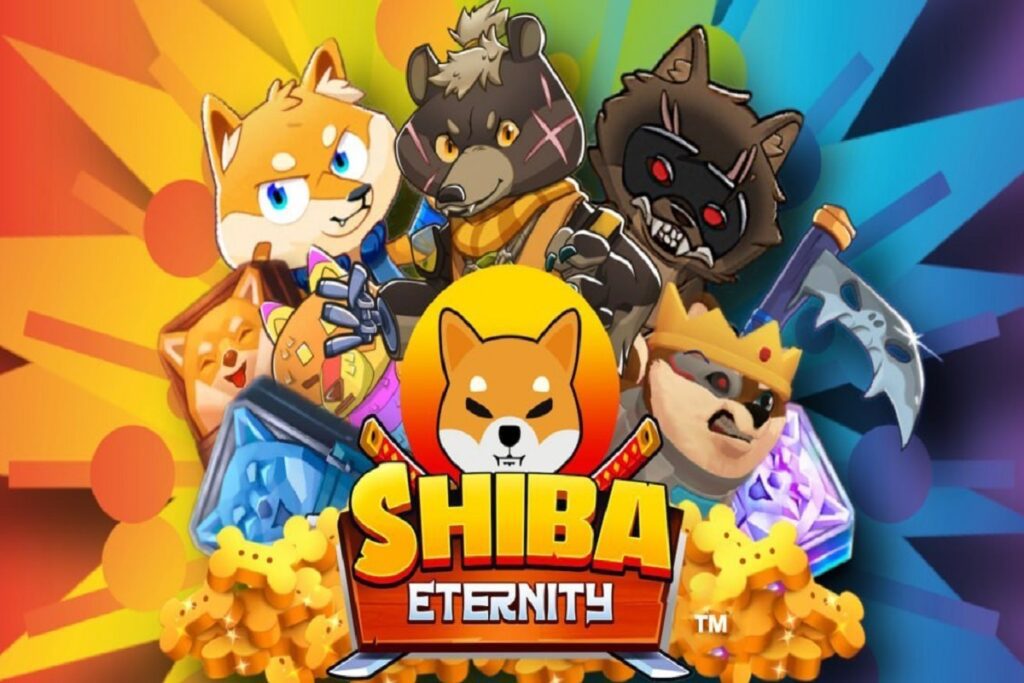 The Shiba Inu game created by Playside Studios and William Volk with the intention of attracting more casual players. The software offers in-app purchasing. Shiboshi NFTs will gain more value from the game's play-to-earn features in the blockchain edition.
The story of the game will additionally be present across the whole SHIB ecosystem, according to Shytoshi Kusama, the project leader for SHIB.
The current focus is mainly on the mobile game. The much-anticipated Shiba Inu game, Shiba Eternity, was first made available for download in Australia on the Android Play Store. According to rumors, the game was first made available in the country for Apple App store users before the Android Play store. The last testing site for the currency was Australia, according to lead creator Shytoshi Kusama.
Shiba Inu Game received huge community support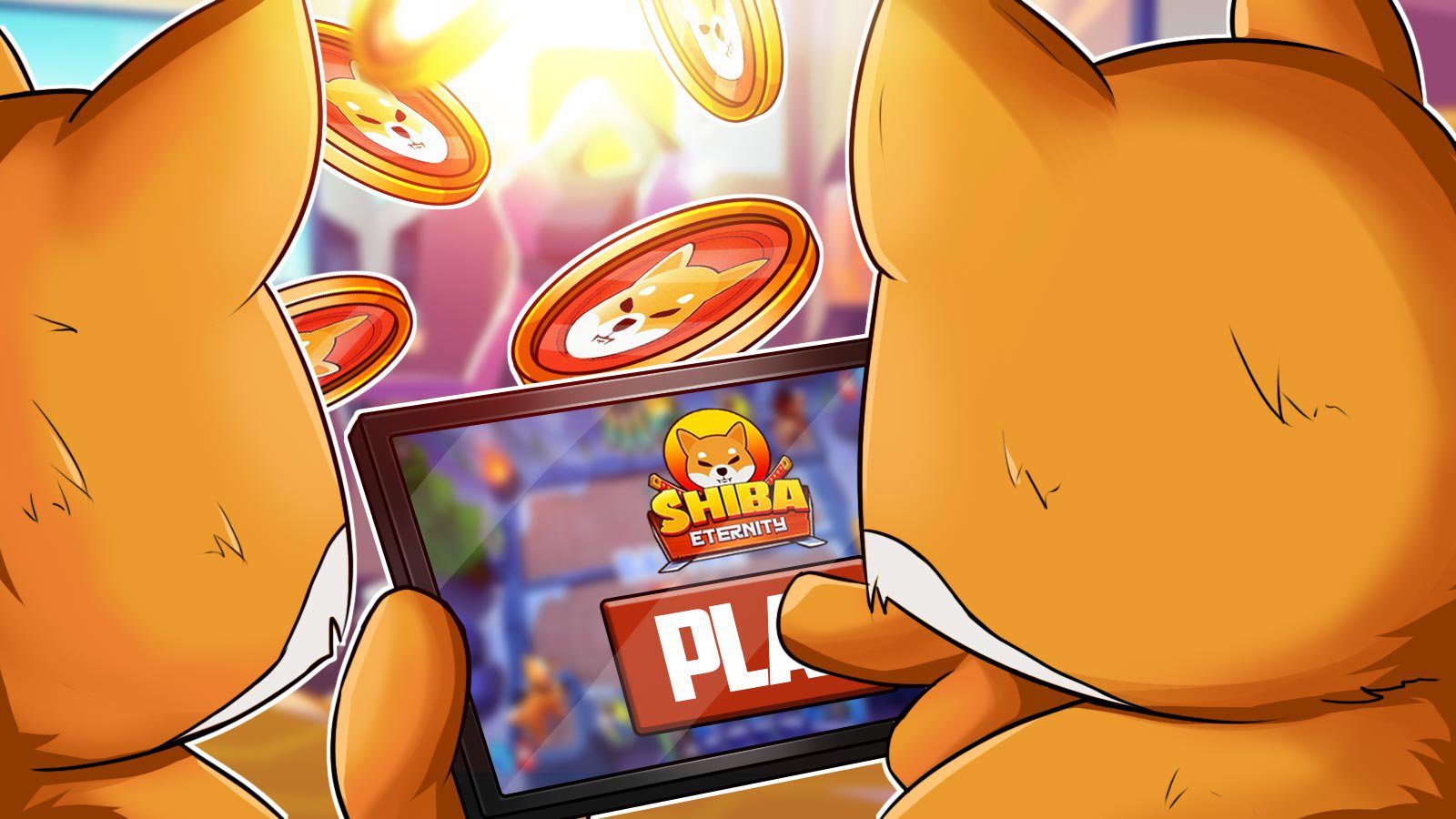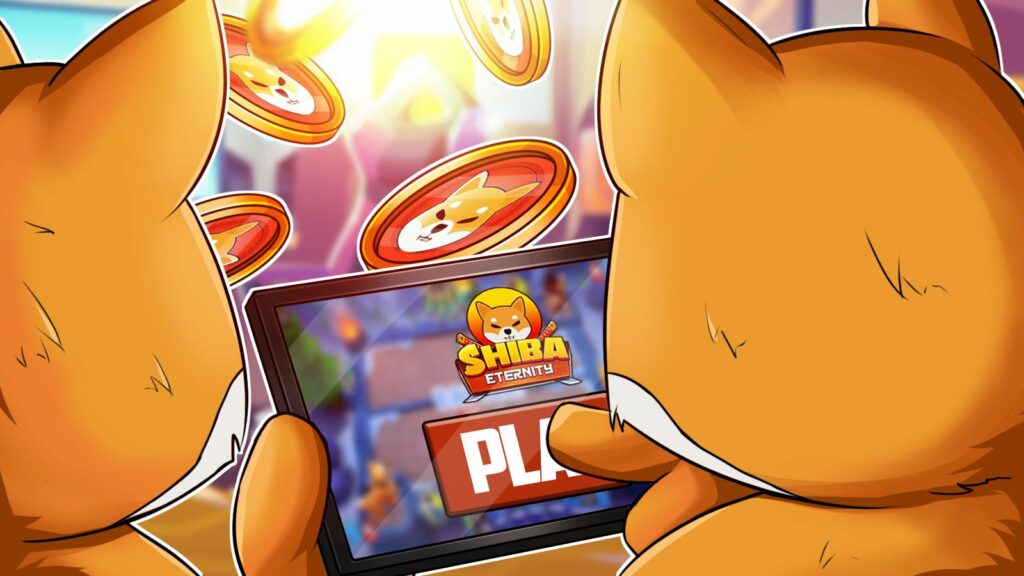 Fans were in a flurry of expectation when the SHIB team revealed the Game in November 2021. Everyone in the world may play the much-awaited Shiba Inu game. On October 6, 2022, the Shiba Inu mobile game released.
Since that time, Shiba Eternity, a collectible card game featuring Shib, has been available for download worldwide. It was formally decided to delay the so-called "Download Day," which was initially envisioned for October 1.
Lead creator Shytoshi Kusama stated that the game's tale and history would be released to the public on October 1st, 2022. Despite the change that took place on "download day," the community still wants to push Shiba Eternity to the top of the app store rankings, giving the card game immense exposure.
The Gameplay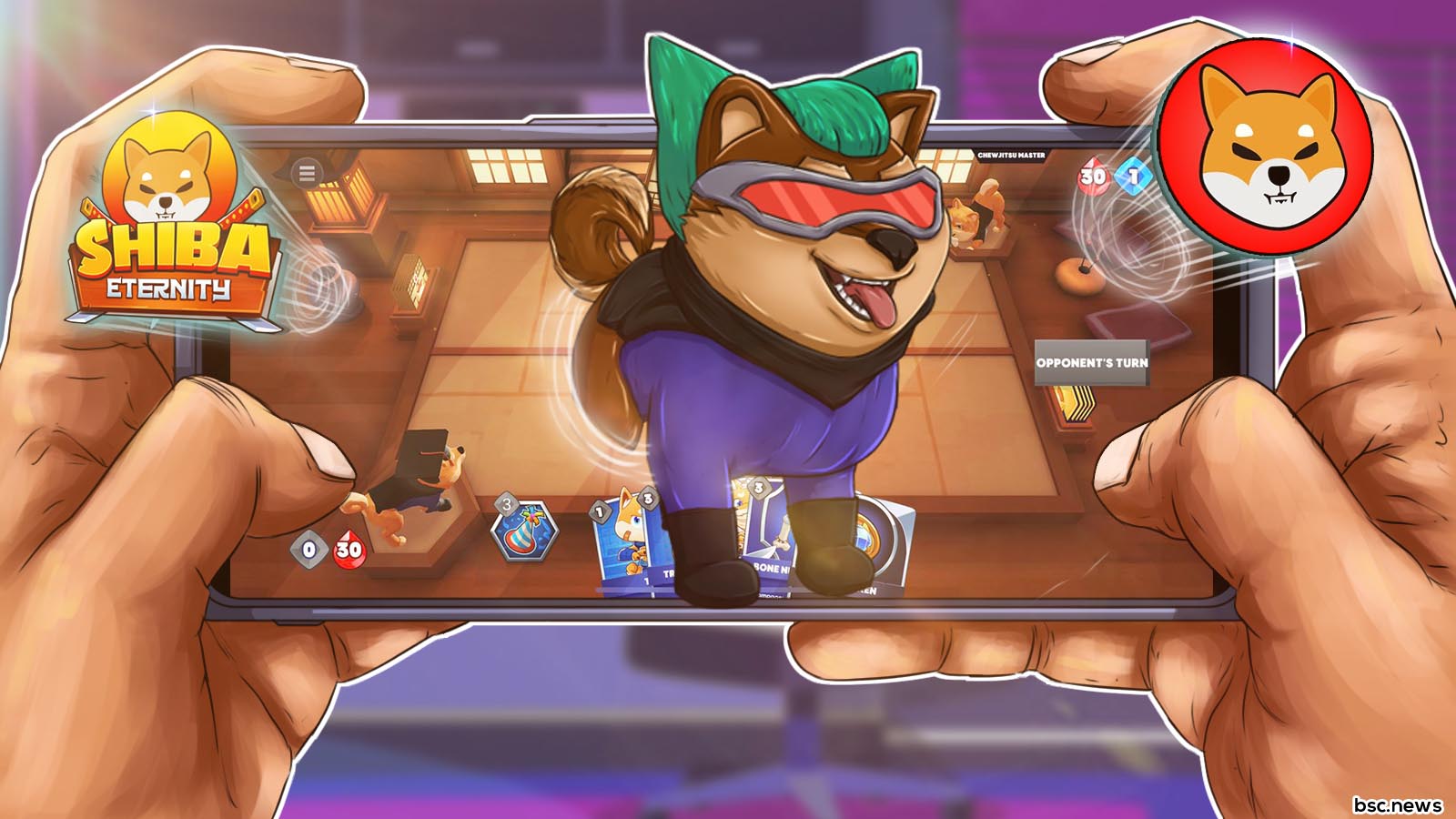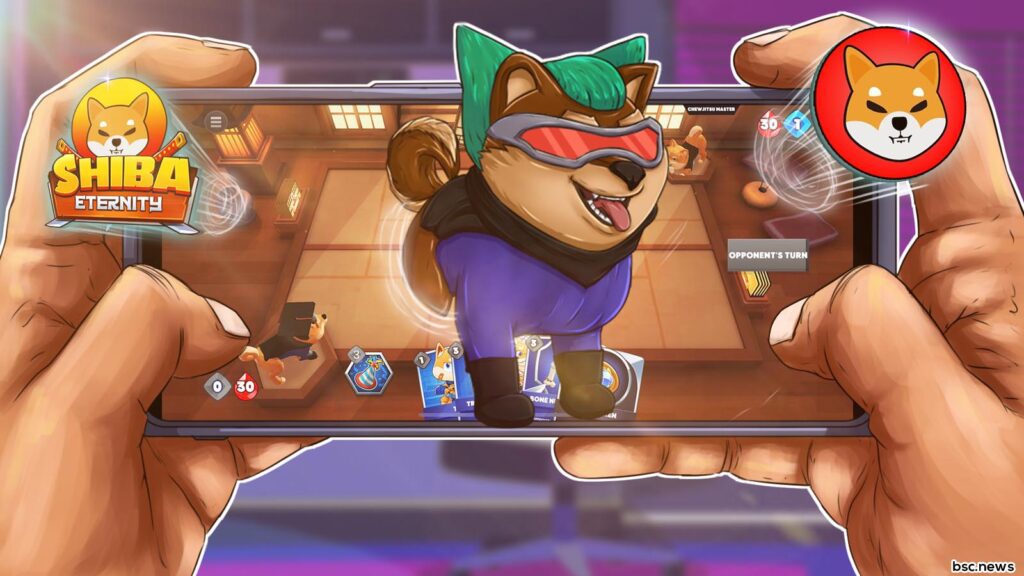 A multiplayer collectible card game with countless SHIB-inspired pieces called Shiba Eternity. These will have a unique card designed after SHIB founder Ryoshi, as Shytoshi tweeted. All of the cards make further references to the Shiba culture.
Shiba Discord administrator Queenie stated that the cards respect previous legendary games and stay with the meme legacy in the most recent AMA.
A SHIB dealing card framework based on the Bonk Shiba Inu joke will also be included, according to Shytoshi.
Shiba Inu Game Download Numbers Rising
Shiba Eternity's exact number of downloads on the App Store is regrettably unclear, although Google Play for the Android version states that the game got over 10,000 installs on its first day. The Shib team and PlaySide Studios' Game received an astounding number of downloads on the first day it made available. It even made it into the top 20 apps on Apple's App Store, coming in at number 19.
A SHIB burning feature may also be included in the game, which would somewhat alter the procedure even if the details of the burning have not yet been made public. According to preliminary information from the Shiba Inu authorities, the problem is on the list.
Read: https://5minutecoins.com/shiba-eternity-trailer-rewards-are-soon-to-be-distributed